Postpone your menses- Do It Naturally & Hassle Free✨
Why do girls want to postpone their Menses?
A special event in the family and you wish to delay your menses, don't you?
Get together with friends, vacations, tours, or parties- we want to avoid menses on all such occasions. We all fear excessive discomfort in addition to spasmodic pain and cramps & its symptoms like swelling breast and bloating are equally troublesome.
We get a lot of ideas after browsing or reading books but always wonder whether the remedies given would work or not.
Here's a list of easy, natural & hassle-free ways to postpone your menstrual cycle.
• ByeBye Spices
Stay away from spicy food as it can be an invitation for heavy bleeding.
Spices have a tendency to shoot up the heat in the body thus resulting in early periods.

• What? Watermelon! ?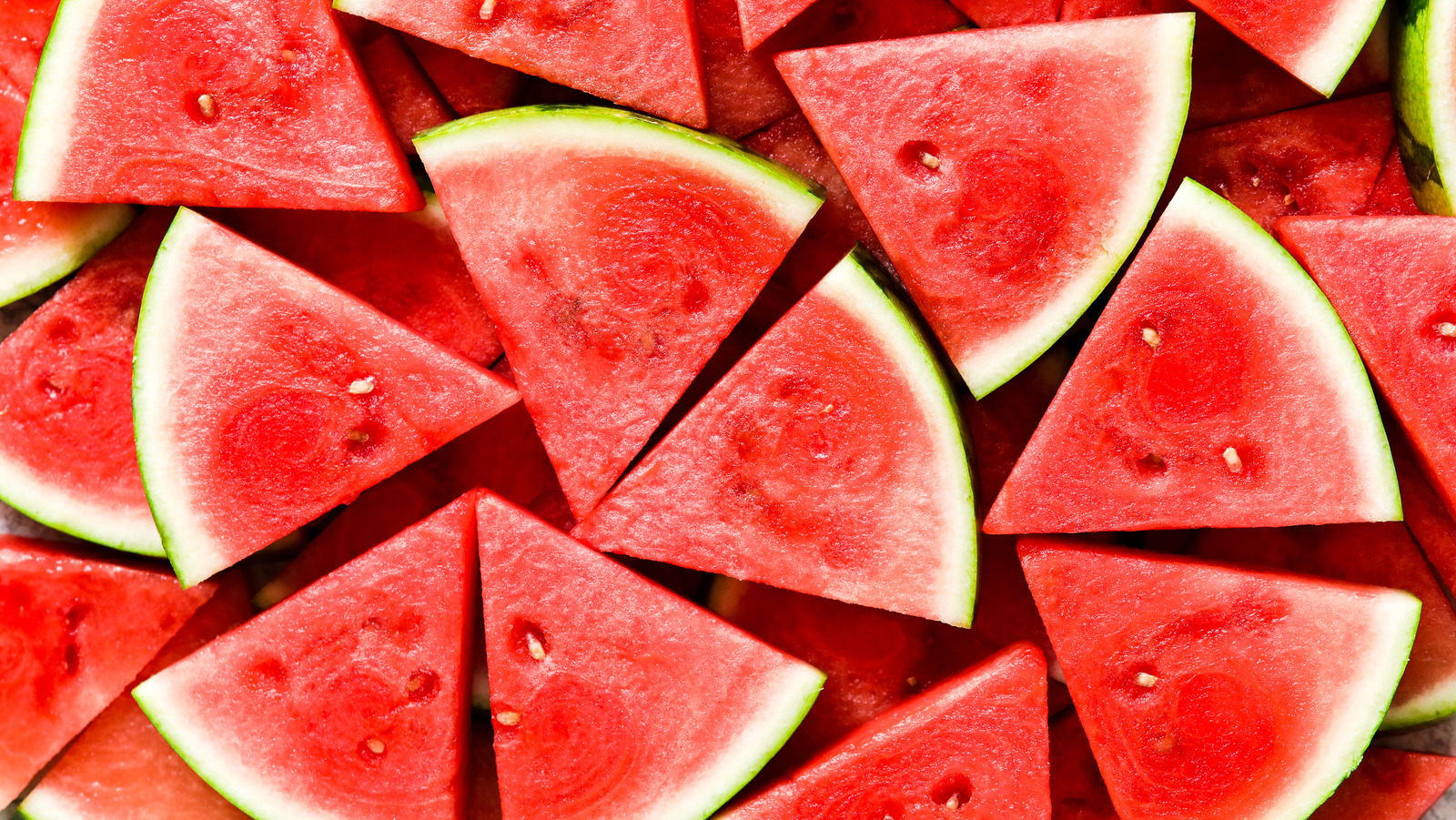 As juicy as it sounds, yeah natural methods have been easy and effective for ages
Watermelons are most soothing for the stomach and are loaded with nutrients. The sweet, juicy, pulpy fruit is a sure-shot remedy for delaying periods. Take a bowl of fresh and cold watermelon a week prior to the expected date of your cycle for awestruck results.
• Gram lentil soup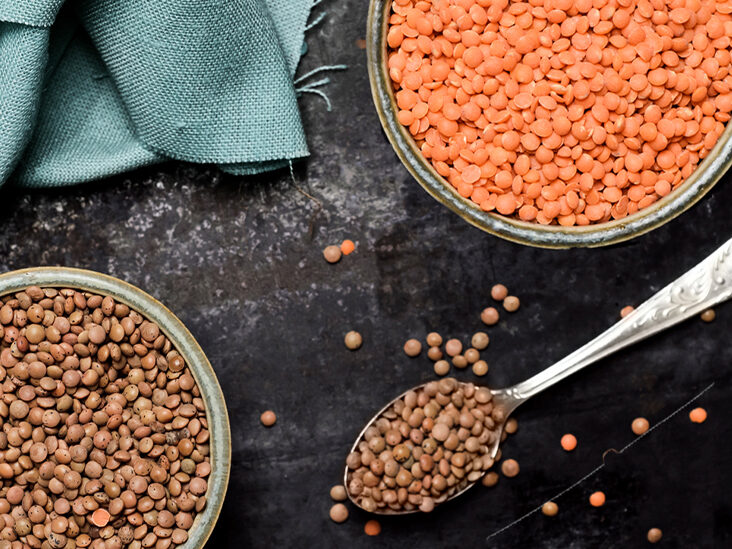 Make a fine powder of gram lentils and mix 2 teaspoons of it in any soup every day. Tasty right? Consume this mixture 10 days before the due date of the menstrual cycle. Remember to take this soup in fewer portion sizes.
• Lime it up!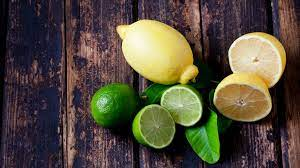 It is one of the oldest methods to delay periods. Drink lemon juice in moderate quantities for period postponement as per anecdotal studies. Here's how you try this technique, mix two spoons of lemon juice in a glass of water or drink it with your favorite herbal tea without sugar.
---
Read Also: Guide What to Eat During Periods
---
• Mustard seeds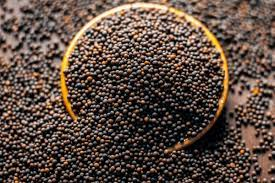 Mixing 2 spoons of mustard powder with one cup of warm milk and drinking this 7 days before your due date helps delay your periods.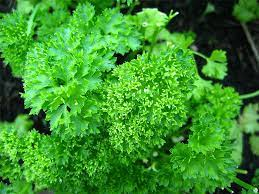 Parsley leaves are an excellent source of Vitamin B12, Vitamin K, C & A. Boil a couple of parsley leaves in water and consume it twice daily after cooling, it helps to postpone your period and also helps to get rid of excess toxins from the body.
• Bid Stress a Good Bye ?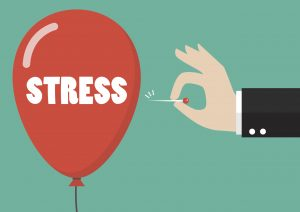 Stress tends to increase the hormone cortisol which either speeds the onset of periods or delays it. It's better not to risk it so why not stay stress-free?