In accordance with the Bar Council of Delhi's guidelines, law interns at courts in Delhi are required to wear a white shirt, black tie, and black pants.
Before the decision, The Delhi High Court requested that the Bar Council of Delhi [BCD] convene a meeting of all stakeholders including district bar associations and the Bar Council of India (BCI) to resolve the issue of uniform dress codes for interns. Presided over by Justice Pratibha M Singh, the case was Hardik Kapoor vs. Bar Council of India & ORS.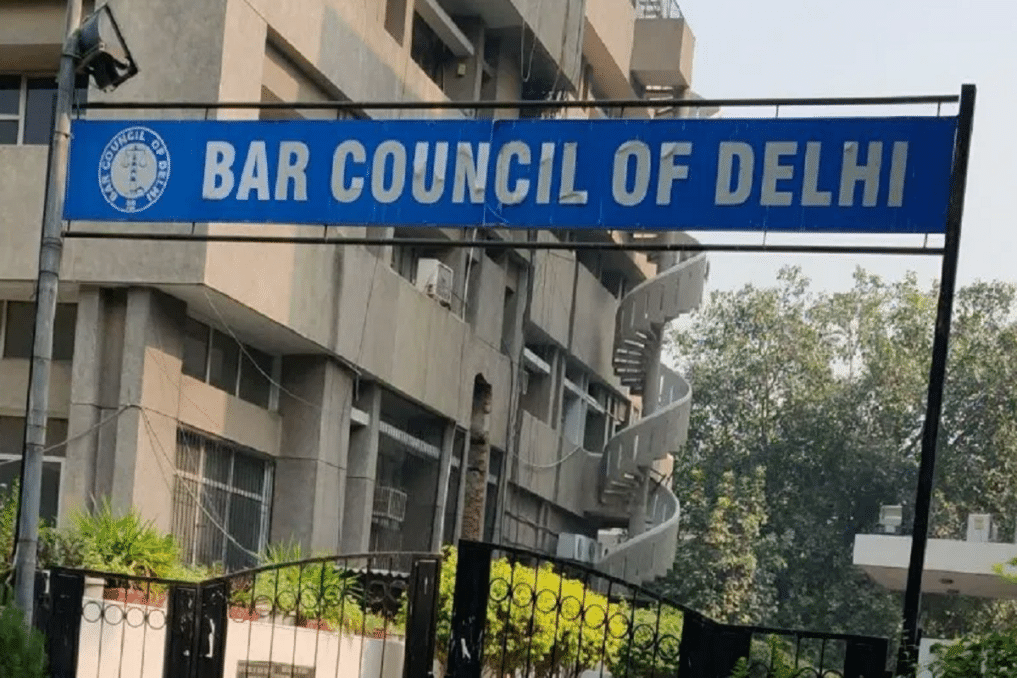 Aside from the uniform required for attorneys to wear, Justice Prathiba M Singh stated that all advocates appearing in any court, from city courts to the Supreme Court, would wear white bands.
According to the order, advocates appearing before any court, from city civil courts to the Supreme Court, must wear white bands along with a uniform. In accordance with the Delhi Bar Council's regulations, interns must wear black ties, black pants, and white shirts for entry into court complexes.
In a complaint filed by a second-year law student, Hardik Kapoor challenged the guidelines issued by the Shahdara Bar Association which requires the interns who are appearing at Karkardooma Court should wear white shirts with blue courts and trousers. He stated that it violated the rules of BCI and BCD.
BCI's counsel referred to an order passed by a single judge on September 12, 2018, setting aside a similar notice issued by Rohini Bar, instructing interns not to wear black courts. The plea argued that the above-mentioned circular would impose an unnecessary financial burden on the interns who already work without any stipend or with a meager amount of stipend.
A plea argued that the interns who already do not receive a stipend or receive a meager amount of stipend would be compelled to bear an unnecessary financial burden.
The court dismissed the petition stating that the Shahdara Bar Club circular "will be superseded" by the uniform prescribed by the Delhi Bar Council "which will be followed uniformly across Delhi".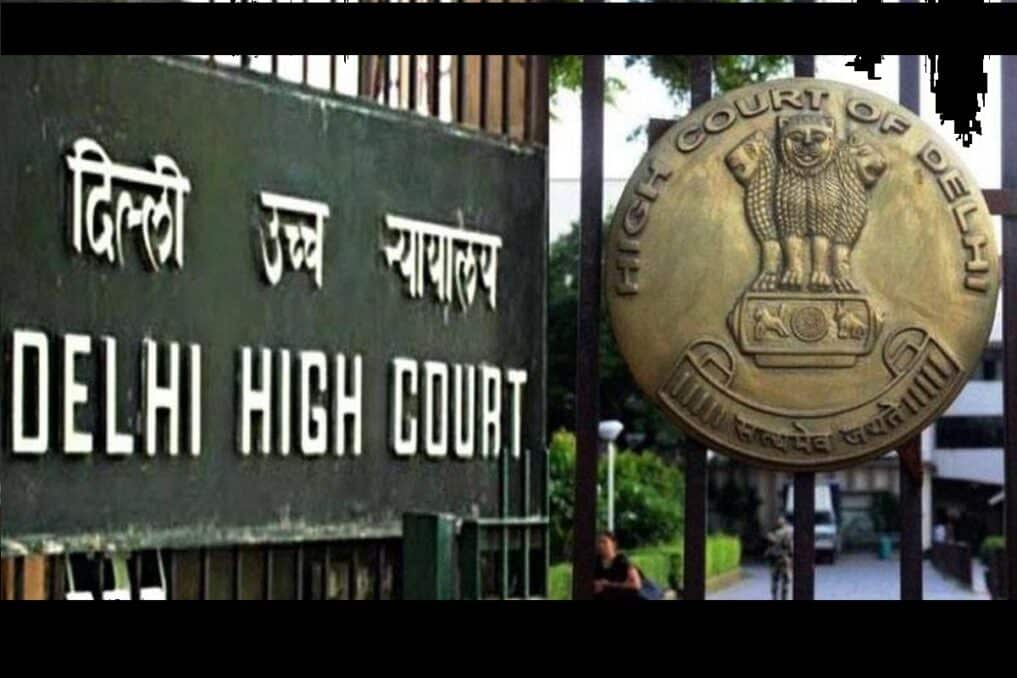 The court's Judgement
In its decision, the court stated, "The impugned circular is hereby terminated and will be replaced by the uniform required of Delhi Bar Council that will be followed uniformly throughout the state. The petition is accordingly dismissed.
"The court determined that interns must follow a formal dress code, which includes wearing white shirts and blue coats and pants because it's difficult to differentiate between interns and lawyers when they wear black coats. This decision was made by our executive committee unanimously."

"To ensure conformity to the Bar's dress code, "Bar members should tell their interns to wear white shirts, blue jackets, and pants. In addition, the court asked the participants to collaborate and prohibited interns from arriving at court in all-black attire"
" Students participating in moot court exercises or doing internships are ordered to comply with the formal dress code of a legal professional, i.e. White/Black trousers, white shirt, black tie, and black coat."
"If a student is unable to follow the said formal dress requirement due to legitimate circumstances, they are expected to wear a full-sleeved white shirt tucked into pants and covered shoes. Interns are expected to adhere to the dress code of the organization or lawyer under the intern's supervision."
[READ ORDER]