Shaheedi Park, India's first outdoor museum has opened in Delhi. The park, which has been established by the Municipal Corporation of Delhi (MCD) over 4.5 acres of land, was inaugurated a few days ago by Chief Minister Arvind Kejriwal and Lieutenant Governor VK Saxena. You can get a taste of ancient, mediaeval, and contemporary Indian history via the artefacts that dot this area.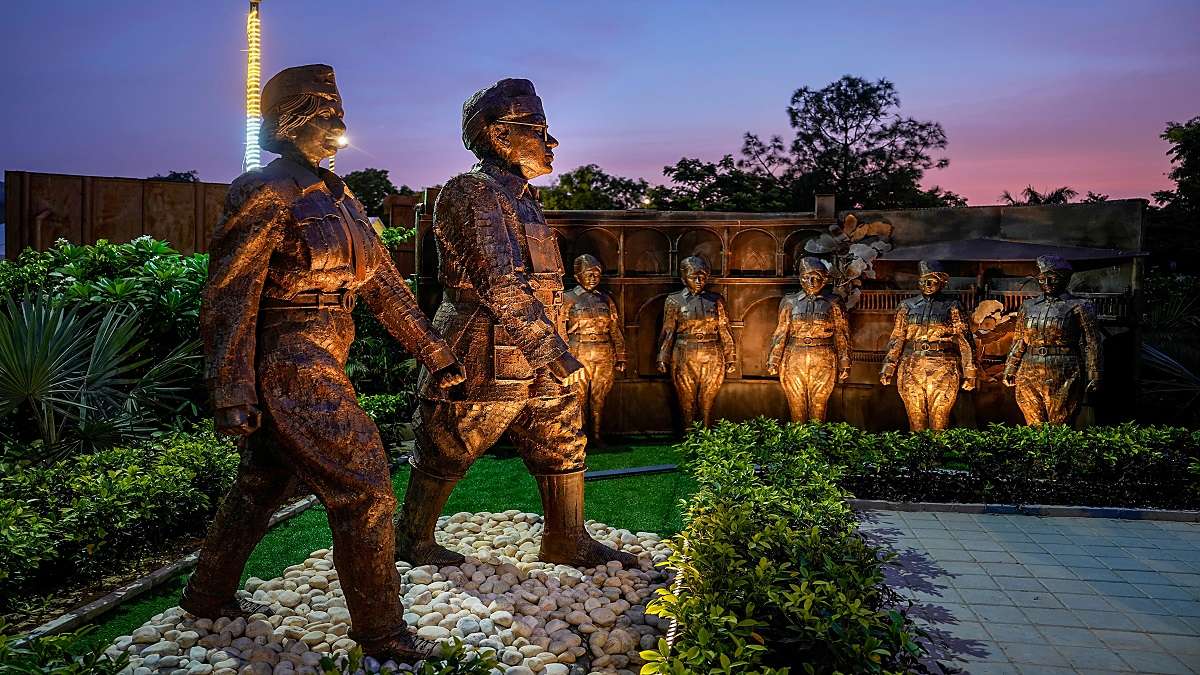 According to the sources, 700 craftspeople and 10 artists worked for six months to create the park's artwork under the Waste Art theme. According to reports, some 250 tonnes of scrap were utilised to build the park.
On Social networking site X( formerly known as Twitter), the Municipal Corporation of Delhi posted images from the occasion and brief glances at the park. On one of the images, they wrote in Caption, "The glorious history from ancient to modern times has been beautifully depicted through idols and sculptures made from scrap weighting 250 tonnes".
Famous individuals who gave their life for the independence and sovereignty of the nation at various times are honoured in this park that is devoted to India's national heroes.
The 4.5-acre park also offers a wide range of attractions that highlight the nation's rich historical and cultural history. The park also contains lovely symbols, artwork, and monuments that honour significant occasions and times in our nation's history.
It was created in the ITO region as part of the MCD's waste-to-art initiative. Angle iron, rickshaws, ancient automobiles, Lorries, and electric poles have all been constructed from scrap. These installations in this park represent the illustrious history of India.
The grand layout of this park, which incorporated themes of national struggle, diversity and unification, is another feature. Nearly 56,000 trees and plants, including Champa, ficus, kachina and Syngonium, have been planted in the park to improve its aesthetics.
According to sources, the park's development cost was close to INR 15 crore. Additionally, there is a snack stand and a gift shop to provide guests with additional leisure options. 93 2-D sculptures have been developed throughout 3 galleries and 9 sets.
LG Saxena & CM Arvind Kejriwal addresses the inauguration of the outdoor Museum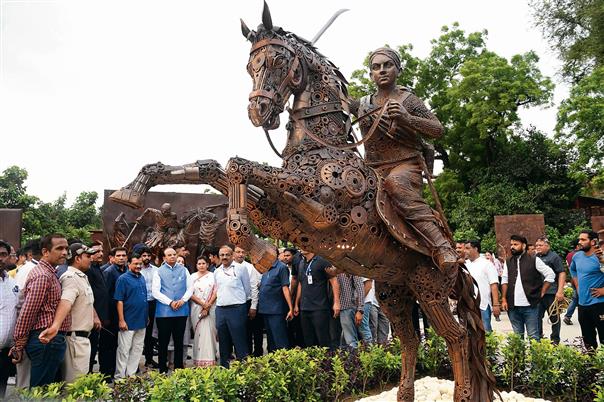 Lieutenant Governor VK Saxena said that he feels proud to be a part of the inauguration of Azadi ka Amrit Mahotsav Park". He thanked the government of India, who provided a budget worth Rs 15 crore for this project. He also stated that under the leadership of PM Modi, the government is providing all sorts of help and assistance to rejuvenate and revamp the development in Delhi.
Projects like UER, the redevelopment of Delhi's railway station, and the Karkardooma TOD project will provide benefits and development opportunities to the people of Delhi. At a cost of 560 crores, another project is being built by DDA called Bharat Vandana Park in Dwarka.
He also added that the park will depict the country's golden era in Shaheedi Park, Warriors like King Porus, Chanakya- Chandragupta, Emperor Ashoka Mihir Bhoj and Rajendra Chola, all can be seen in this park.
CM Arvind Kejriwal said that the way people visit Chandigarh to see Rock Garden, similarly, Shaheedi Park will give an identity to Delhi and people will come and see the place. He also said that this park will be best suitable for the school children as they can be brought to this park and can learn about the great leaders and kings of our country and also lead them to the spirit of patriotism amongst them.
What are the times to visit Shaheedi Park?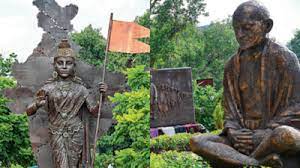 Adult admission to Park is priced at INR 100, while for kids the tickets are INR 50. Additionally, you can purchase tickets online. Visitors can park their cars at the facilities designated on the road facing Kotla Fort as they enter the park from Bahadur Shah Zafar Marg.