After months of speculation, Florida Republican Governor Ron DeSantis who has long been considered as twice-impeached and indicted Donald Trump's primary rival is finally set to launch his 2024 Presidential Campaign on Wednesday. The formal announcement will be streamed on Twitter Spaces at 6 pm EDT where DeSantis will share the screen with Twitter CEO Elon Musk.  He will subsequently address conservative programs on prime-time shows on Fox News and Mark Levin's Radio show. 
Besides Trump, other GOP candidates include former Arkansas Governor Asa Hutchinson, former United Nations Ambassador Nikki Haley, South Carolina Senator Tim Scott, and entrepreneur Vivek Ramaswamy with Former Vice President Mike Pence expecting to announce his candidacy soon.
The political career of DeSantis
Ron DeSantis completed his graduation in History from Yale University after which he pursued law from Harvard Law School. In 2005, he graduated Juris Doctor laude, before which he had also worked as a legal advisor in the US Navy. He was thereby appointed as Special Assistant US Attorney by the Department of Justice after briefly serving for the US Army in Iraq. This was in 2007.
Once an ardent supporter of Trump, he supported Trump's massive tax-reform bill, DeSantis was elected to the House of Representatives in 2012.
With the help of Trump's support, DeSantis narrowly achieved victory in their 2018 run for Governor of Florida, despite controversial accusations of being an underdog and a racist. He also laid out a series of policies that subsequently helped Florida fare better in terms of economy and death rate during the Covid-19 Pandemic. 
In 2022, DeSantis also oversaw the passage of the Parental Rights and Education Act that limited discussion over gender identity and sexual orientation in Public Schools, drawing controversies critical of the legislation. He also supported the Individual Freedom Act (Stop WOKE Act) that banned the teaching of critical Race theory under the garb of protecting Floridians from discrimination and woke indoctrination.
He took on Disney, Florida's largest taxpayer in retaliation for its opposition to the Parental Rights and Education Act, more popularly called the Don't Say Gay law.
DeSantis has also remained in headlines for proposing educational reforms he allegedly sought to provoke political activism, such as banning AP courses on African-American studies in January 2023 because it is historically inaccurate and violated state law.
DeSantis has risen as a national star in American Republican politics as a young unapologetic leader on controversial matters. Given the measures adopted by DeSantis, it is not surprising to gauge his efforts in positioning himself for the upcoming 2024 Presidential Elections.
Trump's formidable Challenger
DeSantis is largely perceived as former Republican President Donald Trump's primary formidable challenger despite the former's fallout in recent polls as compared to the latter due to a series of unsure performances over the past years. However, his rising profile among Conservatives and backing through fundraising makes him a rival competitor to Trump who had been attacking the Florida Governor time and again calling him 'Ron DeSantimonius' and 'meatball Ron'.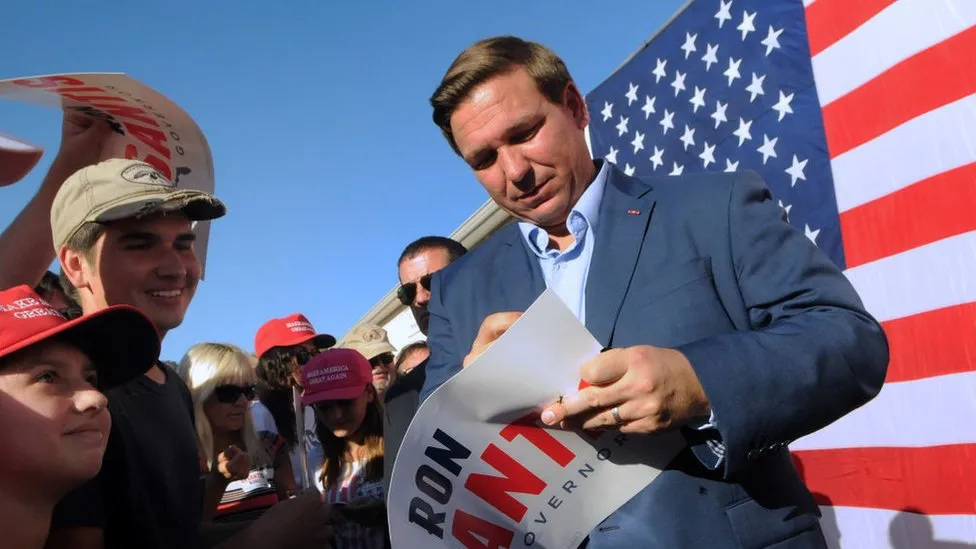 Donald Trump had earlier stated on DeSantis's presidential campaign that 'if he runs, he could hurt himself badly, which of course the base wouldn't like, diminishing party image.
 DeSantis on the other hand has long been an active supporter of Trump, mimicking his style and ideology. In interviews over the last year at Trump's rallies, Trump's supporters voiced disbelief that the two men would ever run against each other because they seemed so closely aligned. 
Using Elon Musk's polarizing platform
DeSantis's choice of using Twitter Spaces, the site's audio platform can also be perceived as a mode to garner maximum support from Elon Musk's Conservative lobby.
By linking his presidential announcement to one of the world's richest men DeSantis seeks to diverge away from the traditional campaigning methods adopted by earlier candidates.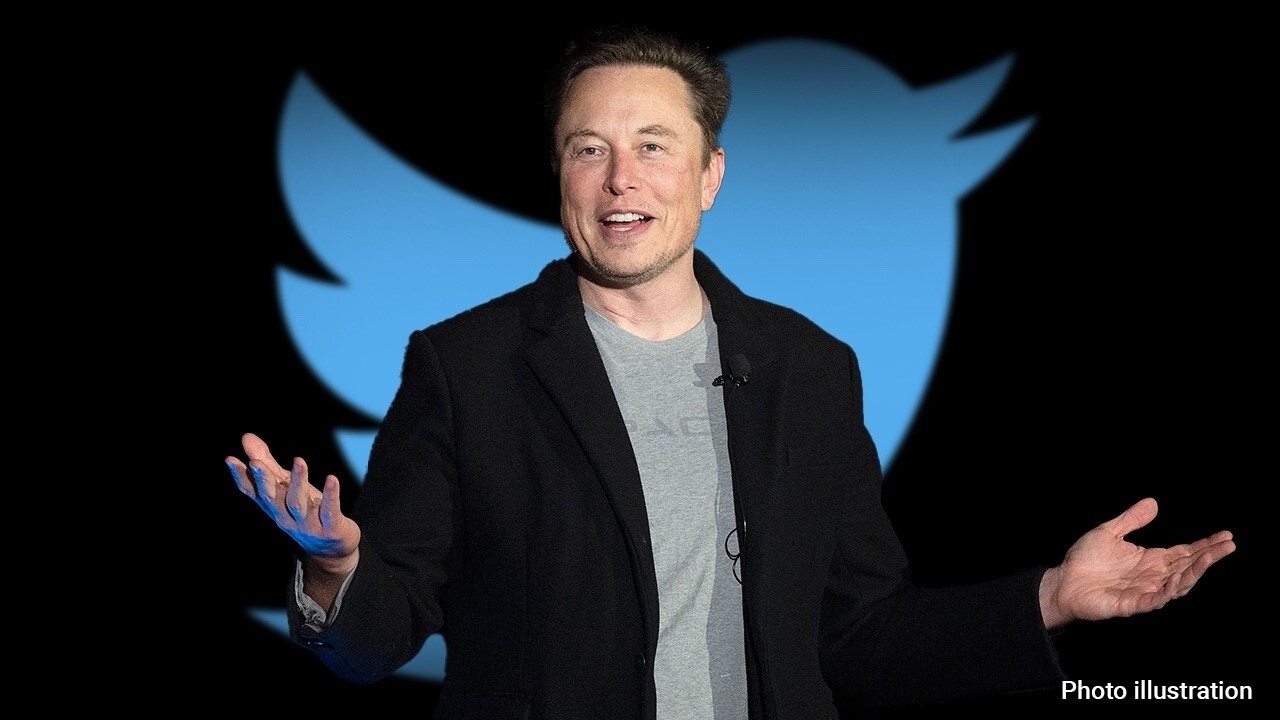 Twitter, which once offered a safe platform for Democratic discussion, has gradually been transformed into a fiery circus of untamed 'free speech', conspiracy theories, and unverified information.
DeSantis is also taking an ostentatious jab at traditional media, which is condemned by conservatives, by showing that he is ready to bypass regular protocols of presidential campaigns as opposed to the boring speeches of Trump without a sense of political dynamism.