Canada Evacuates Citizens, 1.2 Million Displaced, International Aid from Several Countries
In Canada's most devastating wildfire season start, 7 countries – The USA, South Africa, New Zealand, Australia, France, Portugal and Spain have sent help to battle the catastrophic wildfires raging across Canada that have displaced at least 1.2 Million People.
Numerous thousands of people have been evicted from their homes due to forest fires that have grown in intensity over the past month, and a smoky haze has been blowing over a significant amount of the United States.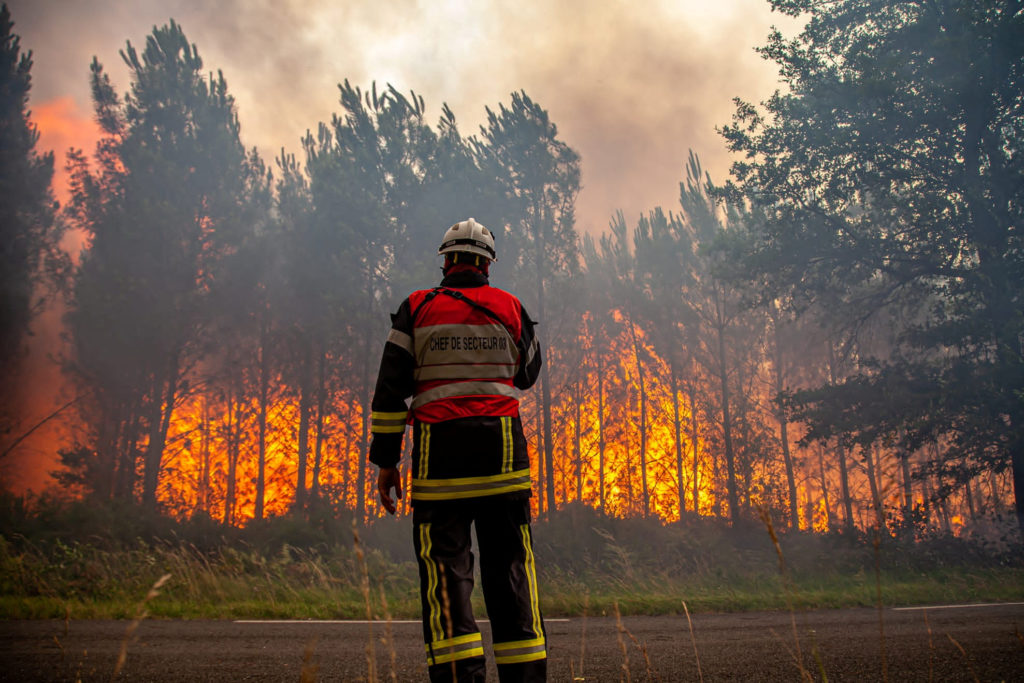 Table of Contents
Wildfires Rage Across Canada
Already, there have been fires on about 4.3 million hectares (10.6 million acres), or almost 15 times the yearly average over the previous ten years.
In the coming months, conditions are anticipated to stay warm and dry.
The fires have affected Canadian mining activities and cancelled flights in the US. The largest school board in Canada, the Toronto District School Board, cancelled or moved all outside activities on Thursday indoors, including field trips and nearby school festivities.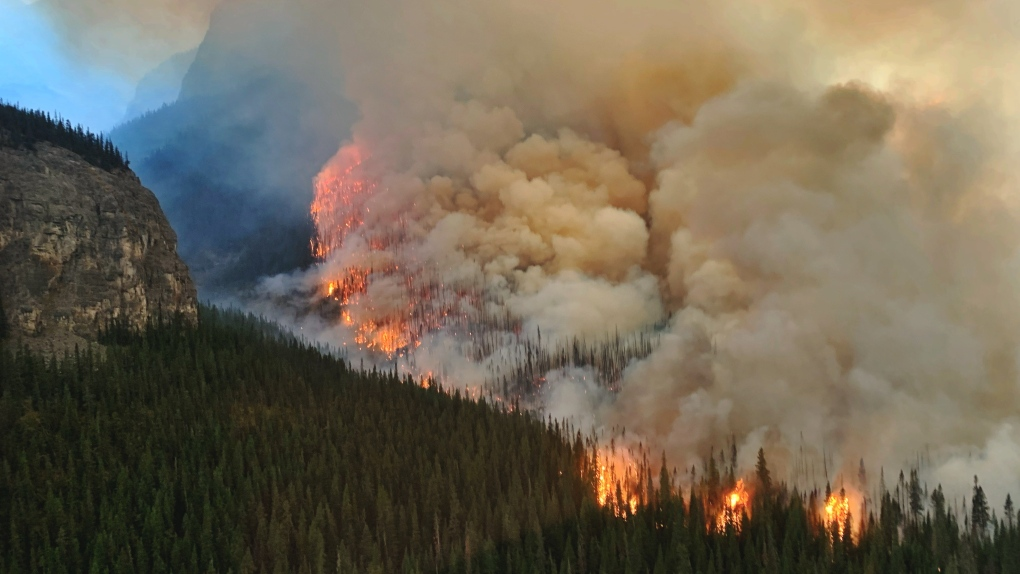 Although wildfires are regular in Canada, it is seldom that fires are simultaneously blazing east and west. This strains available resources for battling flames necessitates the government's use of the military and increases worries about the deteriorating effects of climate change.
USA Frontrunner in International Help
Over the past two weeks, the United States has sent hundreds of firemen to Canada, and it has promised more assistance is on the way. In a statement on Thursday, President Joe Biden said he had instructed his team to act quickly in response to requests for extra firemen and firefighting equipment.
The unprecedented early-season wildfires were attributed to climate change, according to Canadian Prime Minister Justin Trudeau, who called Vice President Joe Biden on Wednesday to thank him for U.S. assistance. In their conversation, Trudeau and Biden highlighted the urgency to "work together to address the devastating impacts of climate change," the prime minister's office said in a statement.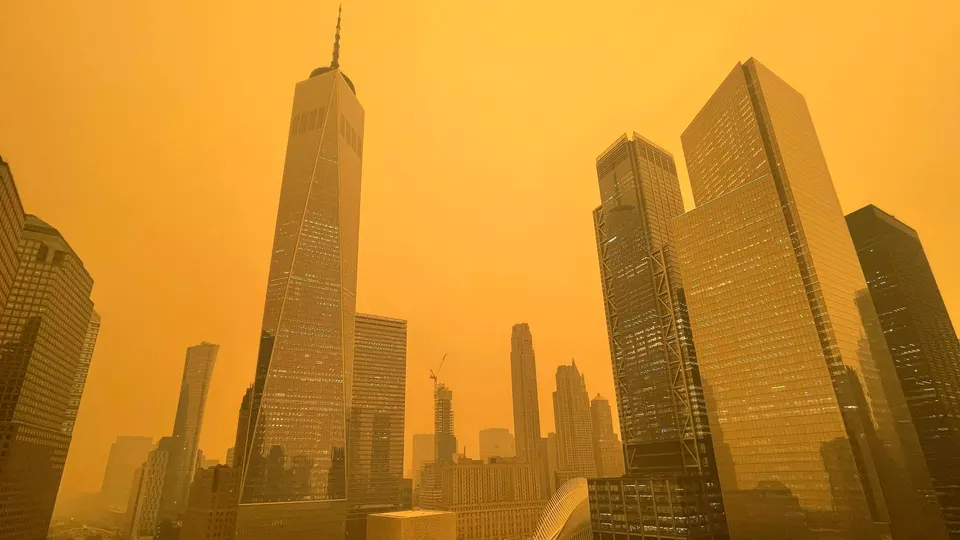 On Thursday, Democratic U.S. Senate Majority Leader Chuck Schumer repeated the worries about the impacts of climate change and demanded a tripling of American assistance for Canada.
On the grounds of the senate, the leader said that the climate catastrophe is a genuine and unavoidable one. Schumer also emphasised the need for immediate and long-term action against the climate problem.
Australia, New Zealand, and South Africa have all promised assistance. France, Portugal, and Spain are also sending more than 280 firemen to Canada, according to European Commission President Ursula von der Leyen, who announced on Thursday.
Evacuations Across Canada
According to provincial Public Safety Minister Francois Bonnardel, some of the deadliest fires have occurred in the eastern province of Quebec, forcing about 12,600 residents to leave their homes.
Although some fires have been brought under control, Bonnardel told reporters, expressed his dissatisfaction with the current state of affairs as many fires are still active. In the province, there are presently 132 active fires, down from over 150 on Wednesday.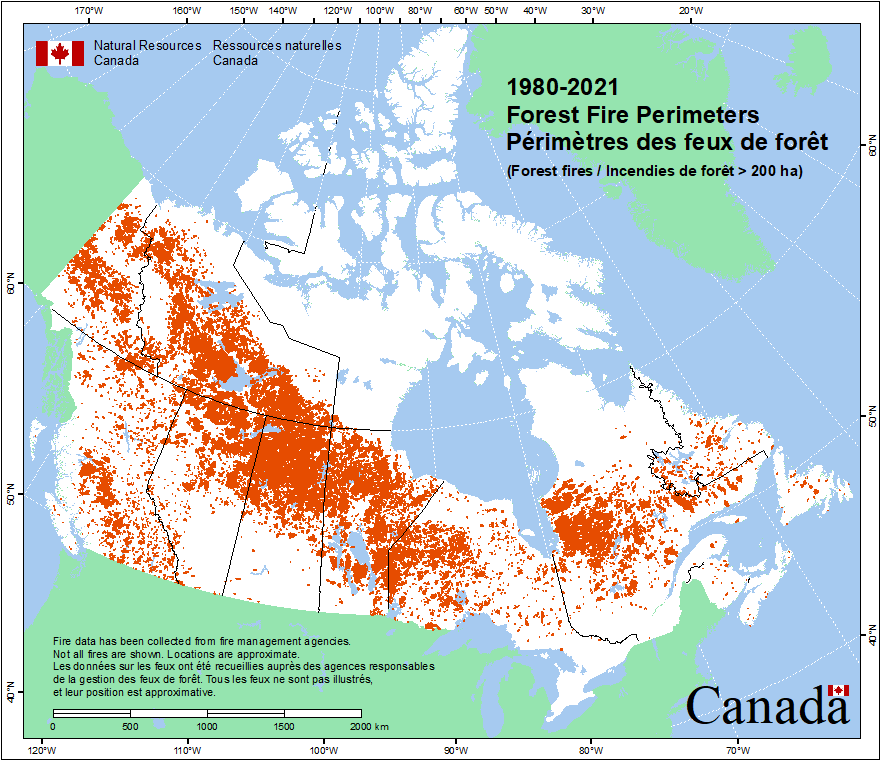 In Alberta, where the wildfire season began abnormally early last month and destroyed a record amount of land, the largest fire in the province's history is still burning. In Alberta, the centre of Canada's oil and gas industry, the flames have subsided, but more than 3,000 people are still under evacuation orders, and heat advisories are in effect in the province's southern regions.
Temperatures were expected to reach 33 Celsius (91 Fahrenheit) in some areas of British Columbia, a province in the Pacific that is now fighting the second-largest wildfire on record. On Friday, thunderstorms and torrential rain were expected to arrive.