Kavita Chowdry, 12 October 2022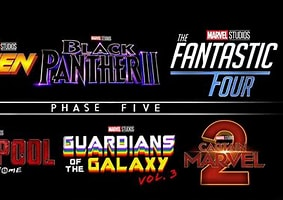 Picture Courtesy: Google Images
Marvel has initiated their wheels towards Phase 5 and now fans seem curious about the upcoming projects.
Walt Disney Co. on Tuesday announced that all the upcoming Marvel Entertainment film projects will be postponed due to some schedule clashes. The included films are "Blade", "Avengers: Secret Wars" and "Fantastic Four".
Since the director ( Bassam Tariq) of the film project "Blade" had to put a halt on the film as his other film schedules were clashing he decided to leave the project, after that the producers decided to look for a new director for the film and hence to put a pause on the upcoming films as well. Some close resources revealed that now the film will release on September 06 2024 instead of November 04 2023.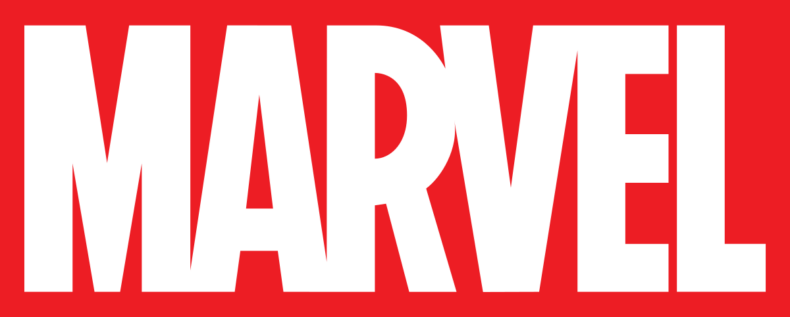 Due to the halt, several other projects such as "Deadpool 3", "Fantastic Four", and other unnamed Marvel projects have been put on the edge for now. Now the producers are planning to release "Deadpool 3" on November 8, 2024; "Fantastic Four" on February 14, 2025; an untitled Marvel project on November 7, 2025; "Avengers: Secret Wars" on May 1, 2026.
Since the announcement, Marvel enthusiasts are quite disappointed and can't bear the patience to wait for the release. Moreover, fans are quite excited about Phase 4 of the Marvel Universe as it's going to explore different multiverse saga stories that will clip the audience till the last moment. After the back-to-back releases of Marvel projects in the theatres, audiences are willing to seek out more from the directors.
It is also noted that Marvel Entertainment is going to use this break to come up with some new ideas regarding their project Moonknight and She-Hulk streaming on the OTT platform Disney+ Hotstar.
Marvel Entertainment has not only grasped the theatres but also has hooked its audience on the OTT platform as well. With the worldwide release of series such as Moonknight, Ms Marvel, and She Hulk: Attorney at Law Marvel Entertainment has not let the audience slip past their way. Though there were criticisms of the CGI of their latest series She-Hulk: Attorney at Law. Fans were quite disappointed with the teaser and the trailer.
Fans claimed that they expected more from the series and the makers but with the entry of Matt Murdock ( Charlie Cox ) from the series Daredevil has created a rush in the audience to seek the twist and turn in the series. 
The recent film releases including Spiderman: No Way Home, Dr. Strange in the Multiverse of Madness, and Thor: Love and Thunder have also created curiosity among enthusiasts. Also, a few sources claimed that the makers are considering a few fan theories as well for their future unnamed projects. The makers are planning to bring a bigger saga than Infinity wars and Endgame, which will include multi-dimensional spectrums with their unpredicted heroes and supervillains. 
DO FOLLOW: Disney postpones several Marvel movie release dates, including 'Deadpool 3', 'Blade'
READ MORE