DU Professors on Protest for Unpaid Salaries
The University of Delhi which is considered as a premier university of the country with 91 colleges affiliated to it and over 4200 ad-hoc professors. But from the last few months, teachers from 12 Delhi University affiliated colleges are facing a serious issue. Teachers are not being paid every month, they are facing delays in salaries. Hundreds of professors and teachers from the 12 Delhi Government funded colleges have not been paid for the last four months.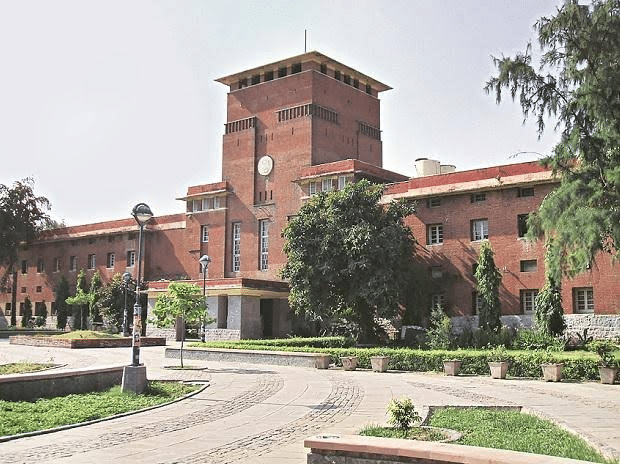 Today, the teachers of Maharaja Agrasen College staged a different protest against the Arvind Kejriwal-led AAP government for not being paid for the last few months. The teachers named the protest as "Shoe Polish Dharna", they polished the shoes of their students and passers-by and told the problems they are facing from the last few months. The professors offered polishing of shoes at Rs 10 to mark their protest. They said, since the last three years, teachers have not received reimbursement of medical bills, payment of LTC facility and child education allowance.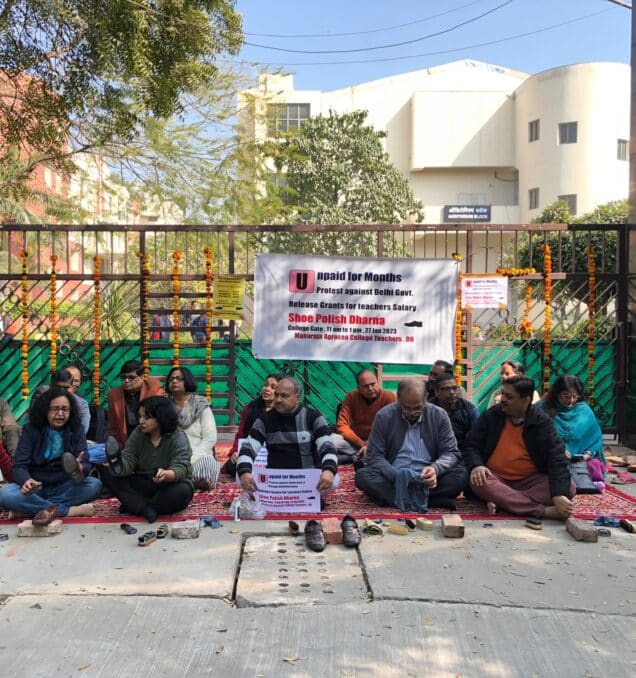 Some of the professors of the Maharaja Agrasen College said how difficult it is for them to deal with this situation.
Professor Alok Puranik said, "This problem started three years ago. The Delhi government is making tall claims of a world-class education system while the professors of the colleges funded by them are not getting salaries," he also talked about non-teaching staff of the college and said, "The situation is worse for the non-teaching staff who get lower salaries. With the lack of any medical reimbursement, many who are suffering from ailments are facing a really hard time getting treatment."
The teachers also said they don't want students to get affected by the situation. Even after all these hardships, we haven't missed a single class. We are continuing to teach the students as we did earlier.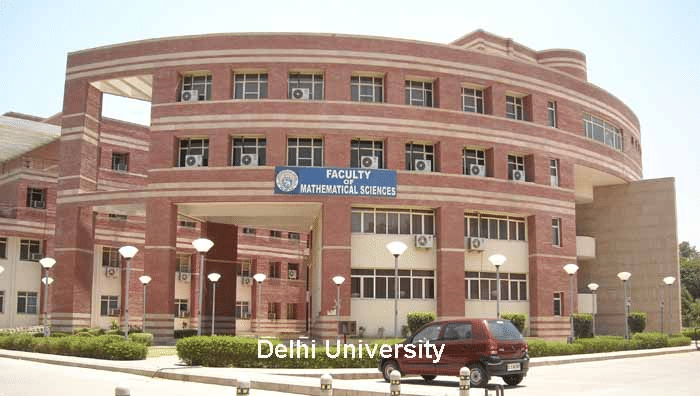 Professors also mentioned about the pandemic times, how many staff and teachers faced the tragedy of family members falling ill during the pandemic and many cases of the staff seeking loans to perform the last rites of their deceased family members also came to light. Even after taking the issue to the governing body of the college, the Delhi University Teachers Association (DUTA), the vice-chancellor of Delhi University, the Lieutenant Governor of Delhi and the Delhi government, no permanent solution has been found regarding it till now, that's why now we are speaking about our problems in different ways.
Suggested Reading: Jharkhand Migrant Survey: The First Migrant Survey Spanning 24 Districts.