Steroid use has been a topic of controversy for years, especially in the bodybuilding community. While some people use steroids to enhance their performance and gain muscle mass, others use them to achieve a certain physical appearance. However, the use of steroids has several adverse effects on the human body, and bodybuilders should be aware of these before considering their use.
What is steroids ?
Steroids are synthetic hormones that mimic the effects of testosterone in the body. When taken in large doses, they can have serious side effects, including liver damage, high blood pressure, and kidney failure. They can also lead to psychiatric problems, such as aggression and mood swings.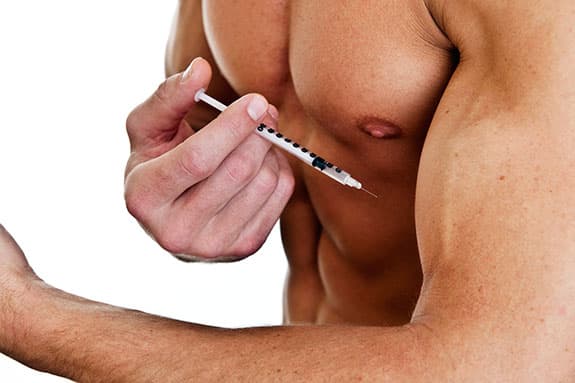 One of the most significant adverse effects of steroids is the increased risk of heart disease. It can cause the heart to enlarge, leading to an increased risk of heart attacks and strokes. This is because it increase the level of bad cholesterol in the body, which can cause blockages in the arteries.
It can also have an impact on the reproductive system, leading to infertility and impotence in men. Women who take it may experience menstrual irregularities, increased body hair growth, and changes in their voice.
Another adverse effect of steroids is the risk of developing liver tumors or hepatitis. This is because they are metabolized in the liver, and prolonged use can damage the organ. The use of injectable steroids can also lead to the transmission of HIV and other blood-borne diseases if needles are shared.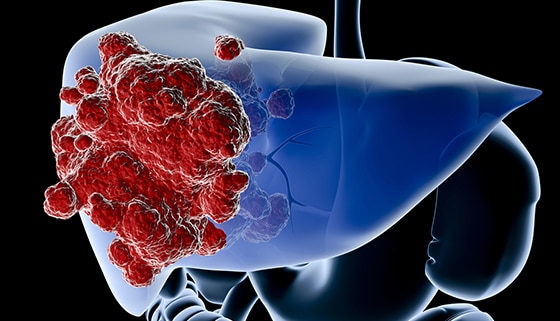 Steroids can also affect the immune system, making the body more susceptible to infections. This can lead to a higher risk of contracting diseases such as HIV and hepatitis.
In addition to these adverse effects, steroids use can also lead to addiction. Many people who use it become dependent on them, both psychologically and physically. This can lead to withdrawal symptoms when the drug is stopped, including depression, fatigue, and irritability.
Bodybuilders who use sterods should be aware of these adverse effects and should only use them under the supervision of a medical professional. They should also be aware of the risks of purchasing it online or from unregulated sources, as these may be contaminated or counterfeit.
In conclusion, the adverse effects of steroids in bodybuilders are significant and should not be ignored. While it can help bodybuilders achieve their desired physique, the risks of serious health problems are not worth it. Bodybuilders should focus on natural methods of building muscle, such as a healthy diet and regular exercise, and avoid the use of steroid altogether.