Monday's depositions of Tesla CEO Elon Musk and Twitter CEO Parag Agrawal have been postponed. Both men were supposed to be questioned by opposition lawyers before the October trial. The postponement has sparked rumors of an out-of-court settlement.
Tesla CEO Elon Musk was scheduled to give a deposition in his legal battle with Twitter over whether he will follow through with his agreement to buy the social media platform for $44 billion (about Rs. 3,37,465 crore).
The billionaire's deposition was expected to start on Monday morning at a law office in Wilmington, Delaware. Twitter CEO Parag Agrawal was also due to appear at a law office in San Francisco.
However, Agrawal now wants to reschedule his session for later this week. Musk, too, wants his deposition to take place somewhere other than Delaware. Depositions are often rescheduled according to the convenience of the parties involved in a legal dispute.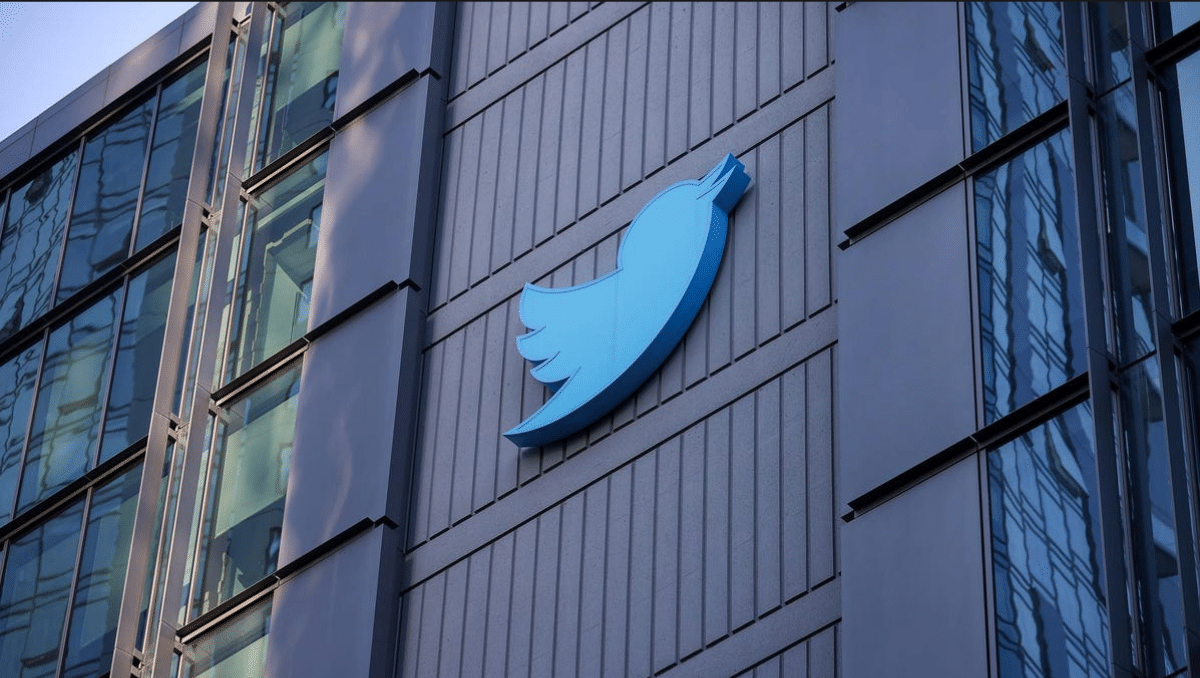 News of postponements caused a jump in Twitter's shares by around 5.4 percent in hopes of a settlement in the case. However, Twitter's shares closed at $41.58 (roughly Rs. 3,300) on Monday, eight cents higher than the opening. On Tuesday, Twitter's stocks ended trading at $42.09, up 1.4 percent.
For now, it is unclear as to when the interviews under oath will take place. Representatives from both parties declined to comment on the matter.
Elon Musk's Twitter deal
Both Elon Musk and Parag Agrawal were expected to answer questions posed by opposing lawyers before the start of the October trial that will determine who is at fault for the collapse of the Musk-Twitter deal.
Both parties are set to face off in Delaware Chancery Court in a trial starting on October 17. The trial is scheduled to last just five days.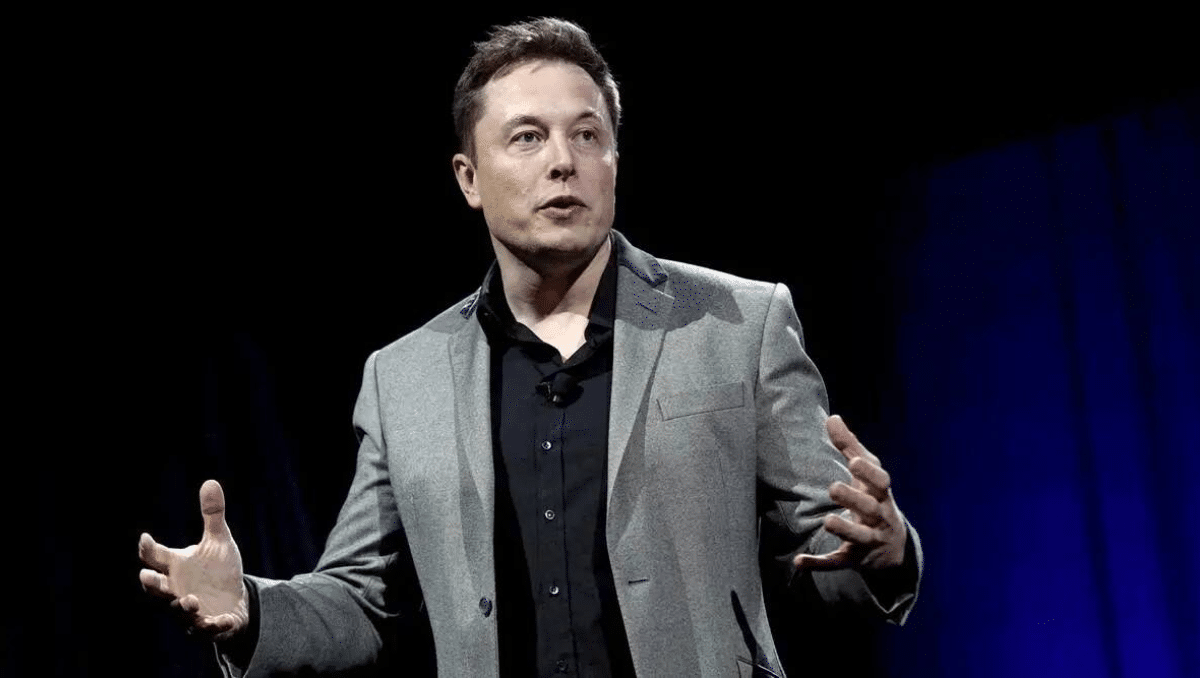 Elon Musk, the world's richest man, agreed to buy Twitter in April, offering $54.20 (roughly Rs. 4,180) a share. He also vowed to loosen the company's policy of content and to root out fake accounts.
In July, however, he attempted to back out of the deal. He directed a number of charges at Twitter as a justification for his actions. Musk complained that the number of fake accounts on the platform was much higher than Twitter's estimate of less than only 5 percent of users.
On July 8, Musk revealed that the actual figure was "wildly higher" than what Twitter had reported. He said that Twitter had misled him and decided to walk out of the deal. Twitter followed by suing Musk to force him to complete the acquisition.
Dispute on the number of fake users
Meanwhile, on Tuesday, a Twitter lawyer told a judge that Elon Musk's review of Twitter accounts by his advisors did not back the billionaire's allegation.
Musk had previously said that the number of fake users on the platform was wildly higher than 5 percent, because of which he was ending the Twitter takeover deal in July.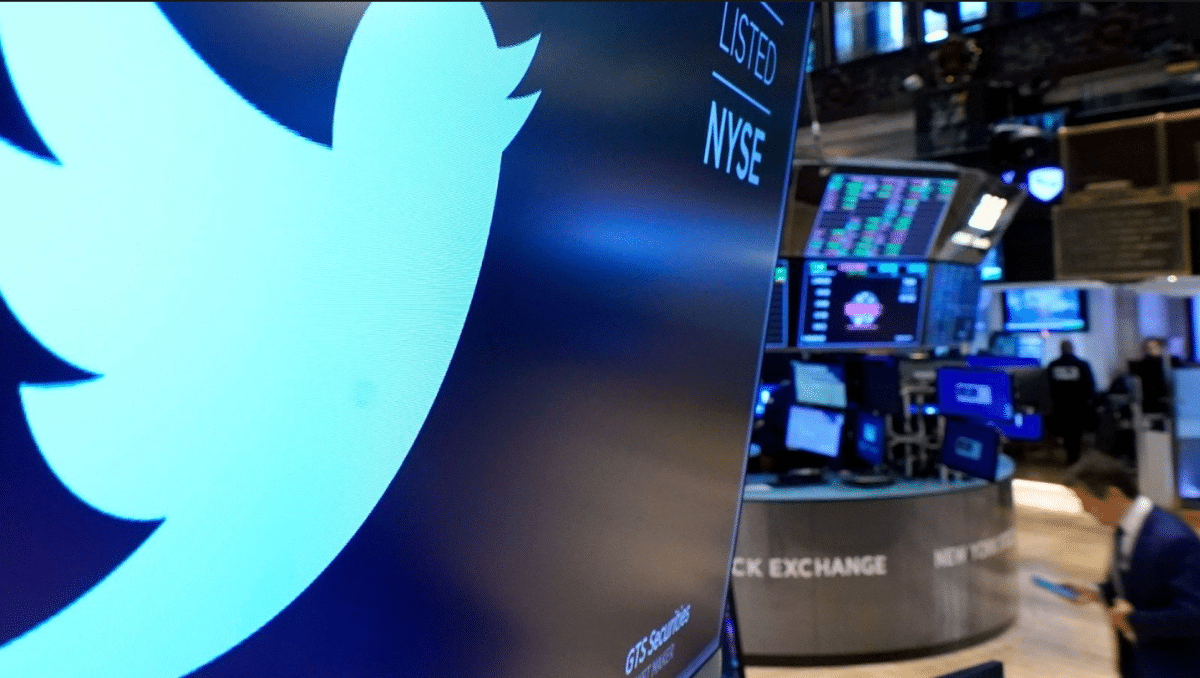 There are documents obtained from two data scientists employed by Musk, the Twitter lawyer told a Delaware judge. The estimates by the data scientists show the number of fake accounts on the platform in early July to be 5.3 percent and 11 percent.
"None of these analyses so far as we can tell remotely supported what Mr. Musk told Twitter and told the world in the termination letter," said Bradley Wilson, Twitter's lawyer.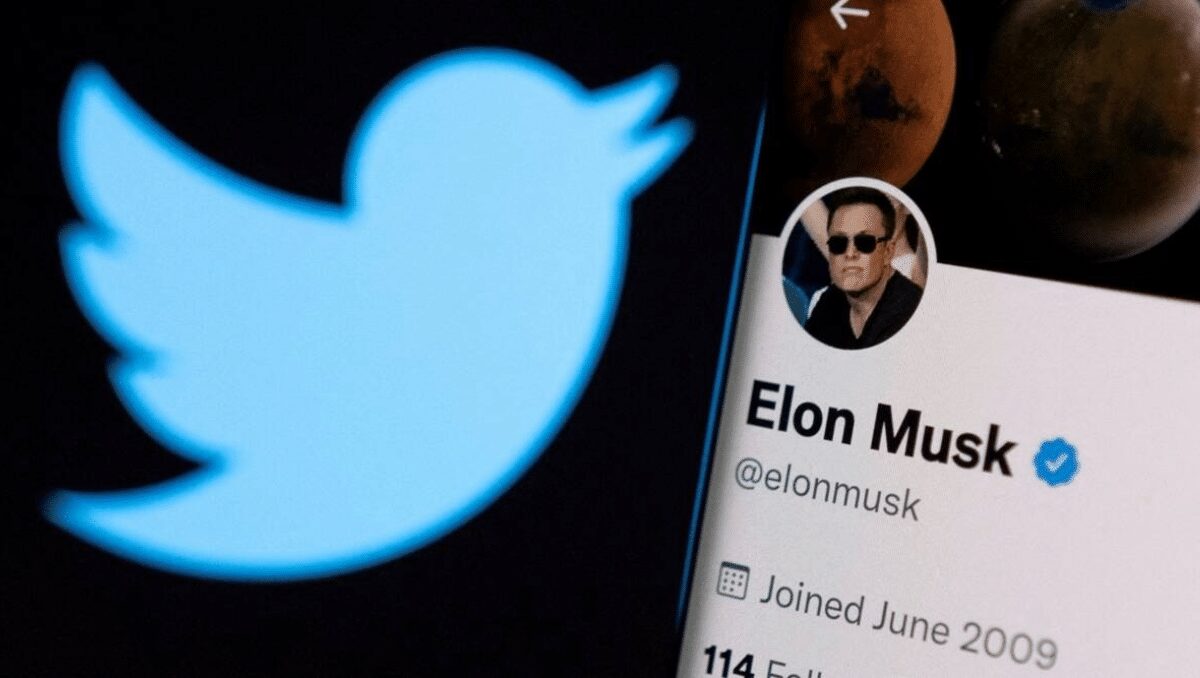 Twitter also accused Elon Musk's team of failing to hand over relevant Signal messages of an exchange with investor Marc Andreessen in April. The exchange reportedly had messages automatically deleted after a period of time. The exchange was only revealed after a screenshot of it had been sent by Andreessen to others.
Lawyers also pointed out that Musk's attorneys had failed to turn over messages between Musk and Oracle's Larry Ellison. Even a conversation with Morgan Stanley chief executive James Gorman was not presented by Musk's lawyers before the trial.
Twitter's attorneys will try to use the interview with Musk to show that the billionaire abandoned the deal due to a fall in financial markets and not because the company misled him about the real number of fake users.
Elon Musk, on the other hand, believes he's right in his stance of abandoning the deal as he feels he was provided the wrong details by Twitter. He wants the judge to allow him to walk away from the agreement without a penalty.