Many Twitter accounts will soon lose blue check marks that were verified just before Elon Musk purchased the platform. Under the old regime verification, many corrupt accounts were verified which will now be removed by Musk.
Table of Contents
Long before Elon Musk purchased Twitter, many corrupted accounts received the coveted blue check marks for free. Now that Musk, the U.S. richest man with his 3,629,777,668,000.00 Indian Rupee, purchased the platform the blue check marks will be wiped off soon.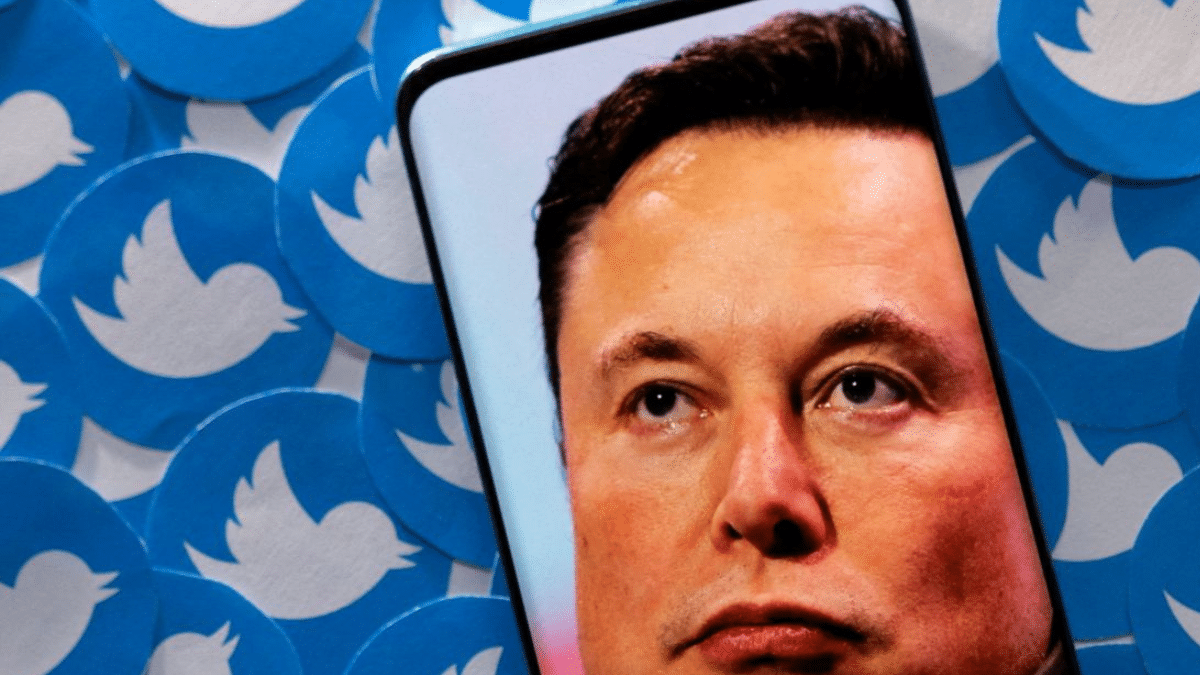 Back in 2022, we witnessed that more than 400,000 Twitter accounts received a blue check beside their names. The verification badge marked the corrupted accounts as some authentic sources.
What did Elon Musk announce back in 2022 about Twitter?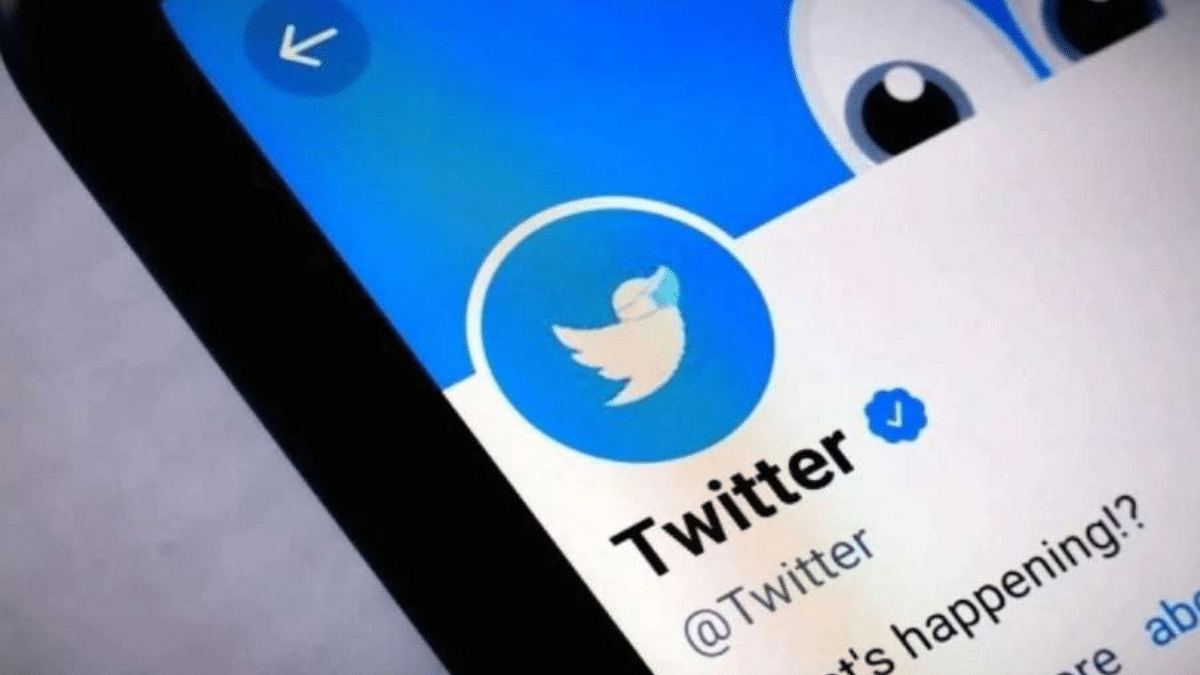 Elon Musk is not happy about the ways the blue ticks are distributed amongst the accounts on the social media platform. The blue check mark or verification badge beside the profile name has lost its authenticity because of the ways they are assigned to the corrupted accounts. 
Musk introduced the Blue subscription, which has been re-launched once again. The subscription grants a blue check mark to anyone who has paid for it. Previously, the blue ticks were associated with prominent accounts such as journalists working in notable organizations, celebrities, and many more.
He replied to a tweet in which Musk was labeled the tag of a ruthless person and prompted him to announce that within a few months, they will remove all legacy blue checks. The way in which they were given out to corrupted accounts is promptly nonsensical.
Elon Musk's re-announcement on Twitter: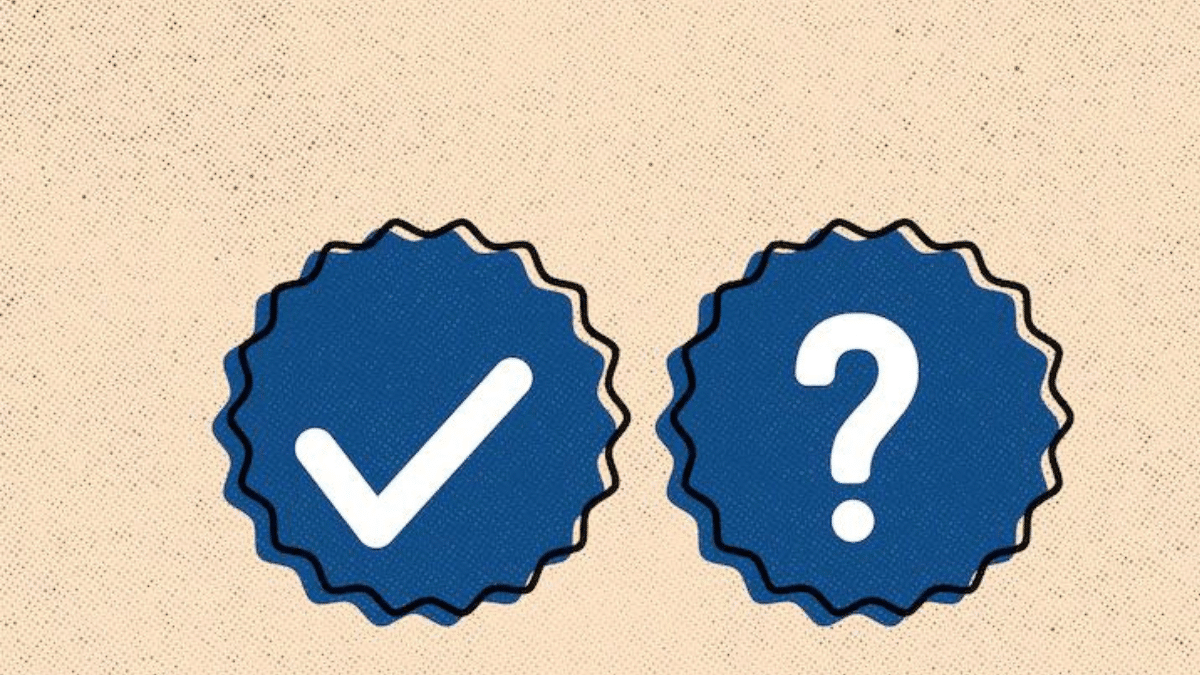 Replying to a tweet criticizing the controversial, 659.96 Indian Rupee per month, Twitter Blue service will allow blue ticks to those who will subscribe themselves to the new age laws of subscriptions. Musk wrote on Friday afternoon the legacy blue check mark assigned to the corrupted accounts will be removed soon.
It is launched in India on Thursday. The monthly fee for iOS and Android users in India is 900 Indian Rupees while the fee has been kept as low as 650 Indian Rupees per month for the web. 
Musk's 'corrupt' assertion is a nod to Twitter's verification method just before his purchase of the social media platform in October, a process that allows the blue check marks of public figures, such as celebrities, government officials, and journalists, for free.
After it was taken over by Musk, he began distinguishing between free and paid blue checks by adding the message, that the legacy verified accounts may or may not be notable, to accounts not subscribed to Twitter blue linking to a web page outlining verification criteria for paying users.
Key background of Musk's announcement regarding Twitter :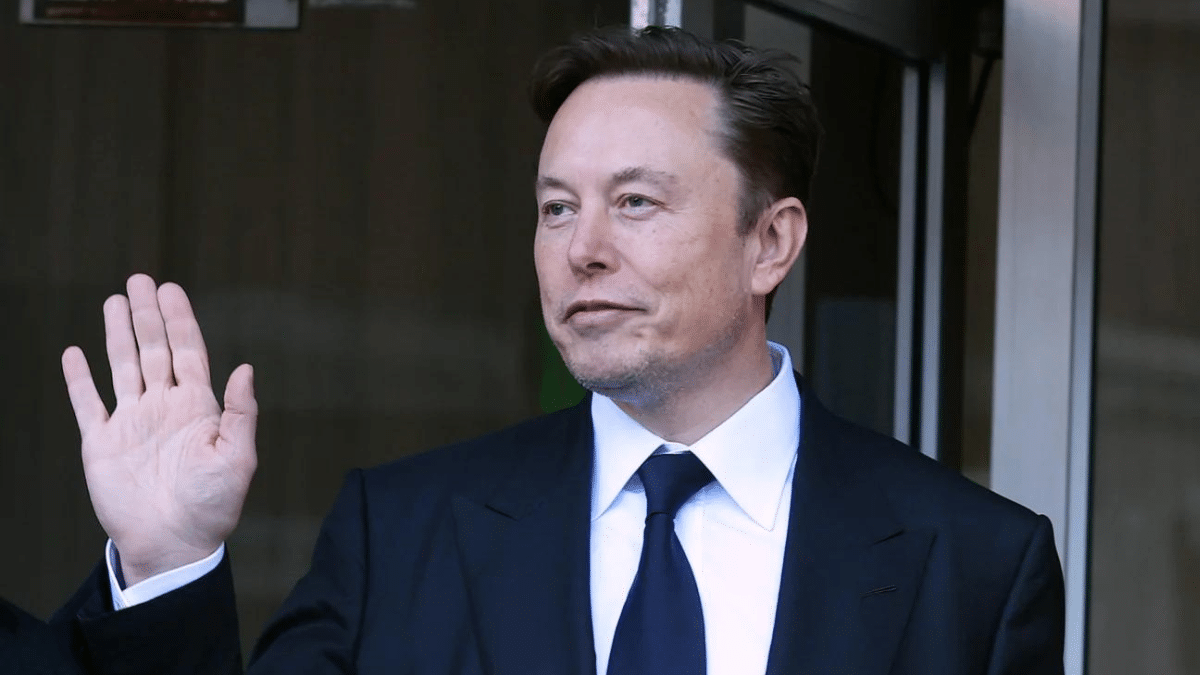 Musk, also the head of Tesla, attacked the old notability-based verification process as nonsensical. Musk in his four months in charge of social media made several demarcating changes to the company and the site's effort to cut costs and rid the company of what was described as a liberal bias.
What are the consequences of Musk's new Blue check mark formula?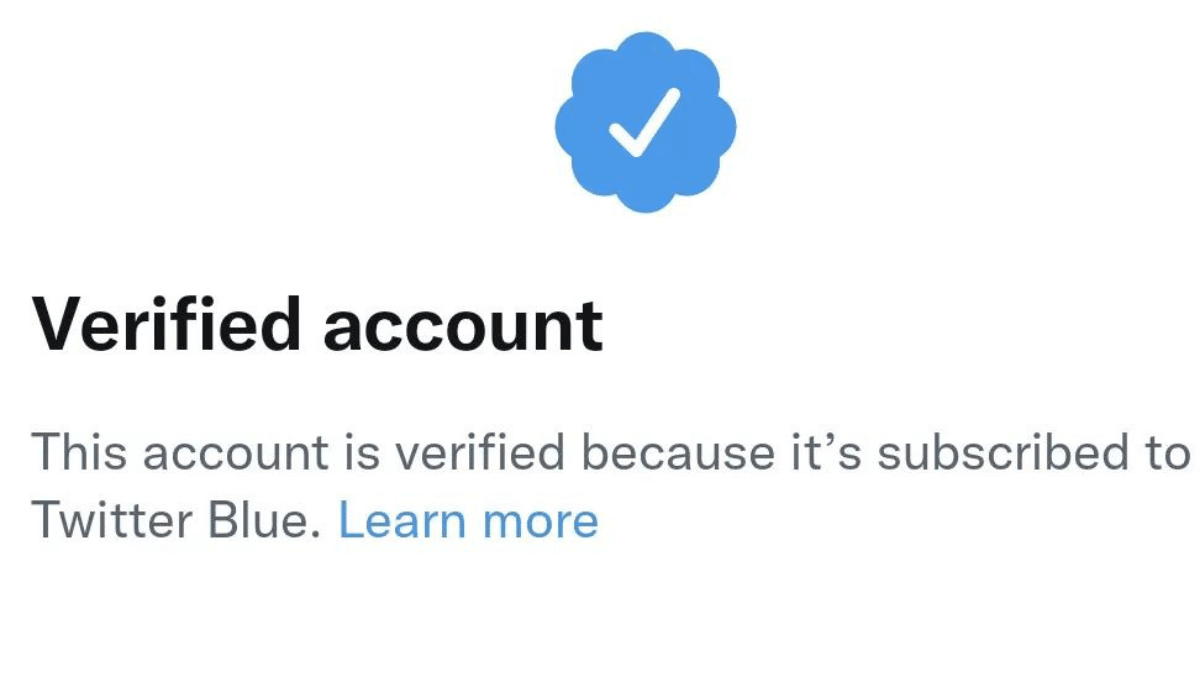 The new Twitter Blue product resulted in several notable mishaps in which various account holders impersonated themselves as celebrities and businesses, that includes a fiasco in November wherein the newly-verified Blue checkmark user pretended to be pharmaceutical giant Eli Lilly and announced that the company will serve free insulin soon.
In addition to it, Musk's regime has verified certain government and business accounts, but will soon charge companies 82,494.95 Indian Rupee to sustain their gold check marks.
What are the reactions of users regarding Twitter's new verification policy by Musk?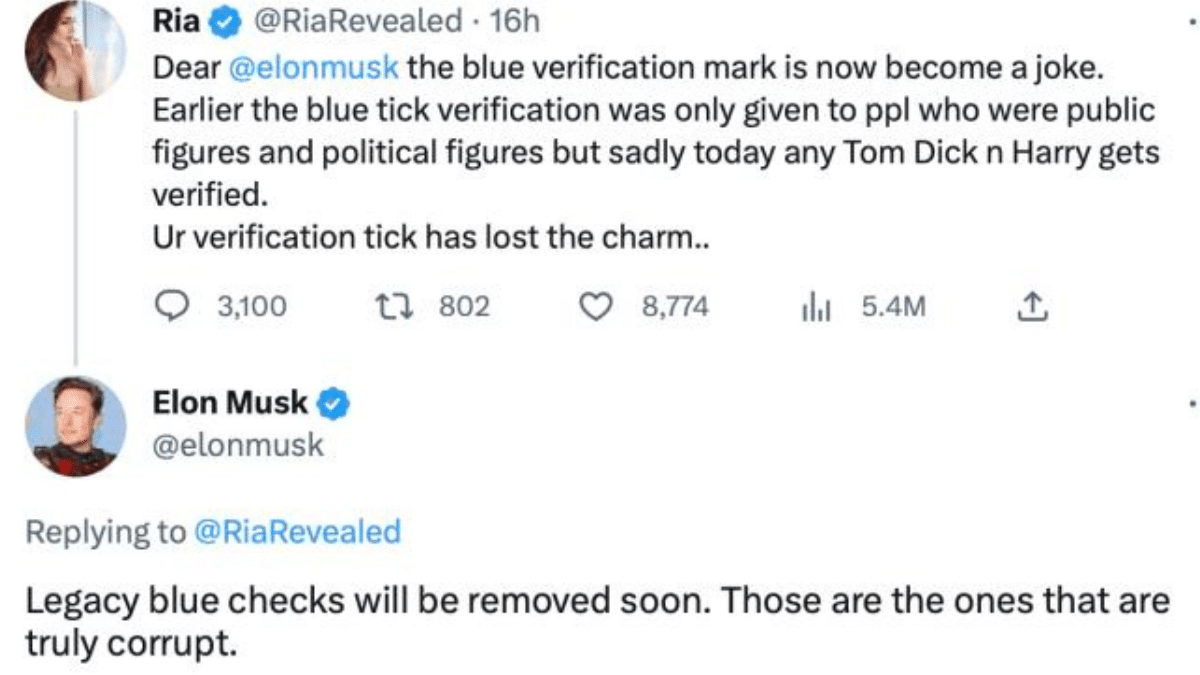 A user tweeted mentioning Elon Musk that the new verification check marks policy has become a joke because it can be misused by anyone by subscribing to Twitter Blue. Musk replied and made his plans clear that the legacy blue ticks which are truly corrupted will be removed soon.
Legacy-verified accounts refer to users who had their identity verified prior to Elon Musk's takeover of the social media platform last year. Many of the legacy's verified users are distinguishable celebrities and other public figures. It is unclear what Musk is referring to as corrupt, instead, he could be trying to increase the value of  Twitter blue to existing subscribers.
In a report, we see Musk complaining to his employees that the decreasing number of impressions is disturbing his mind. It is because Musk has around 100 million followers on the social media platform and he is only getting a handful of tens of thousands of impressions.
He allegedly fired the engineer that suggested with a Google Trends Chart that the decline of search interest is massive since last April and argued no bias against him from the algorithm. He further suggested his employees track the number of times his tweets are recommended to the users.
Twitter Legacy Verified Badges will Sunset soon.