K-pop is the main reason of outbursts of the Korean fashion
The popularity of K-pop musicians is one of the main factors contributing to the popularity of Korean fashion. K-pop bands like BTS, Twice, Seventeen, Stray Kids, Blackpink, New Jeans, Psy and many others have amassed enormous fan bases around the world and have become international sensations. Fans have been inspired by their distinct sense of style and fashion to dress like them, and Korean fashion has come to be associated with K-pop fashion. As a consequence, Korean fashion houses and designers have extended their global recognition and popularity.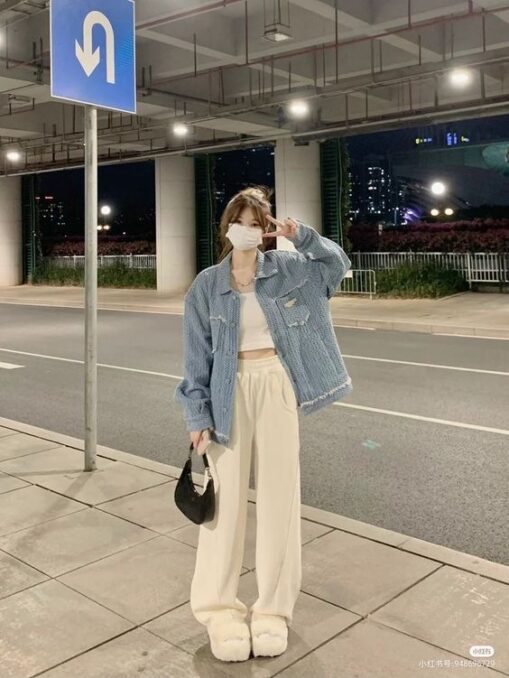 The accent on a young, vibrant, and fun look is a defining characteristic of Korean fashion. In addition to oversized and loose-fitting clothing, Korean fashion frequently uses unusual and eccentric motifs and patterns with a lot of pastels, Pastels were already in the game, but Korean fashion played differently with them by smartly adding them in the colour scheme to make the overall outfit subtle.
Eye-catching Korean trends
It is undeniable that Korean fashion is well-liked worldwide, therefore it is not surprising that Seoul Fashion Week, originally debuted in 2013, is now a thing and designers from around the world are constantly eager to come. Considering how popular Korean fashion is right now.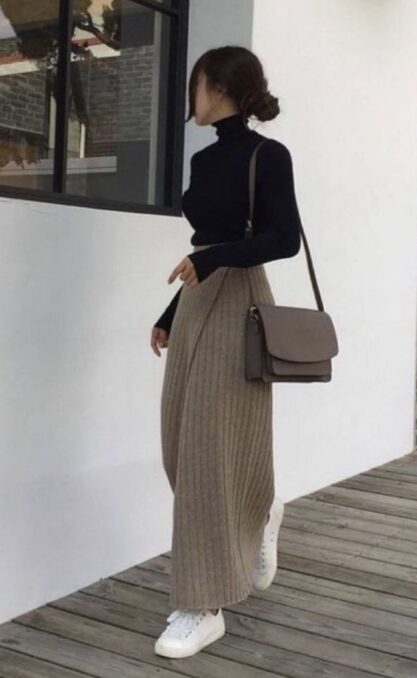 Korean fashion is rarely the primary attraction when it comes to the eye-catching colours and strong prints. Neutral, pastel hues and low saturation hues like dusty pink, pastel orange and pistachio green play a big role in even the edgy street style.
Instead of wearing like a fashion diva with an Extravagant leather coat or fur coat and leather jeans, Koreans opt for a "girl next door" look in a range of brilliant spring colours.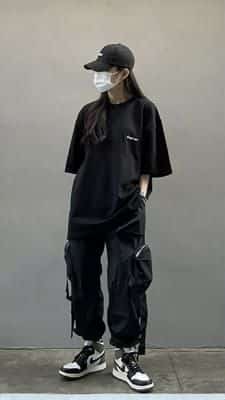 In Korea, streetwear has really taken off over the past several years. Thanks to several celebrities who have adopted the appearance, it is becoming common to see them on the streets of Seoul. Popular streetwear styles include Bold sneakers, baggy jeans, and oversized shirts with caps.
Formerly considered to be a very niche trend, oversized apparel is very dissimilar to what has already been in style. Streetwear companies are opening more frequently, and the style is spreading across the streets.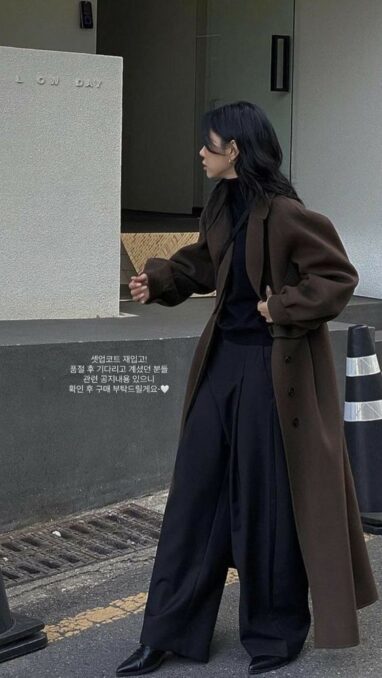 Big coats are very fashionable, especially trench coats! Despite their appearance, trench coats and other big coats are easy to match with a variety of outfits. If you have a coat in a neutral colour, layer them with anything from floral skirts to simple outfits.
Undoubtedly, one of the most important Korean fashion trends for 2022 will be large jackets. They provide a touch of class to any outfit, and layering always raises the level of sophistication.
It looks good to wear a simple outfit that combines neutral hues with a trench or even an oversized coat, as it defines and puts together the whole fit. Add a stunning pair of boots or heels to finish off your ensemble, and you're ready to go.
Global Impact
Indeed, Korean fashion is well-liked. Did you know that the best fashion in the world comes from Korea? With Seoul swiftly becoming one of the fashion capitals, K-fashion is becoming more fashionable by the day.
The influence of Korean fashion around the world is expanding due to the rising popularity of K-dramas and K-Pop. it also has an impact on children and teenagers through television shows, films, and music. Fashionistas, with their unique and entertaining ideas, full of accessories and vibrant colours, are on style. The people of Korea give a lot of thought to how they look. That's just another aspect of why K-Fashion is so popular all around the world. They enjoy dressing nicely, and many people are interested in fashion, which helps it spread both domestically and internationally simultaneously.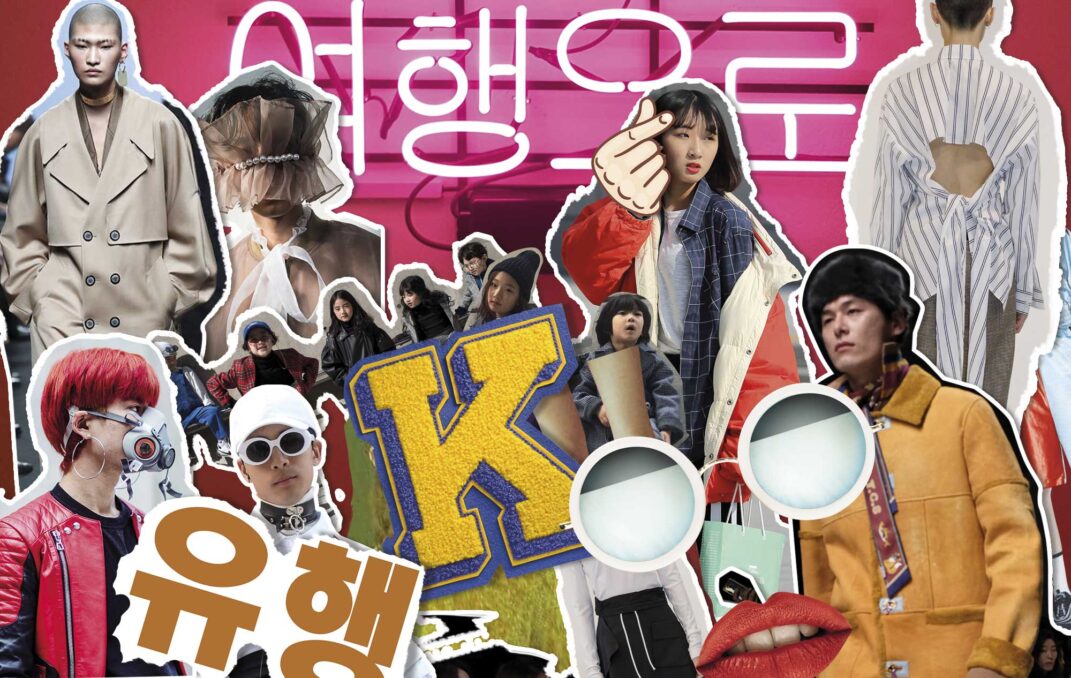 Students that are interested in experiencing the interesting K-culture learn the language and apply to universities. People love to see the blogs and videos that Indian expats in Korea publish on Instagram and other social media sites about their daily lives there.
Many fashion designers are thinking in incorporating South Korean styles. Designers Shivan and Narresh took Seoul to the runway for LMIFW 2020.
Korean apparel stands out from other fashion trends thanks to its vibrant hues and daring colour combinations. Baggy clothing is tangible evidence of how much the Indian culture has been impacted by Korean fashion.