English Literature is not just all about the ' The Great Gatsby', dramatic Shakespeare plays, romantic sonnets or quoting pros by famous authors on your Instagram caption. This subject has a lot more nuance and depth than what looks on the surface, So when someone decides to enrol in this profound subject as a student, there is a lot more that goes into it. 
What is English Literature? 
The study of writings published in the English language worldwide is English Literature. If you pursue an English Literature degree, you will learn to examine various texts and write eloquently in multiple styles. Literature encompasses many readers, including novels, nonfiction, poetry, and plays. On the other hand, Literature is a contentious concept, as new modes of communication offer a diverse range of current Literature.
Facts About English Literature 
Here are some crucial facts every English Literature student must know while enrolling for a degree in the same expertise. 
Writing becomes your confidant at the end of the day.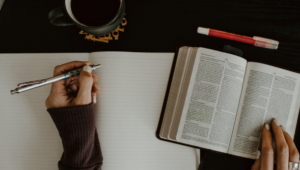 You decide to become a literary student the day you choose to master computer typing. 
You'll learn "how to write down anything like an expert with preciseness", like the word wizard or witch. 
This is understandable: you should write a lot as a literary student.
It may be laborious at first, but you will ultimately get the hang of it. A 2000-4000 word paper would be a piece of cake.
If you're a new literature student who finds writing challenging, stick in there—you could enjoy it once you get used to it.
The most effective tool in your mental armoury is critical analysis.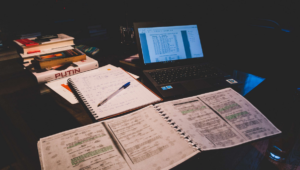 Students studying Literature are expected to assess the writings of writers they do not know. Unfortunately, many of those writers may have even passed away. You're expected to delve into the author's thoughts, personality traits, and circumstances that led them to write what they did, among other things. You will have to conduct analyses while keeping actual developments in mind. 
You will become a detailed thinker due to your participation in cognitively demanding exercises while studying Literature. You can read between the lines, spot flaws in anything vaguely related to Literature, and have a broad perspective on the world.
The amount of reading is limitless for an English Literature Student.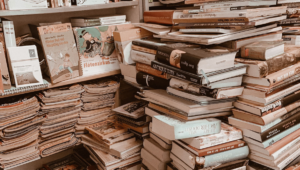 You will inevitably devote yourself to texts as a literature student. However, even if you read a hundred books on your subject, it will not be enough. Literature is more than just reading and writing; it's a course about learning everything there is to know about what you're reading, from its history to its psychological influence.
Since the dawn of time, humanity has thrived on Literature, and no human has the capacity to read all of it. 
On the other hand, literature students are urged to break through and read as much as possible.
Almost everything under the sun is in this subject
.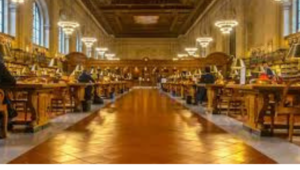 There are so many genres in English Literature that they can nearly encompass everything under the sun. Everything falls under the banner of Literature, from music to artificial intelligence. As a result, when you enrol in a literature course, you will likely read so much that you will have a good understanding of almost everything.  
Of course, you can only accomplish this feat if you take your studies seriously. Otherwise, you'll be nothing more than a big show-off with no genuine knowledge.