Days after a group of previous government servants composed an open letter to Prime Minister Narendra Modi on savagery against Muslims and his quietness on common brutality, another group of 197 people, which includes 8 former judges, 97 former bureaucrats, and 92 former armed forces officers who signed the open letter written to Modi to revert to the letter which criticized Modi and other BJP governments by the CCG, and was signed by 108 former bureaucrats.
The signatories of the most recent letter said that it was a rehashed effort by some to cause them to notice themselves as residents with a higher feeling of social reason, though the truth was that this was an enemy of Modi's government work out, which the gathering had embraced in the conviction that it could shape popular assessment against the decision agreement. Quoting them "This is a way for them to release their frustration that public opinion remains solidly behind Prime Minister Modi, as recent state elections have shown."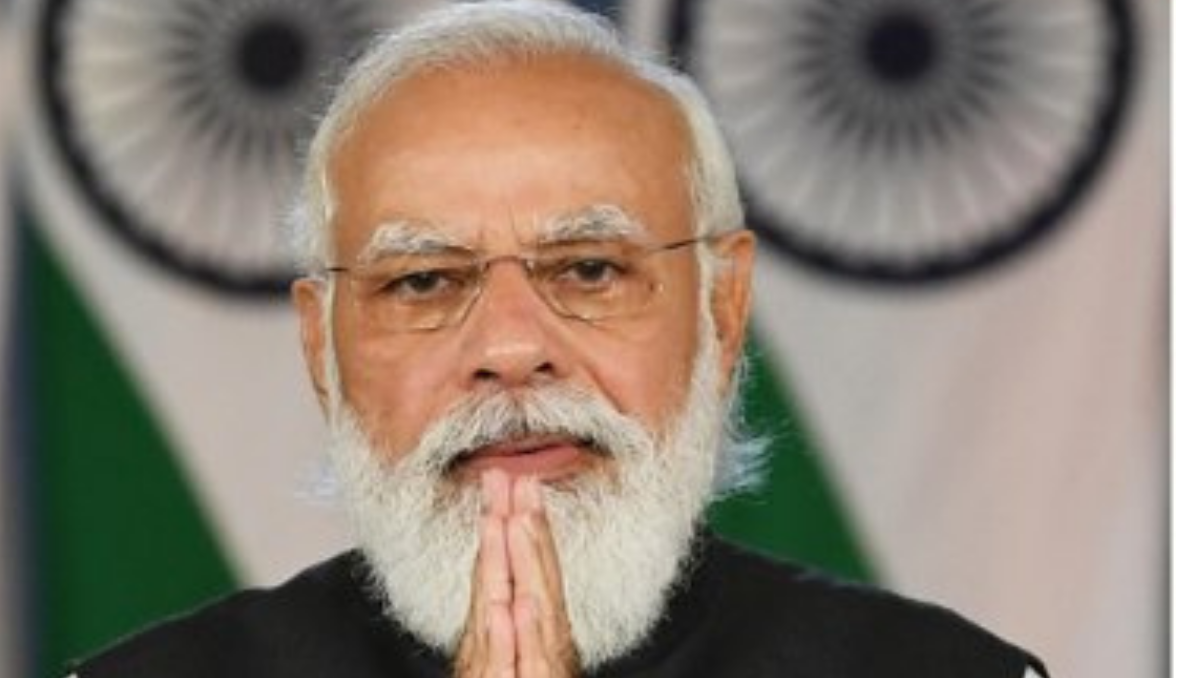 A couple of days earlier, a group consisting of 13 opposition parties' servers composed an open letter to the PM under the standard of the Constitutional Conduct Group (CCG). In the letter, they hailed the collective brutality in BJP-ruled states and said that Muslims were being targeted by individuals who had no apprehension about the law.
It mentioned
"The escalation of hate violence against the minority communities, particularly Muslims, in the last few years and months across several states—Assam, Delhi, Gujarat, Haryana, Karnataka, Madhya Pradesh, Uttar Pradesh, and Uttarakhand, all states in which the BJP is in power, barring Delhi (where the union government controls the police)—has acquired a frightening new dimension."
"The disgust and noxiousness" against Muslims "seem to have buried itself deep inside the structures, institutions, and processes that govern these States in which the BJP has power,"the letter said.
Recently, the other gathering brought up in their counter letter that the prior letter didn't talk about post-poll brutality in West Bengal. What's more, the truth was that occasions of major public viciousness had tangibly diminished under the BJP government.
It said,"Studied the silence of so-called CCG on unprecedented post-poll violence in West Bengal. It lays bare their cynical and unprincipled approach to issues. The CCG should not give ideological cover to an anti-national outlook as well as religious and left-wing extremism, which they seem to do. "
Further adding to the letter,
"We, the Concerned Citizens, condemn the sordid manipulations of the vested interests and urge all right-thinking citizens to expose them to preserve the unity and integrity of our great nation."
---
Published by: Aditya Negi
Edited by:  Khushi Thakur