Pankaj Kumar Singh, a retired director general of the Border Security Force(BSF), was appointed on Tuesday to a two-year position as deputy national security adviser in the National Security Council Secretariat.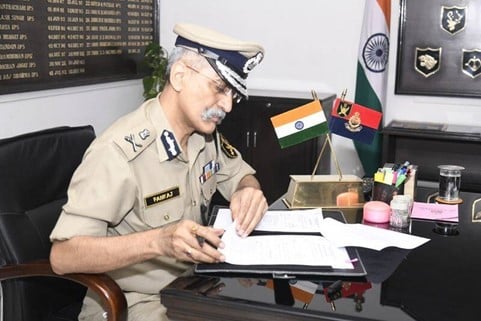 According to a purported official order, Singh, an IPS officer from the Rajasthan cadre who graduated in 1988, has been put on a re-employment contract. On December 31, 2022, he resigned from his role as the BSF's leader.
Singh formerly worked for the Union government as the CRPF's Inspector General in Delhi and Chhattisgarh, respectively, and as the IG (Operations). He served in the BSF before taking over as BSF DG. According to sources, he played a crucial part in stopping livestock smuggling via the borders of West Bengal and Assam while serving as head of the Eastern Frontier. Cattle trafficking at the Indo-Bangla border decreased by 87% between 2015 and 2021.
He also played a key role in encouraging BSF women troops to participate in an acrobatic motorbike display during the Republic Day parade. Then, female BSF motorcycle riders went on a tour of the entire nation.
The government was so moved by his proposal to have the BSF's Rising Day in Jaisalmer, Rajasthan, in 2021 that it has now ordered all paramilitary groups, including the Army, to hold their foundation and raising days outside of Delhi.
Singh has an MBA from the IIM, Ahmedabad, as well as an LLB and MPhil.
He has worked for both the Rajasthan Police and the Central Bureau of Investigation (CBI), where he exposed a notorious sex scandal that had shaken Jammu and Kashmir in addition to being engaged in the resolution of other corruption-related cases.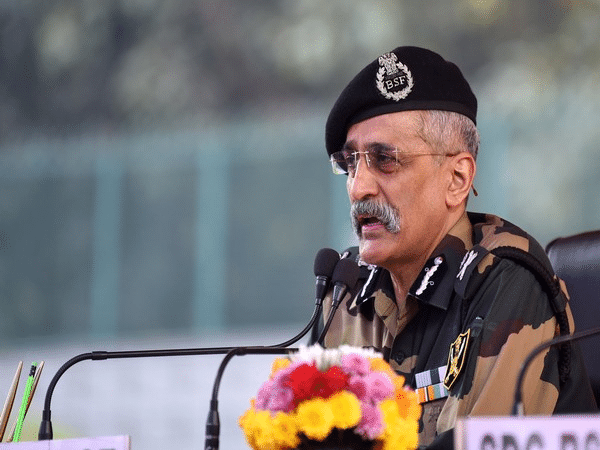 Pankaj Kumar Singh And his Father both hold the position in BSF:
On August 31, 2021, Singh became the command of the BSF, making history as the first father and son to hold that position throughout their military careers. From June 1993 until January 1994, his father Prakash Singh, a retired IPS officer from the 1959 batch, also served as the BSF's commander. Pankaj Singh is regarded as a national campaigner for police reform. He had petitioned the Supreme Court in 1996 to implement changes in the police system, and as a result, the government began granting the head of the Intelligence Bureau, the CBI, the Foreign Secretary, the head of RAW, and the Union Home Secretary a set tenure of at least two years.