Put simply, moonlighting means taking up a second job or multiple other work assignments apart from an employee's full-time job. This practice is referred to as moonlighting. In other words, it can be termed as dual employment.
What is the whole story?
Moonlighting is a heated debate topic among Indians, especially Information Technology(IT) sector. So, the moonlighting story popped up in August this year when Swiggy, a food delivery platform, introduced a 'moonlighting' policy for its employees. This policy allowed its employees to take up second jobs or external projects to earn more money. However, Swiggy made it clear that employees can take up external projects only outside of office hours and on weekends as it will not impact their efficiency and productivity. When the Covid-19 pandemic struck in India, the work from home was directed by companies that gave a push to employees to start moonlighting. 
What have other companies done over moonlighting?
A tweet by Wipro Chairperson in August termed moonlighting as cheating in the tech industry. Wipro has fired 300 employees for taking up other jobs after office hours. Reportedly, Wipro tracked these employees who were moonlighting using the Universal Account Number (UAN) from the employers' portal of the Employees' Provident Fund.
Soon after Wipro, Infosys said that it has fired many employees in the last 6-12 months over moonlighting. In a big development in October this year, Infosys allowed its employees to take up a second job but on some conditions, they will need to inform managers that it will not impact their work at Infosys. Infosys also said its employees may not work in areas where there is an actual or potential conflict of interest or by accepting dual employment.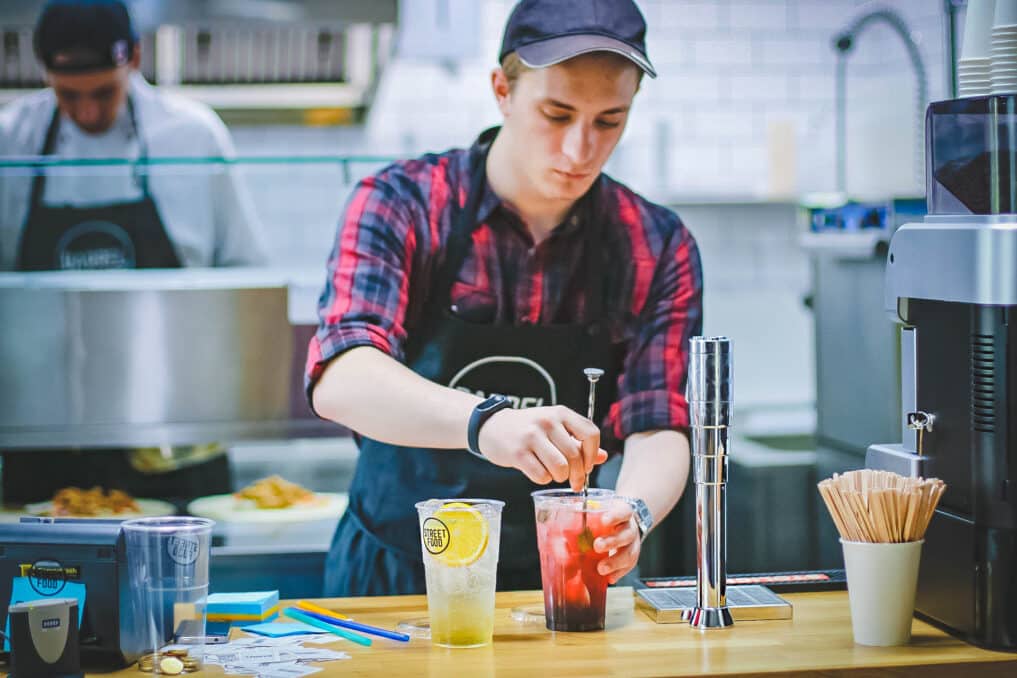 TCS COO last month opined that action against moonlighting can ruin an employee's career and therefore, empathy should be shown while dealing with the issue. Yet another supporter of moonlighting is Tech Mahindra CEO, CP Gurnani. He said, "Most of us (IT companies) have efficiency and productivity targets that are measurable. If someone meets the efficiency and productivity norms and wants to make an extra buck, as long as he is not committing fraud and not doing something that is against the values and ethics of the company, I have no problem."
It can be seen that some companies are against moonlighting while some favor some conditions. The companies are formulating their policies regarding the same.
What's the legal aspect of moonlighting in India?
There's no clear-cut provision on dual employment in Indian laws. However, Section 27 of the Indian Contact Act, of 1872 prevents an employee from starting their work business or accepting an offer from a competitor. It also prevents employees from leaking data or confidential information either during or after the period of employment. Can we say that this law bans moonlighting? The Industrial Employment (Standing Orders) Act, of 1946 allows one to take up dual employment. Whereas under the Factories Act, of 1948, dual employment is prohibited. In some states, IT companies have been exempted from this law.
Different case laws regarding moonlighting in India
The Supreme Court in Niranjan Shankar Golikari versus The Century Spinning & Mfg. Co. (1967) upheld the non-compete clause of an employment contract.
The Delhi High Court, in Wipro Limited v. Beckman Coulter International SA (2006) observed that non-solicitation clauses which impose a duty upon the employee to not disclose and solicit clients are permitted. Even the Madras High Court, in Government of Tamil Nadu versus Tamil Nadu Race Course General Employees Union (1993) stated that dual employment will be allowed if there is no prohibition in the employment contract or if the employer gives consent. Therefore, to tackle the issue of moonlighting, employment contracts should be revised and examined.
In the U.K. and the U.S.A, there's no bar on holding multiple employments and according to research by American economists Lawrence F. Katz and Alan B. Krueger, published in 2019, 77% of Americans hold multiple jobs.
The legal position in India is that the non-compete clause bans dual employment. However, this clause is challenged by the fact that it is violative of an individual's liberty.
The Law Commission of India in its 15th report in 1958 advocated for a review of section 27 of the Indian Contact Act, of 1872 and asked to include reasonable restrictions.
---
Read More: CHECKMATE! IN THE GAME OF FAME: Mrunal Shankar dropped a new track.
---