Mercedes driver Lewis Hamilton felt that this year's F1 season was a learning experience for the team because it was a reality check for him and it helped to "break down egos" in the team.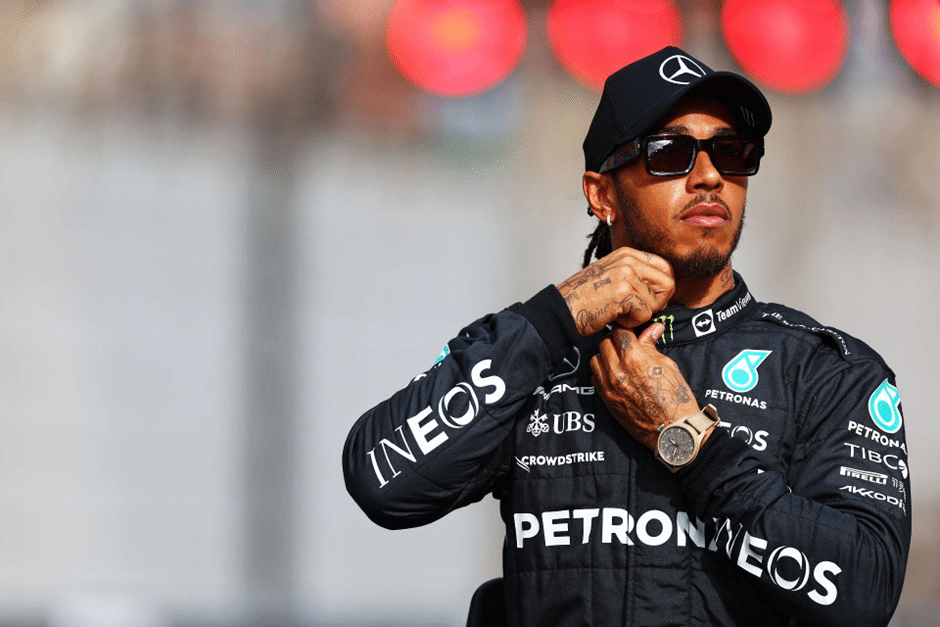 During the 2022 season, Mercedes was just not fast enough and failed to compete against the likes of big names like Ferrari and Red Bull. Despite Mercedes and Hamilton challenging for victories towards the end of the season, they did not get the breakthrough they wanted.
The 2022 season was the worst for the Silver Arrows since 2013, with just one win and one pole position under their belt. Looking back at only an average 2022 season compared to the last few years, the number 44 labeled the season as a learning experience.
He said that he always knew that they (Mercedes) could do it. He claimed that there were lots of failures and triumphs in the past season. He added that they (Mercedes) had tried new upgrades but didn't work.
"I tried so many things and failed so many times, but through that, you learn and grow," said the 7-time world champion. He claimed that the season had been about failure, breaking down egos, and enhancing communication.
At the end of the season, the Brit ended up in a disappointing 6th position with 240 points, two places behind teammate and fellow countryman, George Russell, who ended up on 275 points.
What Totto Wolff said about Hamilton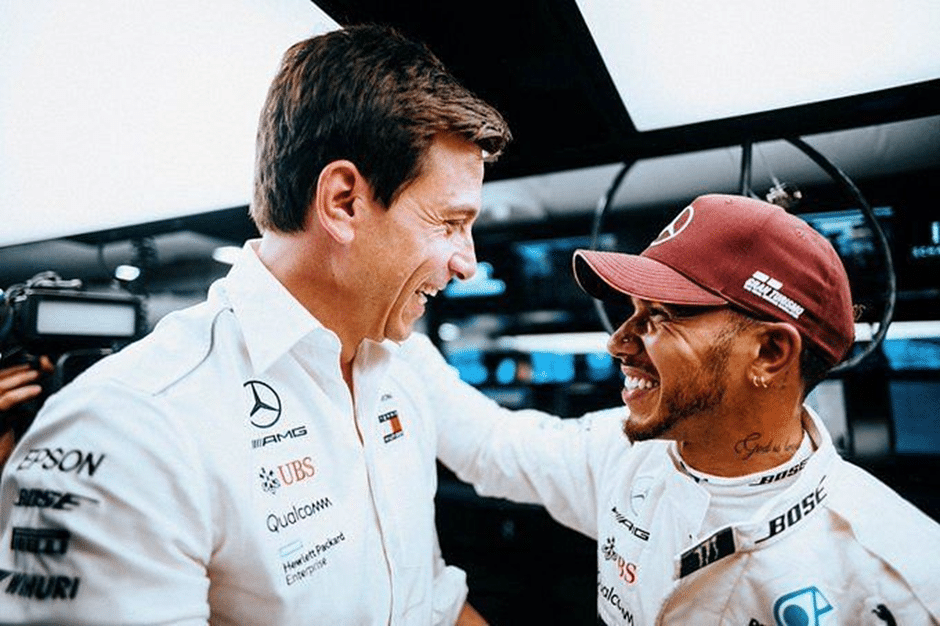 The team principal of Mercedes, Totto Wolff heaped praise on the 37-year-old driver, saying that the latter helped in keeping the morale of the team high and praised the former McLaren man's attitude and mindset.

Wolff said that it was exceptional, knowing him (Hamilton) for a decade. The German claimed that whenever the team was feeling down, Hamilton kept the energy level up, even on days when he had difficult days.
Hamilton was outperformed by his teammate, George Russel, in the 2022 season. The last time he was outperformed by a teammate was in 2016, when Nico Roseburg got the better of Hamilton and bagged the title.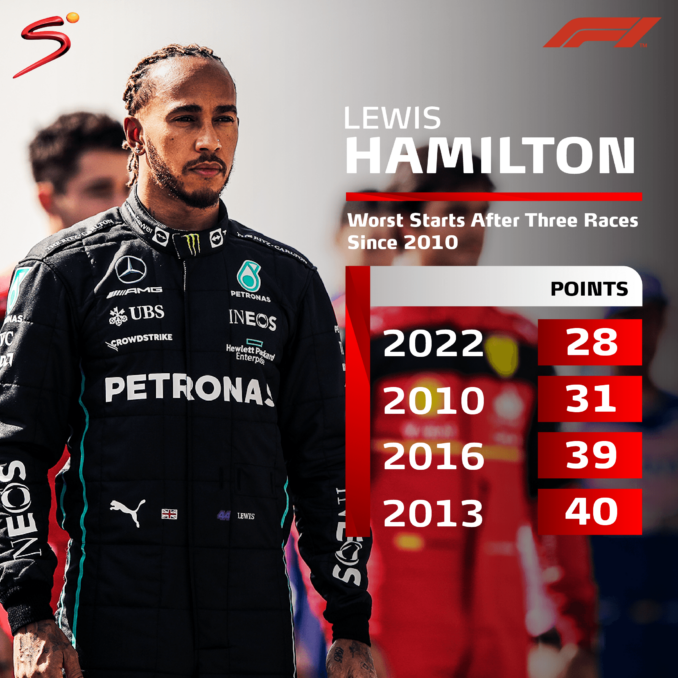 This was the first time in 15 years that the 37-year-old failed to win a race or even manage a pole position, making last season's finish his worst. 2023 will be his last season before his contract expires, and the Mercedes driver will look to make it a memorable one.
---
READ MORE: Arsenal Conquer Over West Ham Preserving The Top Spot
---