The report said that rebranding could position the tech giant's social media app Facebook as one of many products under a parent company that oversees the likes of Instagram, Whatsapp and Oculus.
The Verge has reported that tech-giant Facebook Inc. is planning to rebrand its company name next week to focus on building the metaverse, citing a company source with direct knowledge about the matter. 
Mark Zuckerberg, Chief Executive Officer, plans to talk about the name change at the company's annual Connect conference on October 28. But it could unveil it sooner, The Verge report said. 
In an interview in July, Zuckerberg told The Verge that Facebook intends to 'transition from just being a social media app to a metaverse company.' 
The term 'metaverse' was first coined by Neal Stephenson in a sci-fi novel, Snow Crash. 
It refers to a convergence of the physical, augmented and virtual worlds in a shared online space.
Facebook is not the first company to change its name as it expands its ambition. In 2015, Google rebranded under the Alphabet umbrella, signalling that it is not just a search engine but a conglomerate.
Snapchat also rebranded itself to Snap Inc. in 2016, the same year it started calling itself the "camera company". 
On October 17, Facebook announced plans to create 10,000 jobs Facebook across Europe to work on the 'metaverse'. This move by Facebook comes at a time when the company is facing criticism for its business practices.
Frances Haugen, whistleblower and a former employee of Facebook, revealed to Congress that Facebook puts 'astronomical profit before people," and it harms children and destabilises democracies.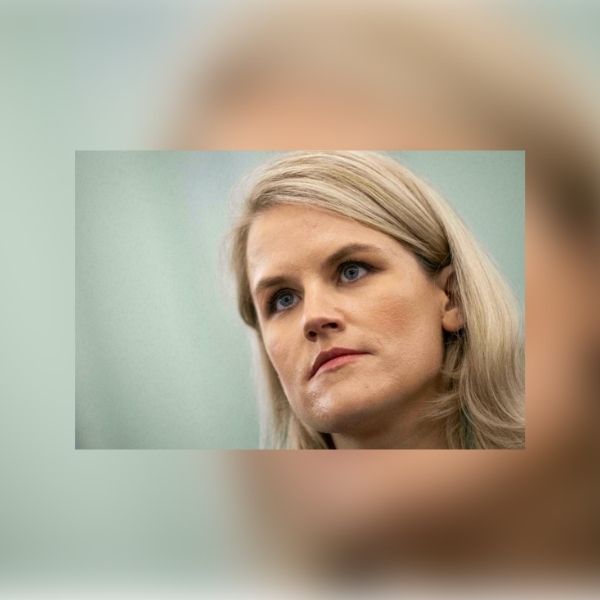 Haugen also revealed a number of internal documents to the Wall Street Journal, including internal research revealing 30 per cent of teenage girls felt Instagram made dissatisfaction with their bodies even worse.
Social media in a tizzy:
This move of changing its name has given netizens an opportunity to share hilarious memes jokes and suggested prefixing "The" to revert it to its original name "TheFacebook".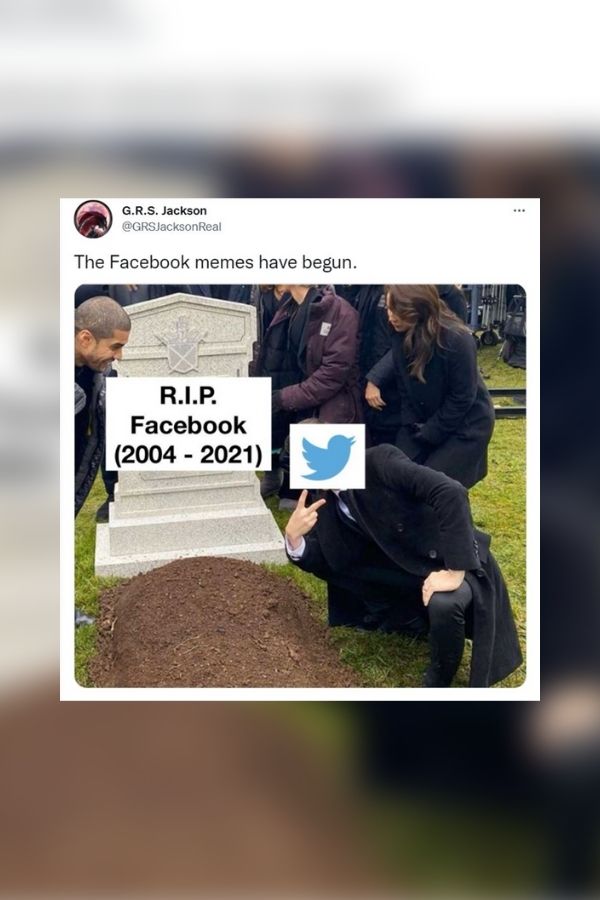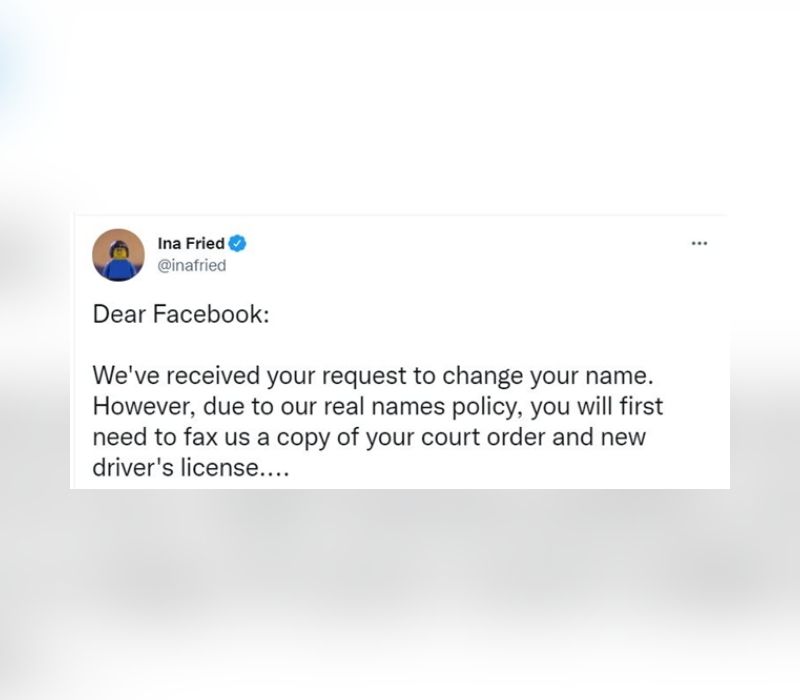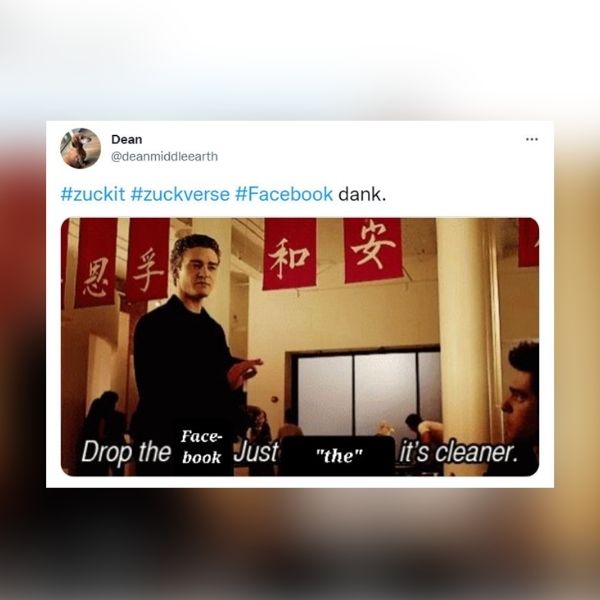 Some users also took to Twitter to voice their opinion on Facebook's rebranding plans.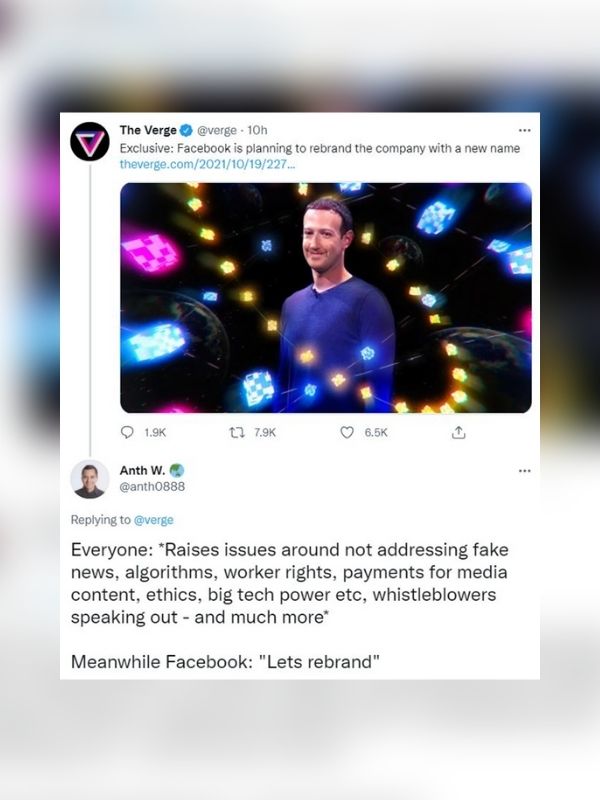 The same user also opined for MySpace to be a viable alternative to Facebook.