Tayo Studio is one brand that is trying to change the narrative for women who struggle to find clothes that fit well. For many women, finding clothes that fit well can be a struggle. Some find themselves in between small and medium sizes, while others go beyond large. This is especially true for women with curves, who may face additional challenges when shopping for clothing. The lack of inclusivity in the fashion industry has led to body dysmorphia and feelings of shame for many women.
Tayo Studio, a social enterprise founded by Filipina fashion designer Yong Davalos in 2019, makes it a point to address the lack of inclusivity in the fashion industry. The brand offers clothing pieces that range from XS to 4XL, catering to a wide range of body types. The name "Tayo" (us or we) speaks to the brand's emphasis on belongingness and inclusivity, and each piece is intentionally designed to flatter all body types.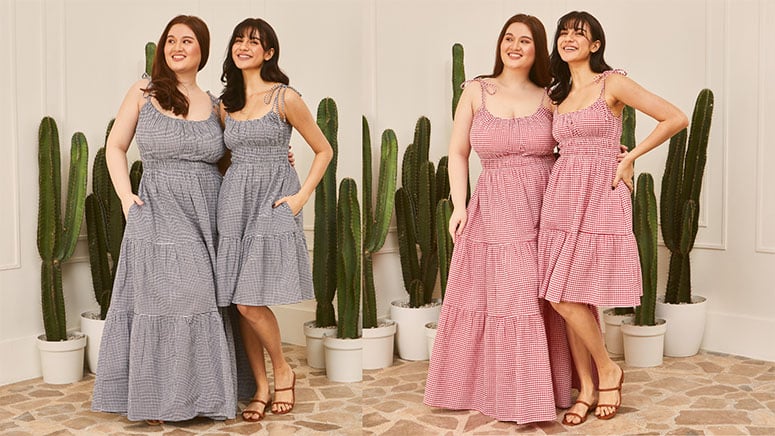 "Our goal is to empower all women through fashion," Yong shared.
Tayo Studio has gained a following on social media, with over 171,000 followers on Instagram as of writing. The brand's stylish designs and vibrantly coloured pieces have made it a favourite among Filipina millennials and Gen Zs. Tayo Studio is available on Shopee, Lazada, and has a brick-and-mortar store at SM Mall of Asia, providing a traditional touch for their clientele. The store offers a hybrid experience, combining the convenience of online shopping with the personalised touch of a physical store.
Aside from its inclusive sizing, Tayo Studio also advocates for sustainability. The brand uses deadstock fabrics for most of its pieces, minimising waste and reducing its carbon footprint. All printed items are limited in production, coming from warehouses that hold overruns, rejected material, and overstocked fabrics.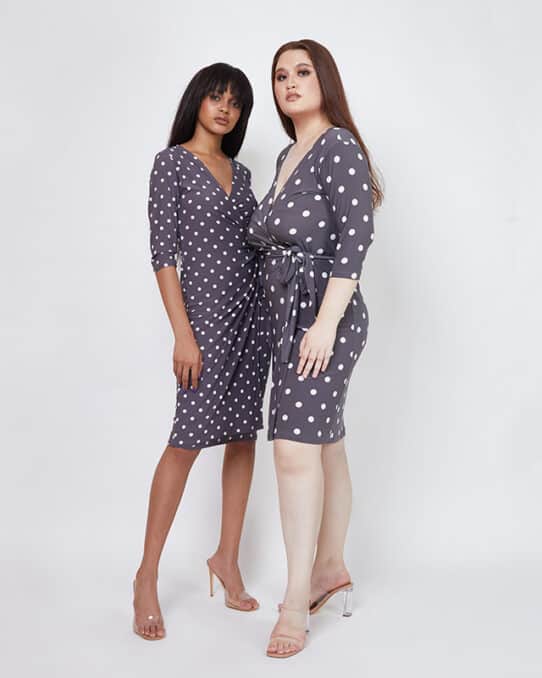 Tayo Studio's social media presence is also used to educate consumers about sustainability and ethical labour practices. Yong wants to create a community that values both inclusivity and sustainability. The brand works with local Filipino artisans to create its pieces, providing fair wages and safe working conditions.
The fashion industry has long been criticised for its lack of inclusivity, with many brands only offering limited sizes and catering only to certain body types. Tayo Studio's emphasis on inclusivity is a refreshing change that has been welcomed by many women who have felt left out of the fashion industry for far too long.
Tayo Studio's mission has not gone unnoticed, as it has been recognised for its efforts in promoting inclusivity and sustainability. In 2020, the brand won the Fashionomics Africa contest, an initiative by the African Development Bank that supports fashion entrepreneurs in Africa. Tayo Studio was the only non-African brand to be selected as a winner.
Yong Davalos and her team at Tayo Studio are determined to continue their work towards creating a more inclusive and sustainable fashion industry. They believe that fashion has the power to inspire confidence and self-expression, and that everyone deserves to feel beautiful and valued.
As the brand continues to grow, Tayo Studio hopes to inspire other fashion companies to follow its lead. By creating a community of like-minded individuals who value these principles, Tayo Studio is a brand that is breaking down barriers in the fashion industry.