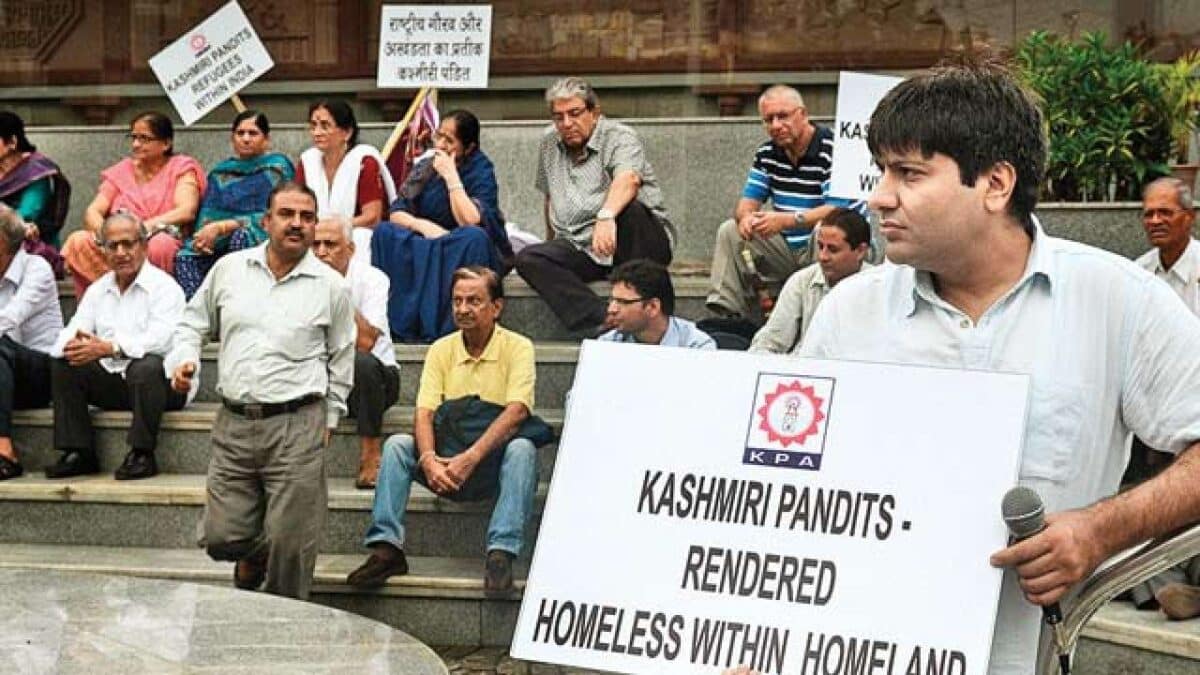 The Turmoil
On Sunday morning, a Kashmiri Pandit guy that worked as a bank guard was fatally shot by terrorists in the Pulwama district in southern Kashmir, marking the first horrific attack on the public since the last October, when the Pandits and migrant workers in the Valley first began coming under attack.
Terrorists started firing on Sanjay Kumar Sharma, 40, as he left his home in Achan, Litter town, to go grocery shopping, according to police. In spite of efforts to transport him to the local hospital, he tragically passed away en route. Sunita Sharma, his 38-year-old wife, survives him.
Ever since terrorists attacked and wounded the son of a law enforcement officer who was killed in Bijbehara of Anantnag area on February 24, this was the second hit this year that was deliberately directed at a civilian. The medical centre in Srinagar is currently providing care for him while he recovers.
The valley marked 29 targeted strikes in 2022, as per the official statistics. Among the victims of these attacks were five Kashmiri Pandits, three rural leaders known as sarpanches, a renowned woman singer, a bank clerk from Rajasthan, and a salesperson from Jammu. Eight migrant labourers were also among the victims of these incidents. Approximately ten migrant workers sustained injuries as a result of the incidents.
Puran Krishan Bhat, a 43-year-old farm owner, was one of the Kashmiri Pandit victims who had been shot down on October 15. He was fatally wounded outside of his home in the Shopian region in southern Kashmir. On Sunday, officers assured the public that those responsible for the death of the bank guard would be apprehended and brought to justice in the near future. Rayees Muhammad Bhat, the Deputy Inspector General of Police for the south Kashmir region, stated that "We are operating speedily and looking into the matter."
The family of the deceased has been offered the sincerest sympathies by Lieutenant Governor, Manoj Sinha, who also stated that the police and soldiers have been given complete freedom to "counter such terrorist activities firmly and confidently."
A new wave of attacks on civilians has ratcheted up turmoil in the contested Himalayan foothills, prompting thousands of minority Hindus to flee Indian-administered Jammu as thousands more make arrangements to leave.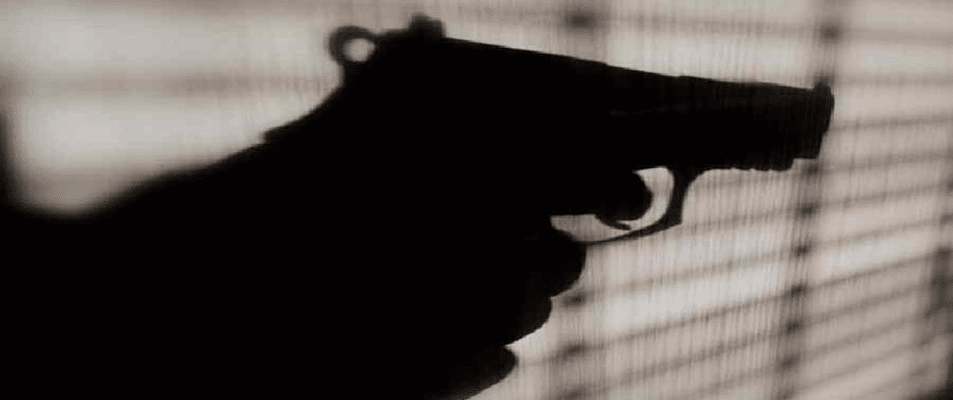 Frightening Militant Attacks
Militant groups in Kashmir have reportedly killed Hindus this week, which included a teacher as well as migrant workers, sparking riots and protests and making it the biggest mass migration of Hindu families from the Muslim-majority province in twenty years.
Approximately 3,600 people have left, and more are expected to leave in the near future," says Kashmiri Pandit activist Sanjay Tickoo. It was reported that many Hindu households were waiting for their children's schools to issue them release certificates before leaving. Tickoo remarked, "Panic is growing with each new death." In Kashmir, "the minority scenario is at its lowest point."
Law enforcers blame Pakistan-backed terrorist organisations for the brutal murders. India and Pakistan have contested Kashmir since 1947. Since the 1980s, Pakistan-backed militants have terrorized Indian-controlled Kashmir.
Quest for a safer living
By 2010, 5,000 Kashmiri Hindus had started to return to the Muslim-majority territory after the administration offered jobs and secure housing. Returnees have protested the murders and demanded more stability in recent months. Hindu workers have already been boycotting work to demand relocation to safer places.
---
Read More Such Articles
---
A wedding break between murder and concealment
6 people arrested by NIA while gangster terrorist nexus raids
Child Marriage Action in Assam: Kin, women held as indicted in hiding
The Supreme Court dismissed Rana Ayyub's plea in money laundering case