Five Star Business Finance Limited is a firm that provides secured business loans to micro-entrepreneurs as well as individuals who are self-employed. The public offering is worth Rs 1,960.01 crore and will be open from today until November 11.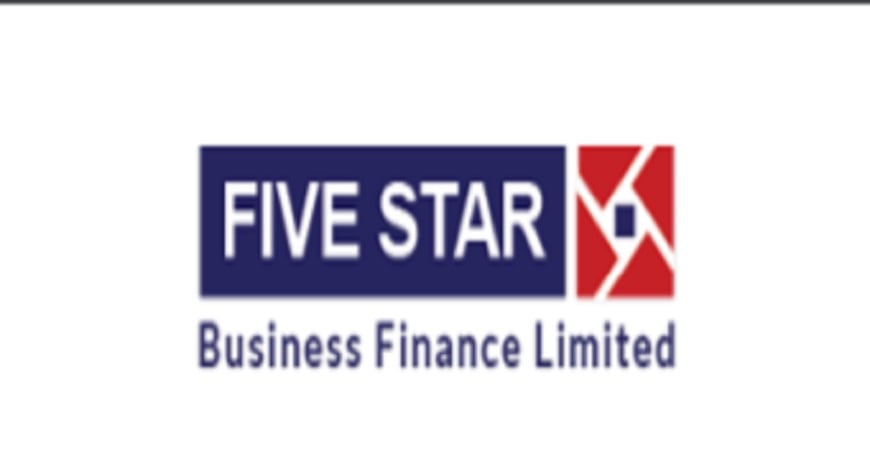 The issuing will be opening on Wednesday i.e., November 9, and the closing is on Friday i.e., November 11.
Other tentative dates for the Basis of Allotment are November 16, Initiation of Refunds on November 17, and Credit of Shares to Demat on November 18.
According to market experts, the grey market premium of Five Star Business Finance IPO is worth Rs 12 which is 2 rupees higher than Tuesday.
For the first offer, the price band has been finalized by NBFC at Rs 450 to Rs 474.
There are 32 shares in the market lot and the amount of a single lot is Rs 14,694. The benefits of the offer are available to qualified individual purchasers, individuals with a high net worth, and retail investors.
The shareholders will be selling shares worth Rs 4.13 crores.
The loan portfolio mainly constitutes loan amounts ranging from Rs 1 lakh to Rs 10 lakh in principal.
For loans with terms of up to 7 years, the normal range of the ticket is between Rs 1 lakh and Rs 10 lakh.
Ahead of the commencement of its first public offering, the NBFC raised Rs 588 crores from its anchor investors earlier this month.
Some of the anchor investors are Fidelity Investments, White Oak, HDFC Mutual Fund (MF), Baroda BNP MF, Edelweiss MF, Abu Dhabi Investment Authority, Norges Bank, Mirae MF, Capital Research and SBI Life Insurance among others.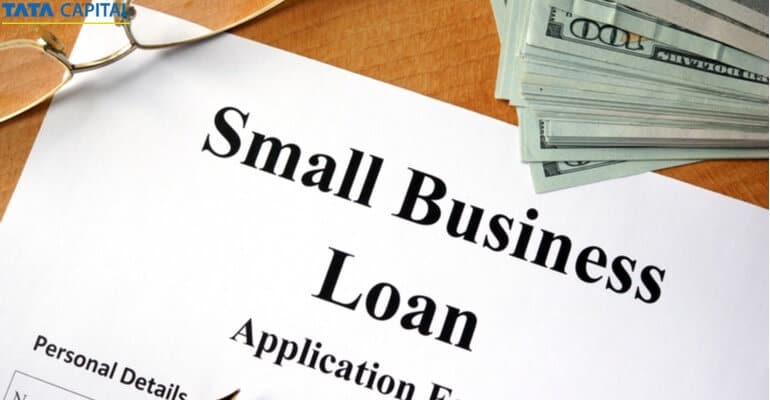 The Non- Banking Financial Corporation is based in Chennai. By providing loans to small individual entrepreneurs, they are set apart from conventional financial institutes. The firm also provides long-term loans of up to 15 years for housing purposes.
As of June 2022, the company has 311 branches across the country with branches in 150 districts. The main markets are in the states of Karnataka, Tamil Nadu, Telangana as well as Andhra Pradesh to name a few.
(Written after inputs from various media sources.)