G20 Summit 18th kicks off today – Saturday, September 9th at Bharat Mandapam – Delhi. PM Narendra Modi, US President Joe Biden, British Prime Minister Rishi Sunak and namely with other world leaders set to gather at sprawling Bharat Mandapam at Pragati Maidan.    
In the national capital – Delhi, all smarten up and partly unburden the people for massive event in world.
India being the host country crawled for last minutes' agreement on intensified issue of Ukraine war, global governance and also on climate. Though the UN secretary-general Antonio Guterres warned on stock up differences risk of the world leaders conflict over damaging public trust.
G20 summit already subvert when the Chinese President Xi Jinping decided not to take part in instead his primer Li Qiang represented on behalf of him. Though there were no official reason on Xi's absence. While, he literally attended BRICS summit in South Africa where India had also taken part.
Apart from the Russian-Ukraine war, climate change reports, Modi had shown conviction over the G20 Summit and its session discussion that will not only be chart in human-centric but with inclusive development as well.
Declining on specific contentious issues like Ukraine war or any climate change related topics. India's G20 Summit officials declared – "almost set to move and ready" confirming a press release by agreement.
With a confirm list of attendees of today, this year G20 Summit welcomed about 10 leaders and with a few count in who left absent namely Vladimir Putin, Xi Jinping, Andres Manuel Lopez Obrador and Pedro Sanchez.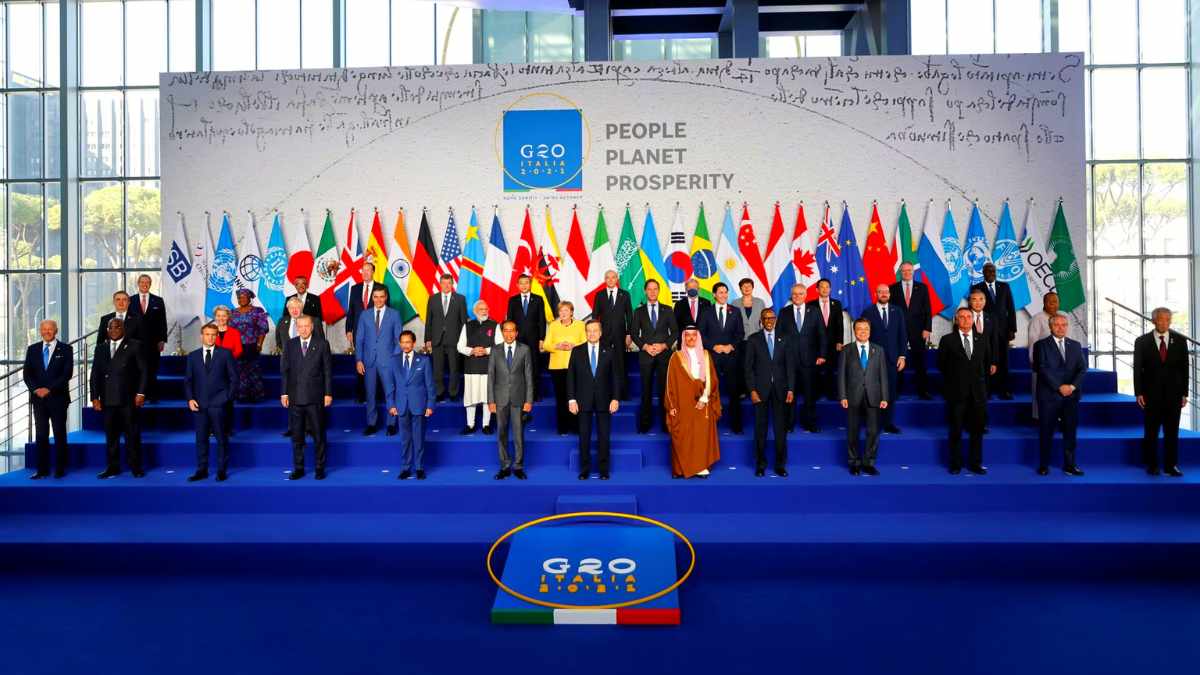 Schedule of G20 Summit: (Day 1) 9th September
9:30 to 10:30 am: With the arrival of the leaders and delegacy heads at the G20 Summit venue, that is the Bharat Mandapam at Pragati Maidan Delhi. Followed by welcoming photograph reception with Prime Minister at 'Life Foyer Tree'. Afterwards world leaders along with delegacy step forward to level 2 at Bharat Mandapam in Leader's Lounge.
10:30 am to 13:30 pm: First session discussion called on 'One Earth' at Summit Hall of Bharat Mandapam after which leaders followed by a working lunch.
13:30 to 15:30 pm: Bilateral meeting in row with various leaders.
15:30 to 16:45 pm: Next up with 2nd session of 'One Family' and returned to their hotels.
19:00 to 20:00 pm: Eveningarrival photograph with the leaders and delegates head towards the dinner
20:00 to 21:00 pm: Engaging with Leaders over the grand dinner.
21:00 to 21:45 pm: Assembling over in Leaders lounge of Bharat Mandapam for calling the day end.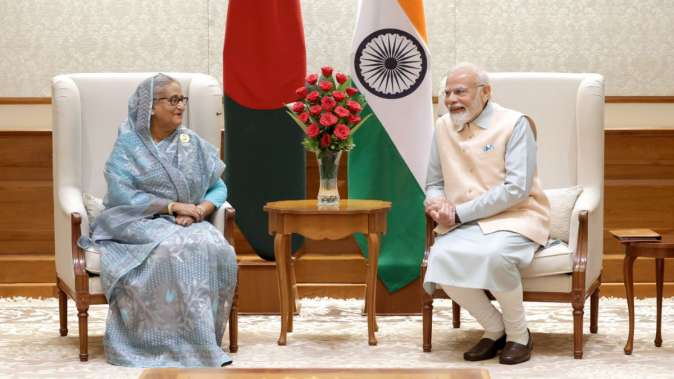 Schedule of G20 Summit: (Day 2) 10th September
8:15 to 9:00 am: Arrivals of the world leaders and head delegates on individual convoy at Rajghat for signing the peace wall of leader's lounge at Rajghat.
9:00 to 9:20 am: World leaders to show gratitude and garlands at Mahatma Gandhi's Samadhi followed by live performances of devotional songs favorites of Gandhi ji's. and afterwards leads to lounge.  
9:40 to 10:15 am: arrival of leaders and delegates on Mandapam.
10:15 to 10:30 am: Over the south Plaza of Bharat Mandapam organized a tree planting ceremony.
10:30 am to 12:30 pm: 3RD Session of summit called on 'One Future' followed by venue adoption of the New Delhi Leader's Declaration.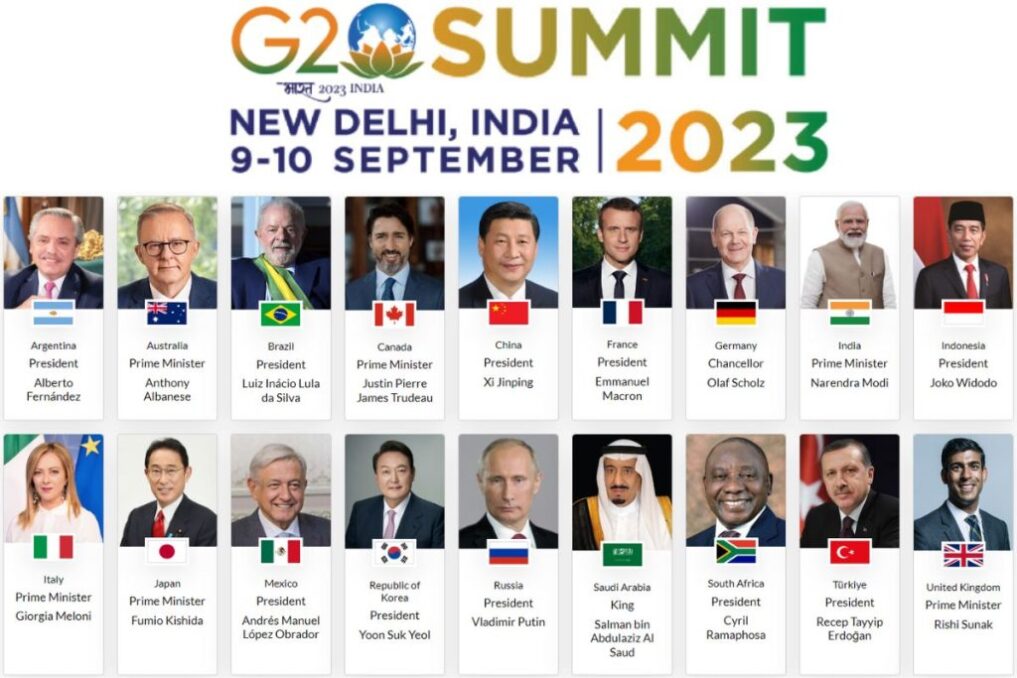 List of Confirmed attendee of G20 Summit 2023 at Delhi, India:
World Leaders with head delegates attended today G20 Summit at Bharat Mandapam, Pragati Maidan. As they arrived followed by welcoming photograph for capturing the historic moment. Confirmed attendee list…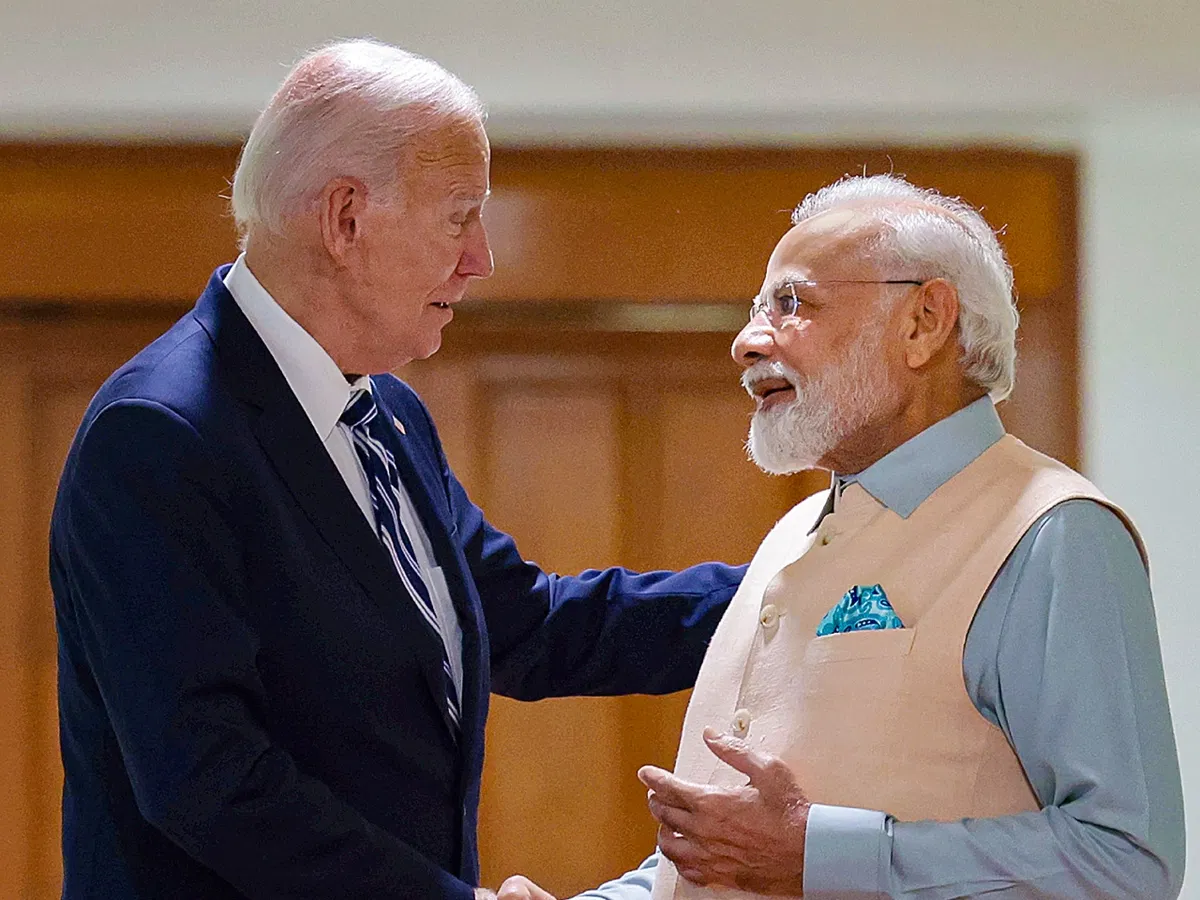 G20 Summit PM Modi and Joe Biden's discussion: Defense, AI, Nuclear Energy, & more.
Overall strengthening the relation of US-India partnership, PM Modi and President Joe Biden shown immense cooperation. Prime Minister Narendra Modi over private dinner with President Joe Biden had discussed in-depth of diversifying between relations. With about an hour of discussion over few segments like the Defense partnership, cooperating in nuclear energy, AI – Artificial Intelligence, lastly on technologies like 6G.
Both the leaders are manifesting positive outcome from G20 Summit, with its successful processing one can advance to sustainable development, augmenting multilateral cooperation and unanimity around economic policies for indulge in global challenges.
Biden tweeted after meeting, strengthen the relation of history.
After having dinner, Joe Biden on twitter – "Today, throughout the G20 summit, affirming that the relation and partnership of United States and India is yet closer, stronger, closer and more dynamic of time in history".
As sources reported, PM Modi showed immense gratitude on President Joe Biden's views on sustainable development his commitments. Based on strategic convergences and people development, democratic utility. The India-US comprehend "Global Strategic Partnership." Which eventually ties people by people.
They even shared thoughts over regional and global and agreed on the partnership be beneficial of the good of people as well as global.