Gajraj Rao's upcoming film "Thai Massage" in which he plays a role of a lonely 70-year old-man is going to release tomorrow. Gajraj Rao Liked the actor's selection of scripts. He says "Ayushmann's choices Inspire me".
Gajraj Rao's career has taken a remarkable turn in the last few years, as he has appeared in superhit films such as Badhaai Ho (2018) and Subh Mangal Jyada Saavdhan (2020). He is known for his stellar performances in Subh Mangal Jayada Saavdhan, Made in China, and Lootcase.
The actor says whenever he comes across a script for a light-hearted movie with an underlying message, he often wonders what his co-stars, Badhai Ho and Subh Mangal Jyada Saavdhan Ayushmann Khurrana, would think about it.
Gajraj Rao said, "Routine life is boring; one should try to do movies that are away from that routine." I'm fortunate that films like Black Friday, Bandit Queen, Talvar, and Aamir came my way. But after Badhaai Ho's (2018) movie, Ayushmann as a creative person inspires me a lot.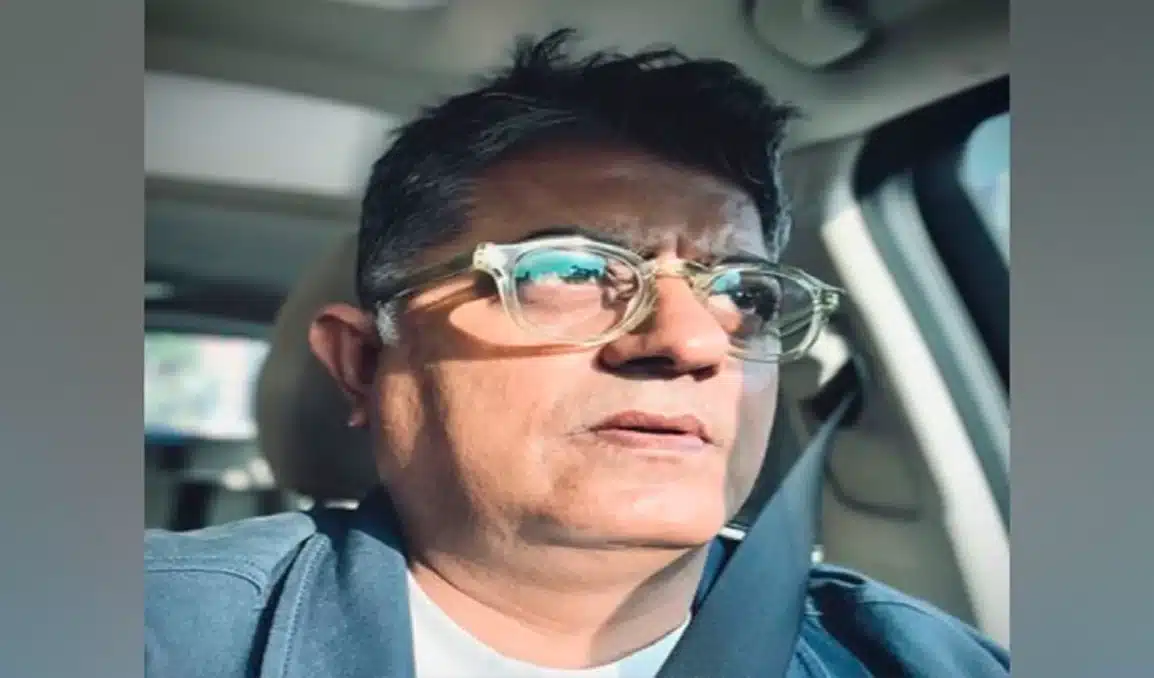 Furthermore, he added, I may be a bit senior to him in terms of age and experience, but… whenever a script like "Social Comedy" comes to me, I wonder how Ayushmann would visualize this one or what he will do with it. It is very inspirational.
He also said that Ayushmann knows that not all of his projects will be successful, and maybe some stories will not reach the people or perhaps the people will not accept them, but he is not changing his path; he takes risks in every project.
About Gajraj Rao's Upcoming Movie "Thai Massage"
In his upcoming film "Thai Massage," Gajraj Rao plays the character of a 70-year-old lonely man who lives in a small town; it is also a social comedy genre film. This movie will hit theatres on November 11. This film is directed by Mangesh Hadawale.
This movie represents the heartwarming story of a traditional man named Aatmaram Dubey in the dusk of his life, facing erectile dysfunction.
Aatmaran is a simple man who spent all of his life taking care of others and never did anything for himself. His wife was paralyzed for about two decades before she passed away. The protagonist of this story is a 70-year-old man loneliness, who belongs to a small town.
Read more: https://asianatimes.com/maja-ma-review-a-silly-social-comedy/https://asianatimes.com/ayushmann-khurrana-and-rakulpreet-for-doctor-g/