A "photography library" as one of the biggest libraries in Africa has been set up in Ghana.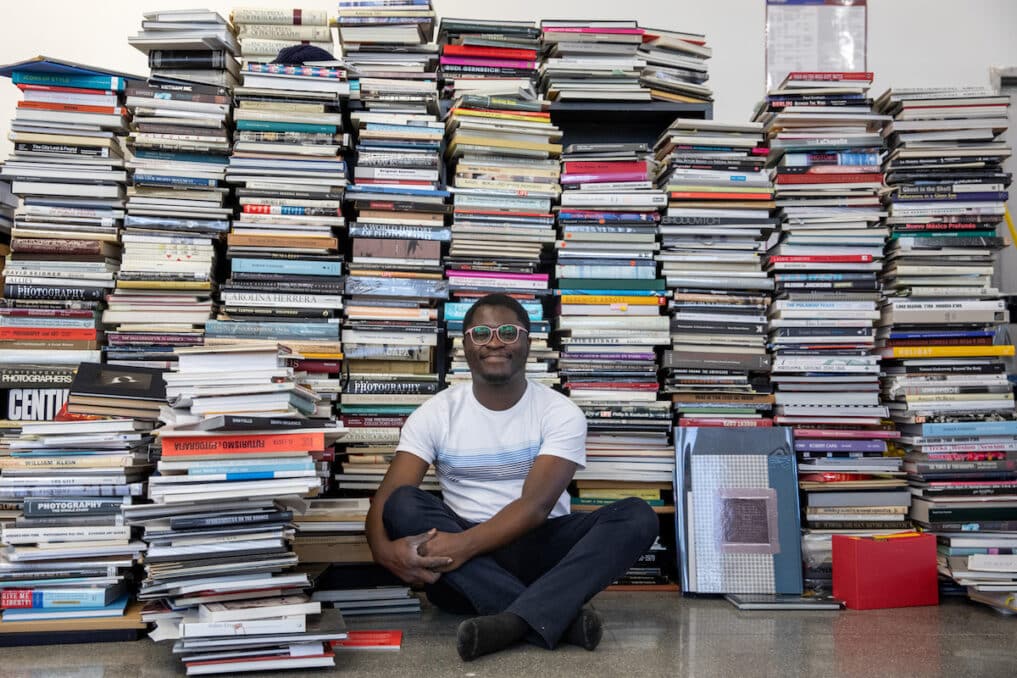 The new concept-based library has been established in Accra, Ghana's capital and largest city. The library has been named Dikan, which means "take the lead" in Akan, a Ghanaian language.
Highlights
The library has been named after the Dikan Center, a Ghana-based non-profit organization committed to visual education. It goes without saying that the library displays the extraordinary works of photography across the continent, but the library has also been established in order to promote such works of photography and visual storytelling in Africa. It is said that the library would also provide great support to the African photography industry.
The library exhibits over 30,000 photography books and film books with a special collection of film books of Africa which had been collected by the founder and the CEO of Dikan Paul Ninson. The Dikan Center seems to support people in Africa who are interested in exploring photography and visual art, as the center also offers an art gallery, a photo studio, and an editing department besides the library.
The founder
Mr. Paul Ampofo Ninson designed the modern library. Paul Ampofo Ninson is a self-taught documentary photographer and filmmaker hailing from a city in the Ashanti region of Ghana named Kumasi.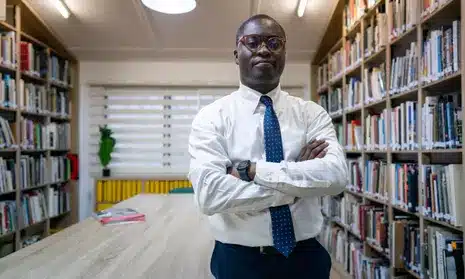 Ninson emphasizes the importance of promoting the art industry in Africa and the aim behind creating a one-of-a kind library in his welcoming speech. "We are determined never to leave behind any person, idea, history, culture, concept, or facility necessary in re-imagining and solidifying the role of visual education in the development of a modernized African economy—If you know and have knowledge, see and/or hear, you are a storyteller, Dikan will find you," he says.
Ninson bring into focus issues of migration crisis and global terrorism by saying, "Millions on the continent are surviving below the poverty line and our youth are desperate for new opportunities, we cannot fail them"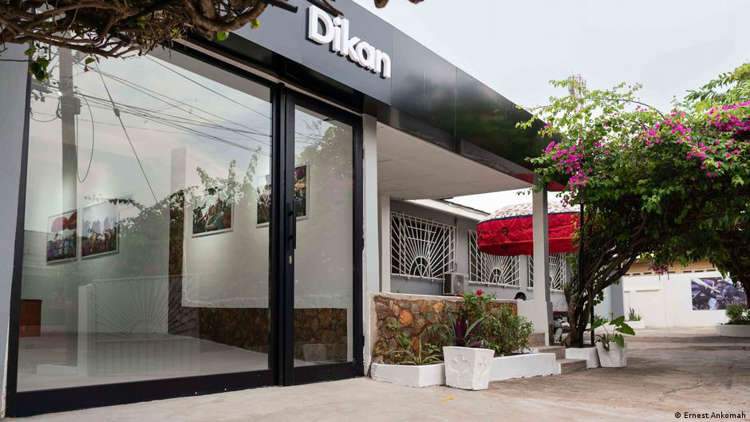 Source of Inspiration
In a photography magazine, British Journal of Photography's – "A photographer's journey to build Ghana's first photography library" the artist says "Growing up, my grandfather used to tell me stories about our culture and traditions. Stories about the Asante's people and sometimes specifically stories of my traditional home Kumawu, looking back, these stories influenced me a lot". In the article Ninson acknowledges his daughter to be the source of inspiration for his library.