ANDAM 2023 promises to be a purpose-driven event, with a jury loaded with activists opposite this year's mentor, Chloé CEO Riccardo Bellini. Gigi Hadid and Pat Cleveland will be joined by Quannah Chasinghorse-Potts, a fellow American model and land protector for the Arctic National Wildlife Refuge; Mexican climate activist Xiye Bastida; Trisha Shetty, a human rights activist and founder of SheSays, an Indian NGO working to promote gender equality; and Zar Amir Ebrahimi, an Iranian-born actress and director who won the Best Actress award at the Cannes for her role in "Holy Spider".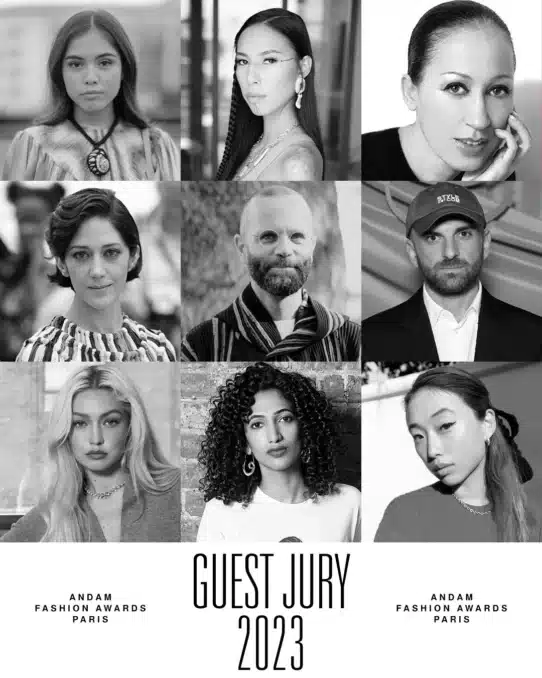 Versatile Jury, Diverse Takes
"We hope for this edition, that in addition to celebrating and supporting the up-and-coming talents of the fashion industry, that we will also highlight the approach to sustainability and positive social impact within their propositions," says Bellini who had played a pivotal role in transforming Chloé into a purpose-driven company since joining the Compagnie Financière Richemont-owned fashion house in 2019.
"Today, more than ever, we will be looking to the designers of tomorrow to help drive the change, purpose and innovation that is a necessity for our industry to thrive in the future," he added. The statement underlines the increased emphasis on sustainability among new designers, as consumers increasingly gravitate towards companies that represent their ideals.
Trisha Shetty has a critical take on how people think about what to eat but do not take the pain to question whether the clothes that touch their bodies have in any way contributed to the exploitation of the environment, and of workers in garment-making, who are mostly women of colour.
Values at ANDAM
"For the ANDAM prize to prioritize values of transparency, sustainability and socio-economic issues makes them an unparalleled force in shaping culture at large. I am honored to be on the jury with Riccardo as president. Chloé has set the benchmark for sustainability and ethics," she added of the luxury brand, which had attained B Corp certification in 2021.
Applications are currently being accepted at andam.fr through March 31, with the finalists to be announced at the end of May and the award ceremony on June 29. ANDAM will award awards totalling 700,000 euros to emerging talents this year, the greatest endowment since the prize's inception in 1989.
The ANDAM Factor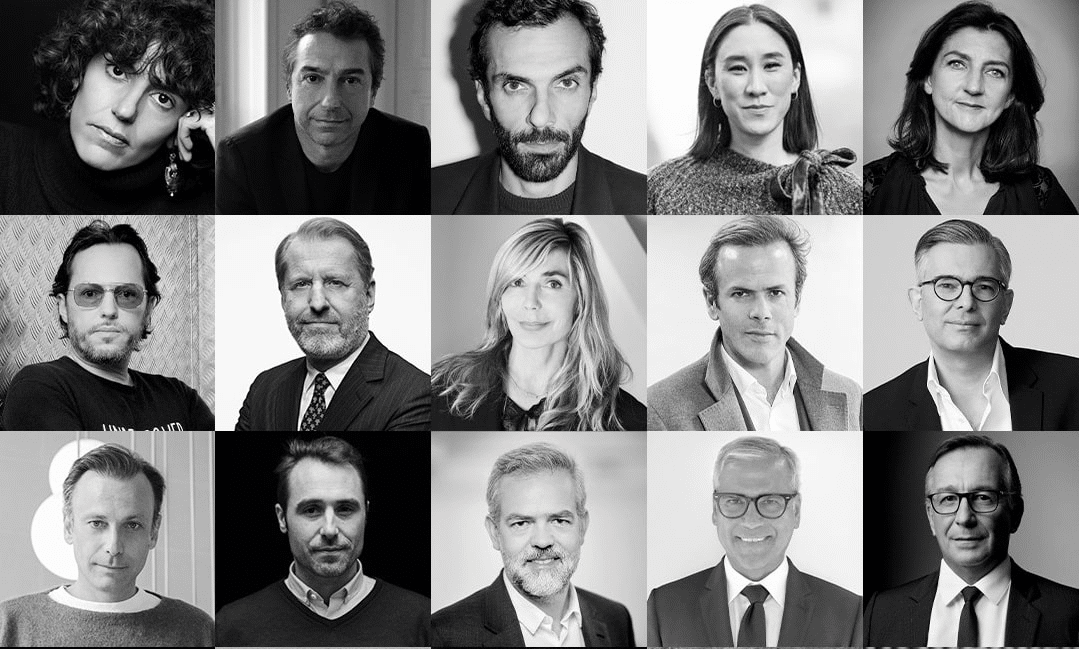 ANDAM, the French abbreviation for National Association of the Development of the Fashion Arts, increased the value of its fashion accessories and innovation prizes from 50,000 euros to 100,000 euros. The main prize winner will earn 300,000 euros, the runner-up will receive 100,000 euros, and Bellini will coach both the winners for one year.
"He brings together game changing personalities who, through their vision and strong commitments, can help the world change the way we think and act, and will be the most relevant to reveal a young guard of fashion talents evolving at the heart of the societal challenges and structural changes our industry is facing," said ANDAM founder Nathalie Dufour.
Applicants for ANDAM's major awards can be of any nationality, but they must own or establish a French firm in the same year they receive the fellowship. Martin Margiela, Viktor & Rolf, Christophe Lemaire, Anthony Vaccarello, and Jeremy Scott are among the previous winners. Botter, created by Lisi Herrebrugh and Rushemy Botter, won the award in 2022.