Intermediaries shouldn't be permitted to have a different set of compliance for different countries, says NHRC Chairperson Mr. Justice Arun Mishra. The Government is working on a Digital India Act to stop the internet-aided circulation of illegal, criminal, and child sexual abuse material.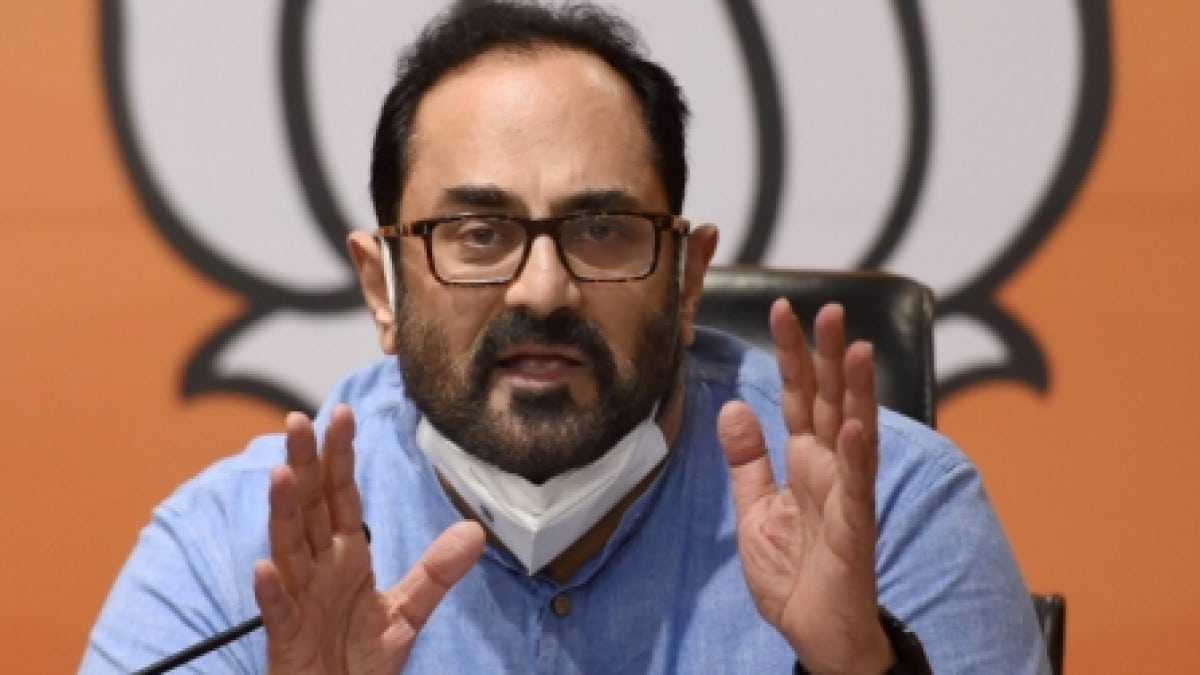 Table of Contents
Rajeev Chandrashekar's Statement
Union Minister Rajeev Chandrashekhar said on Friday that the government is working on a Digital India Act that will include new regulations for halting the internet-aided circulation of unlawful, criminal, and child sex abuse material.
The minister of state for electronics and information technology said this will make internet service providers (ISPs) and other counterparties more accountable for hosting offensive content while speaking at a conference on "Child Sexual Abuse Material (CSAM)" organized by the National Human Rights Commission (NHRC) at the Vigyan Bhawan here.
He claimed that the current Information Technology Act does not deal with the problems of the moment. Therefore, the government created the IT Rules, in 2021, amended them in 2022 to hold intermediaries accountable, and is now seeking to introduce a law governing digital technology, according to Chandrashekhar.
The minister declared that while the government is dedicated to promoting internet usage among citizens as a tool for their empowerment, it also wants it to be secure and dependable. The removal of unlawful and criminal material is required on the side of intermediaries, which are the service providers, he claimed.
According to Chandrashekhar, the government is acting on a Digital India Act that will include new regulations for preventing the online distribution of unlawful, criminal, and child sex abuse material as well as address online gaming.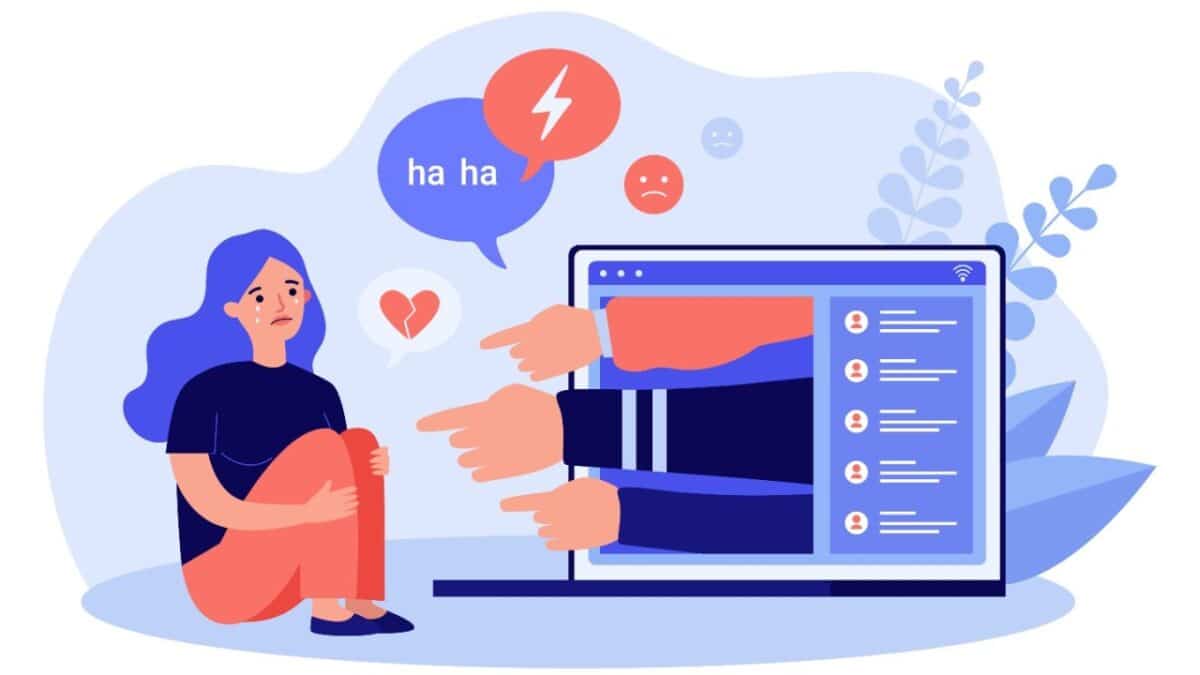 He claimed that the pressure for privacy and free speech could not serve as a cash cow for the crime.
"Even if the creators of the content are anonymous, the intermediaries are required to identify them. The internet, once thought of as a tool for empowering people, has changed into an ecosystem that feeds on crime and illegal activity, which is now at an all-time high, "said Chandrashekhar.
According to him, all interested government parties must consider it and intermediaries should not be permitted to have varying standards of compliance for various nations. It is not acceptable to enable intermediaries to continue disseminating offensive content under the guise of free speech and privacy. We are not performing our job. Every technology exists to help people; it should never be misused in a way that compromises our moral standards, society, or philosophical outlook. Let India lead the way in addressing CSAM in Amrit Kaal of its freedom.
He added, though, that CSAM is a result of something occurring off the internet and needs to be handled by different legal provisions.
The Two days Meeting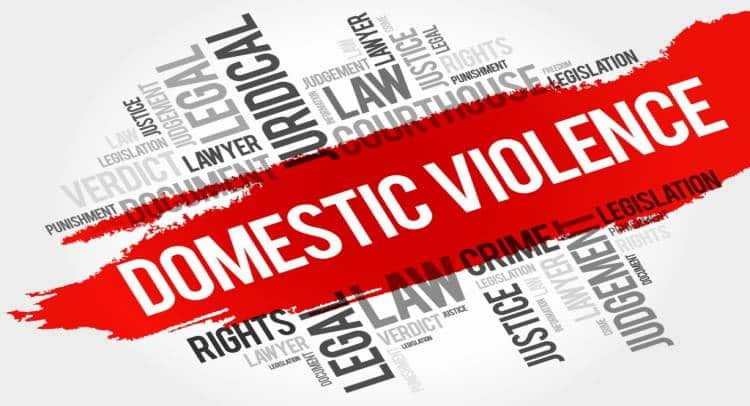 The two-day meeting covered a range of CSAM-related topics. Mr. Kiren Rijiju, Federal Minister of Law and Justice, gave it its the official opening. The five technical sessions covered a variety of topics, including Understanding the Nature, Extent, and Emerging Concerns, Legal Provisions Relating to CSAM, the Role of Technology and Counterparties in the Prevention, Detection, and Investigation of CSAM, Worldwide Trends in Fighting CSAM, and the Role of Regulation Agencies and Cyber Forensics in the Detection, Investigation, and Tracking of CSAM.
The NHRC Chairman, Mr. Justice Arun, Mr. Rajiv Jain, Mr. Shombi Sharp, and Ms. Sundari Nanada, Special Secretary, Internal Security, MHA presided over these meetings. National and international subject experts, members of civic society, activists, and representatives from several important ministries were among the panelists.
---
Also Read: Digital Personal Data Protection Bill: New draft privacy law
---