This year China is all set to witness the "Great Migration" as the country is celebrating its Lunar New Year public holiday. Pubic holiday in China officially starts on January 21. This comes when China is facing its worst pandemic situation. 2 Billion people will travel across China.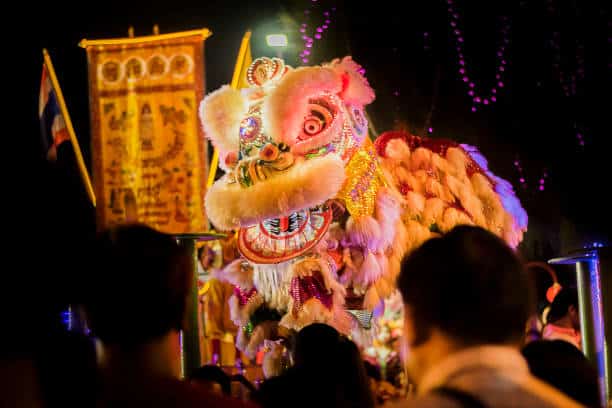 Lunar New Year in China and the Great Migration.
In China, Lunar New Year is celebrated as a festival to begin New Year. It is the most important festival in China. Each year this festival is celebrated according to Solar Chinese Calendar. New Year is the most important holiday in China.
Chun Yun refers to the duration of 40 days travel period when the world's largest annual migration takes place in China. Millions of Chinese travel to their home to celebrate the festival. The festival is to be held without any curb or restriction on domestic travel since 2020.
The Chun Yun started on January 7, the Chinese government is prepared to handle the surge in the number of travelers and the increase in Covid cases. In the last year, China in an unexpected move removed the restriction of the 'Zero Covid Policy' and faced a dramatic increase in covid cases.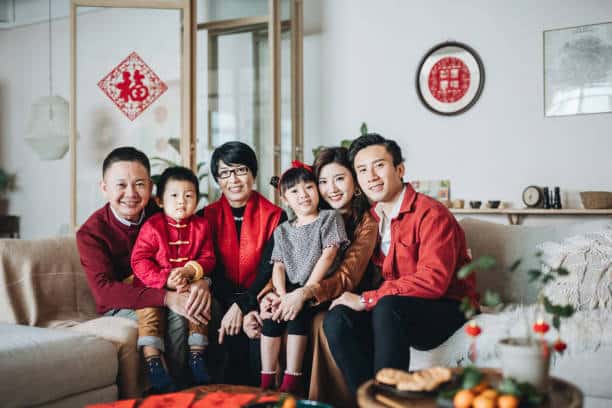 In December, China removed the most hectic restrictions of its 'Zero-Covid Policy' following historic mass protests against it that included frequent testing, restricted movement, mass lockdowns, and heavy damage to the world's No.2 economy. There is hope in the market that this celebration will heal the damages of the $ 17 trillion economy.
Great Migration in a vibrant China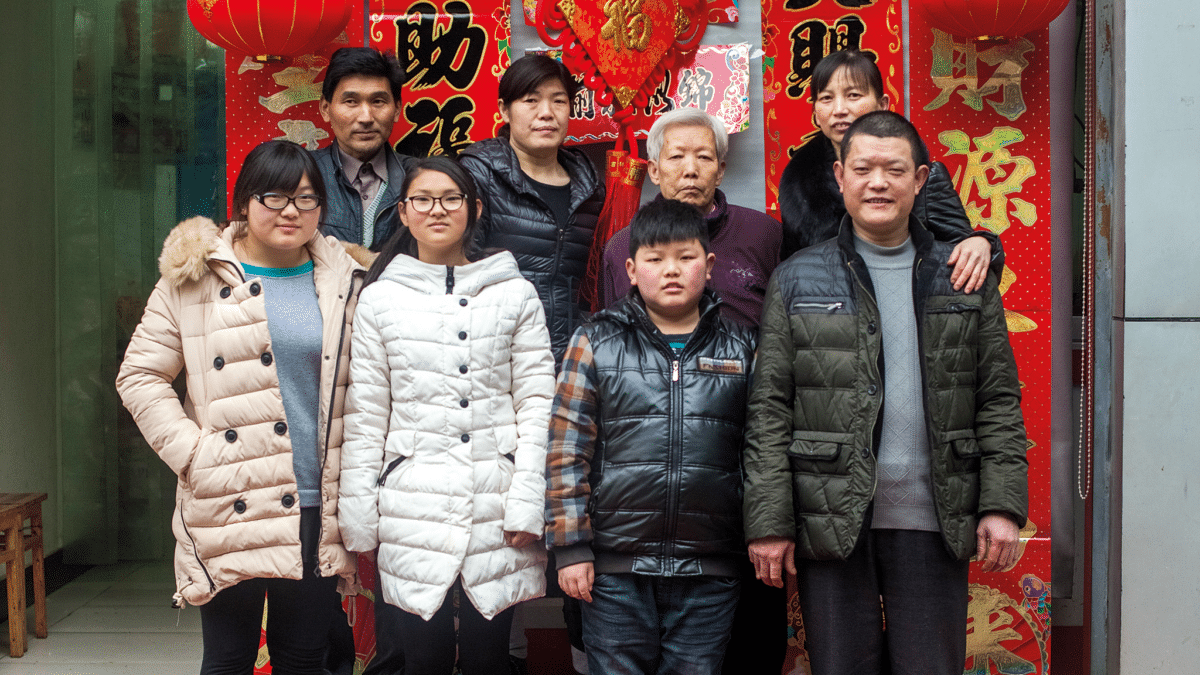 As the Great Migration started on Sunday, China's Ministry of Transport said in a press briefing that it expects more than 2 billion passengers to take trips over the next 40 days, which is an increase of 99.5% year-on-year and reaching 70.3% of 2019 trip numbers.
On Sunday China opened its border with Hong kong and it also lift the mandatory quarantine requirement for international passengers. This move will help many Chinese to travel abroad for celebration. For the last three years, there was a restriction on the movement due to the mandatory quarantine requirement.
Last month when China removed the curb and restriction, the Chinese population of 1.4 billion witnessed the sudden exposure to the virus that has triggered a wave of massive and intense infections which have resulted in a lack of medicines in pharmacies, overwhelming hospitals, and long queues outside the crematoriums, A devastating scenario.
Now, this celebration is bringing new challenges for the Chinese administration. Millions of people on road will certainly increase the chances of covid infection more rapidly. But on the other hand, there is also a brighter side.