The Indian Council of Medical Research (ICMR) has confirmed that the recent spike of high fever and cough being seen in the country is caused by influenza A subtype, H3N2, a subtype of virus that causes influenza (flu). According to the ICMR, H3N2 has been widely spread for the last two to three months.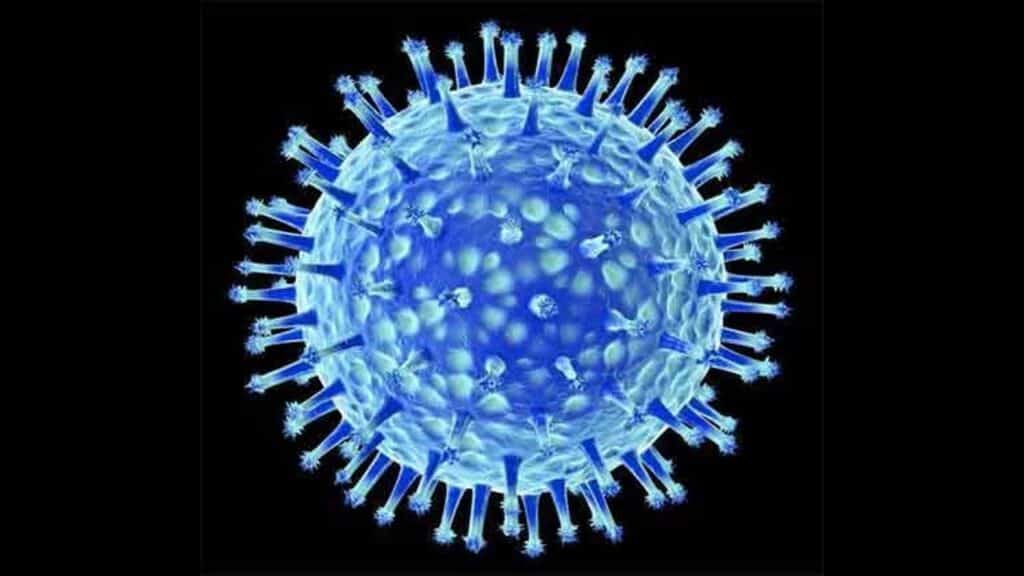 This high case of influenza is noticed in patients with a high fever and persistent cough lasting for about 2 to 3 weeks. This flu is reported in various cities in India, especially in New Delhi, where its effect is aggressive and persistent with severe congestion.
H3N2 causes a higher number of patients to be hospitalized than other influenza subtypes. Dr. Nivedita Gupta, the head of epidemiology, said that about half of all inpatient severe acute respiratory infections (SARI) and outpatient influenza-like illnesses were found to have influenza A H3N2.
The current surge of the flu is also triggered by the climatic conditions and change in weather, accompanied by pollution. The severity of the infections may drop by the end of March or the first of April as the temperature rises. ICMR has called it the major cause of rising respiratory illnesses in India. 
H3N2 Virus Symptoms
Major symptoms include high grade fever lasting for 2–3 days, persistent and aggressive cough lasting for two weeks, throat irritation, body aches, bronchitis, and respiratory troubles like sneezing and running nose, nausea, vomiting, and diarrhea.
Treatment
It is suggested to get vaccinated even for this flu. Antiviral treatment is most suitable. In the case of patients with acute respiratory disorders, they are hospitalized and treated.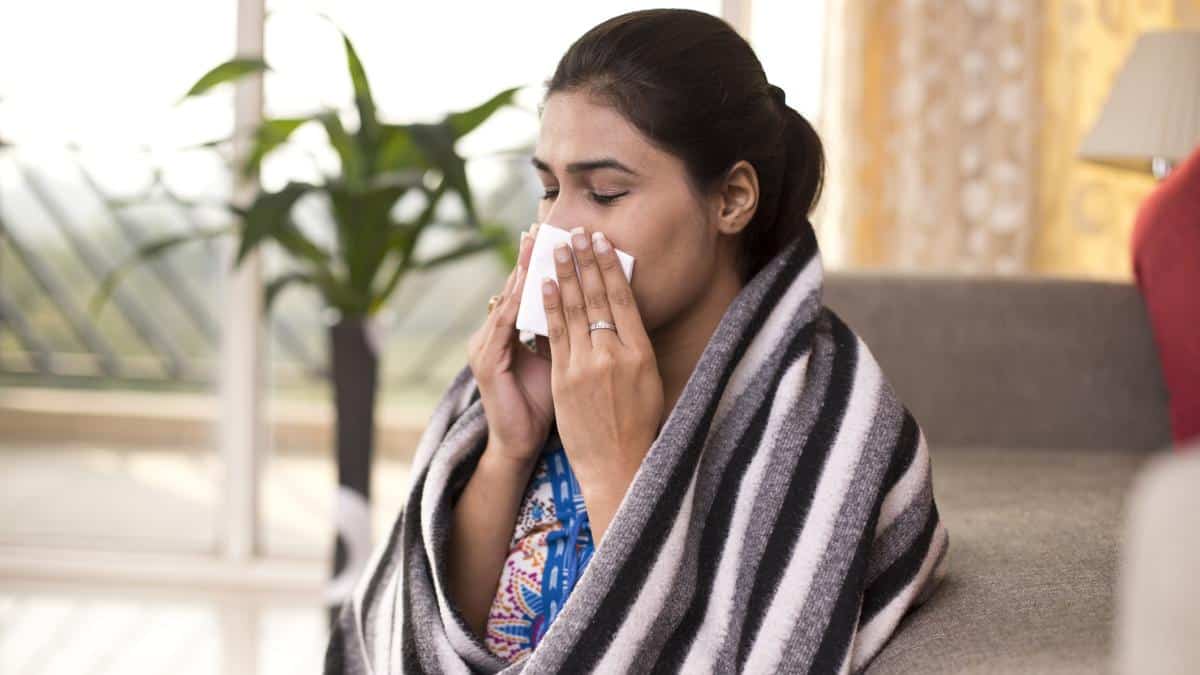 The Indian Medical Association (IMA) said that it was common to have seasonal colds and coughs during this season and asked the doctors to provide only symptomatic treatment and not to prescribe antibiotics to patients. It said that people have started taking antibiotics and stopped once they felt better, but this may lead to antibiotic resistance. Already, due to COVID, antimicrobial resistance has increased in Indians due to the uptake of many doses of antibiotics. Given this, taking antibiotics for this flu will add to that resistance, and people may not have the proper response to the new treatments.
Precautions
Elderly people, children, and pregnant women are more prone to getting infected than others. People with asthma and other severe respiratory illnesses are advised to be more cautious during weather changes.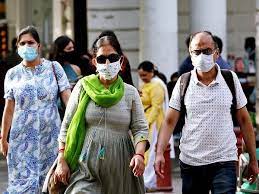 Other basic precautions include wearing masks and covering your mouth during coughing and sneezing, washing hands with soap, and sanitizing properly. Hydration is very important to prevent the virus infection; take plenty of fluids. Avoiding going to public places and quarantining when infected are the basic measures that can be followed. Avoid contact with infected people; avoid touching your nose or mouth with contaminated hands.