In another development, the two students identified as Aliya Assadi and Resham weren't allowed to write their final class 12th board examinations. These two girls were among the students who had approached the Karnataka High Court who imposed a ban on Hijab in educational institutes.  
The two Muslim girls were to take the exam at Vidyodaya PU college in Udupi. The video of these two silently leaving the examination hall was shared widely on social media. The girls reportedly said that though they were allowed inside the exam center, the authorities and invigilators, citing the High court orders, didn't allow them to write exams while wearing a Hijab. According to PTI, the education department has ordered students and teachers on duty that universities and colleges should not entertain anyone appearing for PUC examinations wearing religious attire.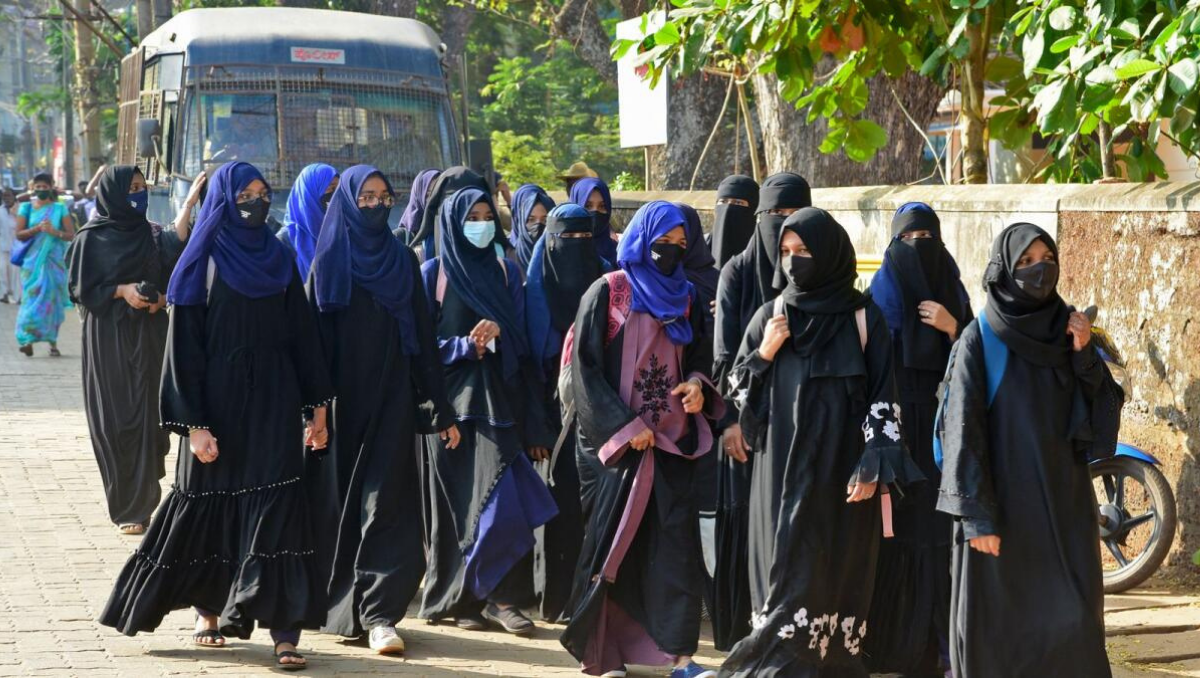 The principal of Vidyodaya blamed the girls, and the education minister said that due to their 'ego issues,' the girls had to skip their examinations. Several Muslim girls who turned up for exams wore Hijab. They said they would remove it inside the separate enclosure and wear it again after the exam. A Muslim girl student told reporters in Bengaluru, "Hijab is important, and so is writing and passing the exam. Our future depends on our exam results."  
The Karnataka Government, on March 15, dismissed the appeal of wearing a Hijab inside the classroom, saying that it is not an essential part of Islam's religious practices. However, several High-class society groups have criticized the Karnataka High court ruling. The controversy took an ugly turn when some students wore saffron scarves protesting against the Muslim Hijab-clad. The matter turned into such a huge mess that the government had to interfere and shut down the college for a week.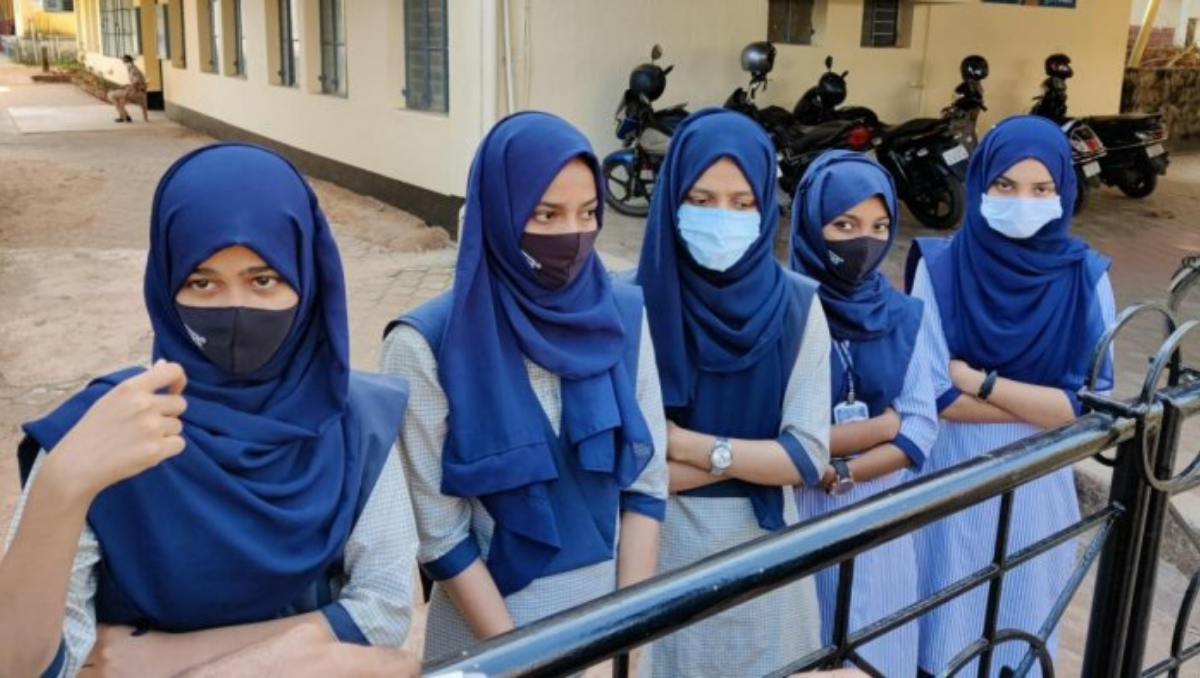 The Supreme court denied any urgent hearing on the plea to counter-question the Karnataka High court's verdict. Last month over 40 Muslim female students didn't appear for the university exams as they were hurt by the Karnataka High court's ruling over the Hijab issue. They didn't even appear for practical examinations.  
---
Edited By: Aaradhana Singh 
Published By: Akshaj Joshi