"The Hong Covid epidemic in Hong Kong is under control with no sign of a big rebound," Mr Lee said, adding that there has been no outbreak among high- risk groups, such as people in hospitals, and that the influenza season is coming to an end.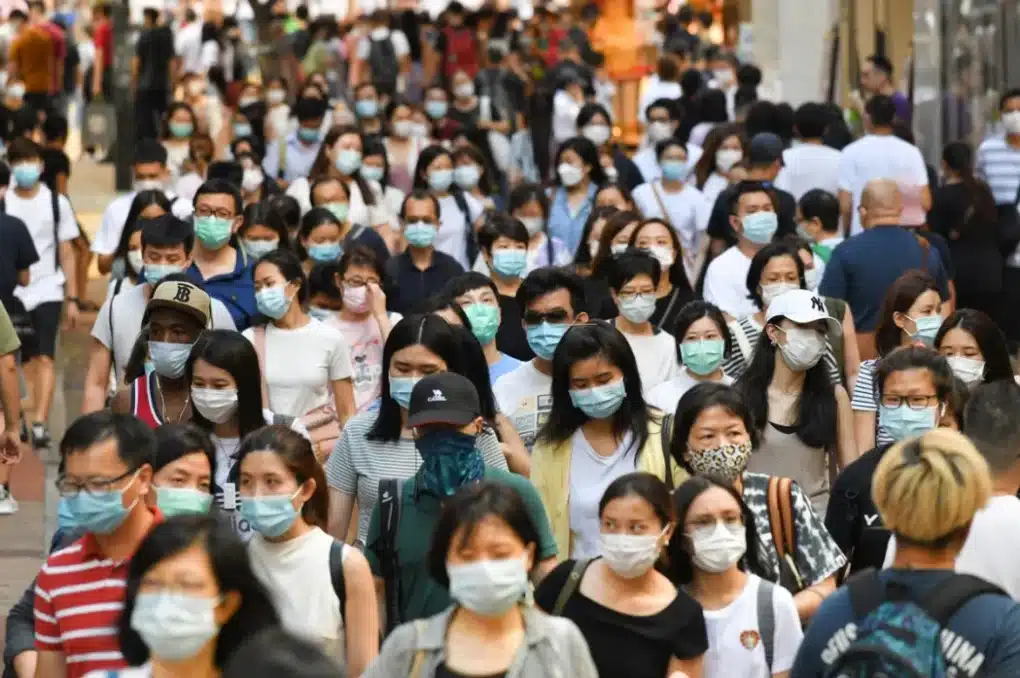 Table of Contents
Hong Kong's Chief Executive, John lee announced on Tuesday that the city will scrap its mask mandate from March 1st, lifting the longest running pandemic restriction.
"Time is ripe for mask mandate to be scrapped," he said.
The city has been following China's zero- covid policy for past three years. Citizens have been required to wear masks outdoors all the time from July 29, 2020. Violators were fined 5,000 Hong Kong dollars ($637).
When asked why the government had decided to lift the ban, Lee replied that this order is to give people a clear message that Hong Kong is resuming normalcy.
This move comes after the launch of "Hello Hong Kong" tourism campaign, in which the government is giving away 500,000 free airplane tickets to visitors willing to travel to the city, in an effort to revive the tourism sector and economy from March 1st.
In 2020, the tourism sector was hit hard when the city closed its borders to foreign visitors due to coronavirus pandemic. While visitors figures rebounded to more than 600,000 in 2022 but they are still less than a hundredth of what was in 2018 ie, a record high of 65.1 million.
City's GDP also shrank 4.2 percent in the fourth quarter of 2022, making it a fourth consecutive quarter of contraction.
It is said that all these initiative taken by the government is to give a kickstart to Hong Kong's economy and to promote city's development.
"Hong Kong has fully returned to normalcy. We can all put a smile on our faces," said Health Secretary Lo Chung- Mau.
Hospitals and elderly homes can impose their own restriction according to the situation, John Lee said.