Sustainable food choices are essential for global well-being, but the jargon can make it difficult to know where to begin. The food you eat has a significant influence on your health, the environment, and the generations to come, making it a natural starting point for anybody interested in adopting a more sustainable way of living. In addition, learning more about sustainable foods and what to look for is more than enough; you don't have to raise all your own food. But what, precisely, is sustainable food? It encompasses not just sustainable seafood and produce, but also farming methods, food systems, cultural knowledge, and much more besides. Here, you'll learn the truth, so keep reading.
What does it mean to eat in a sustainable way?
Food that can be gathered from the environment in a way that doesn't harm the ecosystem's potential to provide such food in the future is often understood to be "sustainable food," however this is not an official definition. Fair treatment of workers, ethical treatment of livestock, and information sharing that may empower others are all part of a sustainable food system that actively works to conserve and develop the land.
Why is food sustainability so crucial?
In the long run, this is beneficial for food production. As a foundation of sustainable food production, regenerative farming employs practices including controlled grazing, tree intercropping, silvopasture, farmland restoration, and conservation agriculture. Regenerative agriculture was shown to be the most effective method for sequestering greenhouse gases out of a total of 80 strategies for combating climate change.
Both the environment and human health benefit from this change. Fewer resources are used to produce and dispose of food that isn't grown with harmful chemicals and plastics, and there's less of an impact on the environment as a whole. Producing less greenhouse gas emissions, locally sourced food doesn't have to travel as far to get to your plate. Also, there is mounting proof that sustainably grown foods made using regenerative farming methods contain more nutrients per serving than their conventionally grown counterparts.
To some extent, this helps ensure that traditional customs will continue to be practiced in the future. Maintaining the capacity to cultivate, harvest, and prepare traditional foods is essential to the preservation of cultural traditions and expertise.
Picking Healthy, Sustainable Food
Look for certifications on the product's label.
There is trustworthy evidence that the food was cultivated sustainably, such as the Fair Trade Certified, Food Alliance Certified, or Rain Forest Certified Alliance Certification (see more on what each means below).
When possible, buy locally.
By not supporting local farmers, you may be contributing to the depletion of natural resources and the acceleration of global warming by eating food that has traveled hundreds of miles and been kept in massive warehouses powered by energy. Also, the soil and compost on smaller farms usually are of higher quality.
Get your hands on seasonal produce
Strawberries in December, for example, have a long journey to your local grocery shop then they would if they were in season. Buy seasonal produce and store it for later use by freezing, canning, pickling, or preserving if there are certain fruits and vegetables you wish to eat all year long.
Cut down on your meat intake
Both the production of meat and the raising of cattle need vast areas of land, which can lead to the destruction of forests and the upheaval of natural ecosystems. Reducing the amount of meat you eat can help reduce demand, which in turn can help minimize waste, emissions, and environmental harm.
Think about the packaging it comes in
What you consume isn't as important as how it's packaged. Don't buy food in plastic clamshells, and carry your own reusable bag to the supermarket or local farmers market so you may pass on plastic bags.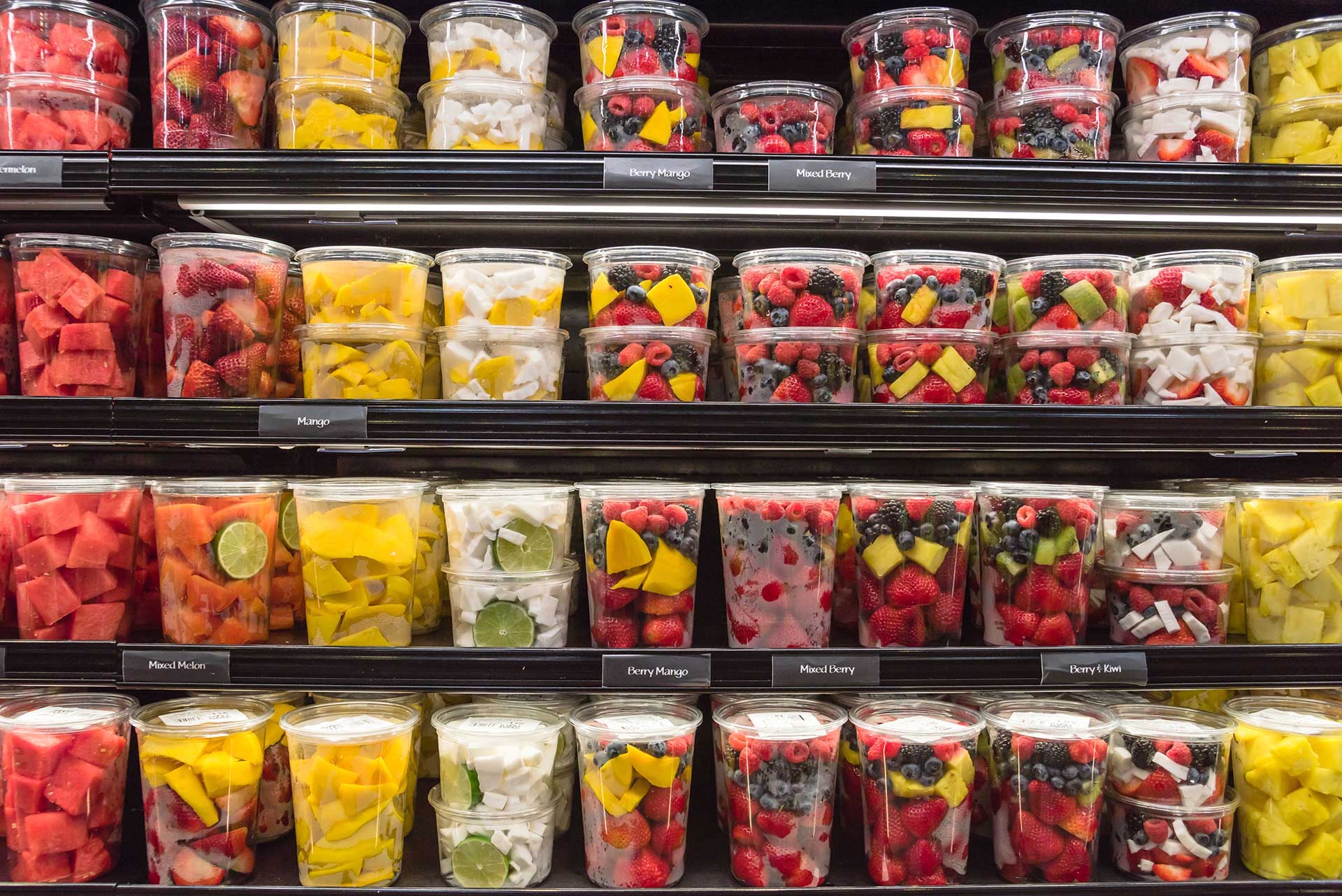 Get your hands dirty and grow your own
Growing some of your own food is an option if you have the time and space to do so. If you want your crops to do well in the climate and soil you've provided them with, it's best to stick with foods that are local to your location.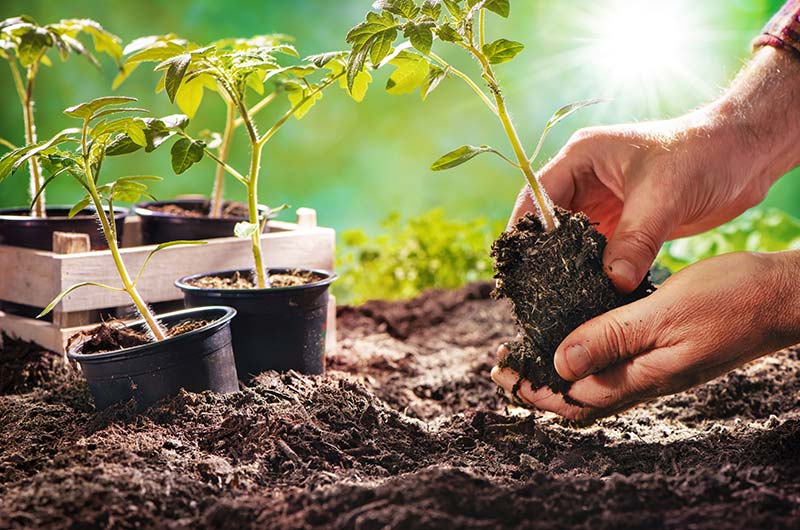 Cut down on wasted food
Less food wasted means fewer resources used for its production. Aim to use as much fruit or vegetable as possible, find creative ways to use leftovers, and try these other suggestions for reducing food waste.
Don't be afraid to probe
It's a good idea to inquire about the restaurant's or hotel's access to local farms and gardens before making a reservation. Make the effort to get to know their stories, and ask about sustainable food practices.