On June 8th, the Maharashtra State Board of Secondary and Higher Secondary Education (MSBSHSE) released the HSC results on June 8th.
The results for the class 12 students are available on the official website. The students need to enter their roll number and their mother's first name to get access to the HSC results. The website link is given below:
https://testservices.nic.in/result/mbhsc2022/mbhsc2022.htm
The Higher Secondary Certificate of Examination results announcement came at 1 pm on Wednesday (Today). The board examinations were conducted from March 4th, 2022 till April 7th, 2022. The practical examinations continued from February 14th till March 3rd.
The exams happened in two shifts; Morning and Evening Shifts. The morning shift
took place from 10:30 am to 2 pm while the evening shift took place from 3 pm to 6:30 pm.
The total number of students who sat for the exams was 14.85 lakhs. Out of them, 8.17 lakhs were boys while 6.68 lakh were girls.
Konkan division, of all the nine divisions, received the highest pass percentage in the state. They recorded a 97.21% pass percentage. On the other hand, the Mumbai division of the state recorded the lowest pass percentage, i.e., 90.91%. Only 24 out of 153 subjects achieved 100%.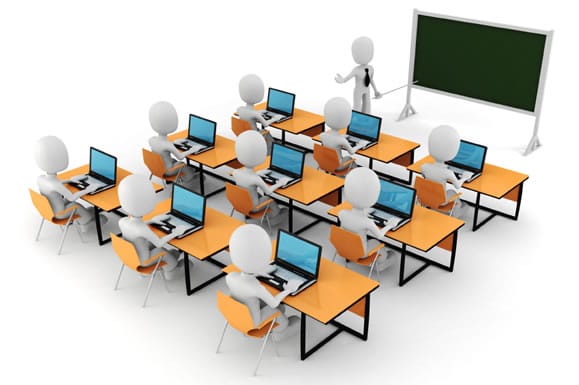 There had been massive protests from the students before the HSC boards. They asked for online examinations in place of offline. The students were also supported by certain political parties.
The state education department declined all the requests and confirmed that the board exams will be taken offline. This was due to the fact that a board exam is not equivalent to a private examination and has to be taken seriously. They also mentioned that an exam involving such a huge mass of students cannot be conducted online.