For the 60.72% stake in IDBI Bank, the Center received numerous expressions of interest (EoIs) on Saturday, that will go to the winning bidder along with management control. These EoIs came from both domestic and foreign investors.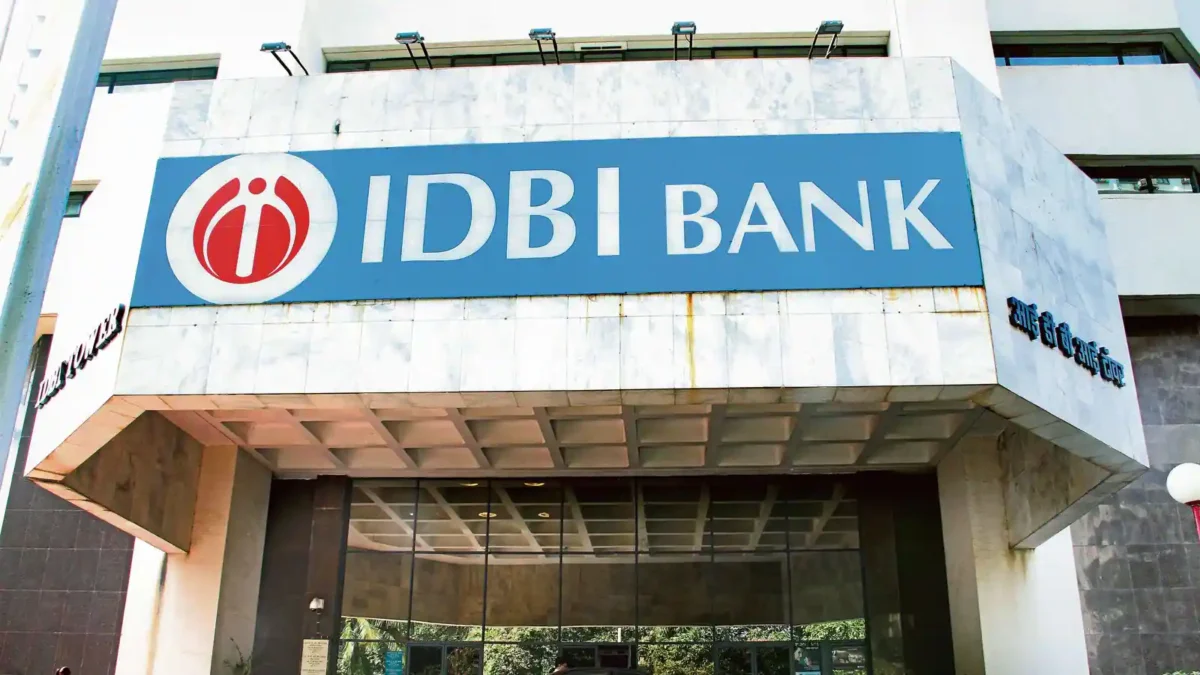 Currently, 94.72 percent of IDBI Bank is owned by the government of India and the Life Insurance Corporation (LIC).
Along with the state-owned Life Insurance Corp of India (LIC), that will also divest a 30.24% portion of its 49.24% ownership in the bank, the government, which holds 45.48% of IDBI Bank, is aiming to sell off a 30.48% share in the lender.
The sale will now proceed to the second round, when potential bidders would perform due diligence before submitting financial proposals, according to Tuhin Kanta Pandey, Secretary of the Department of Investment and Public Asset Management (DIPAM).
The Indian government and LIC were invited to submit their expressions of interest (EOI) for the strategic disinvestment of their combined ownership of 60.72% in IDBI Bank through DIPAM, along with the transfer of management control.
The original due date for EOI submissions was December 16, 2022, but it was changed to January 7, 2023. The deadline for submitting hard copies of EOI has been changed to January 14th.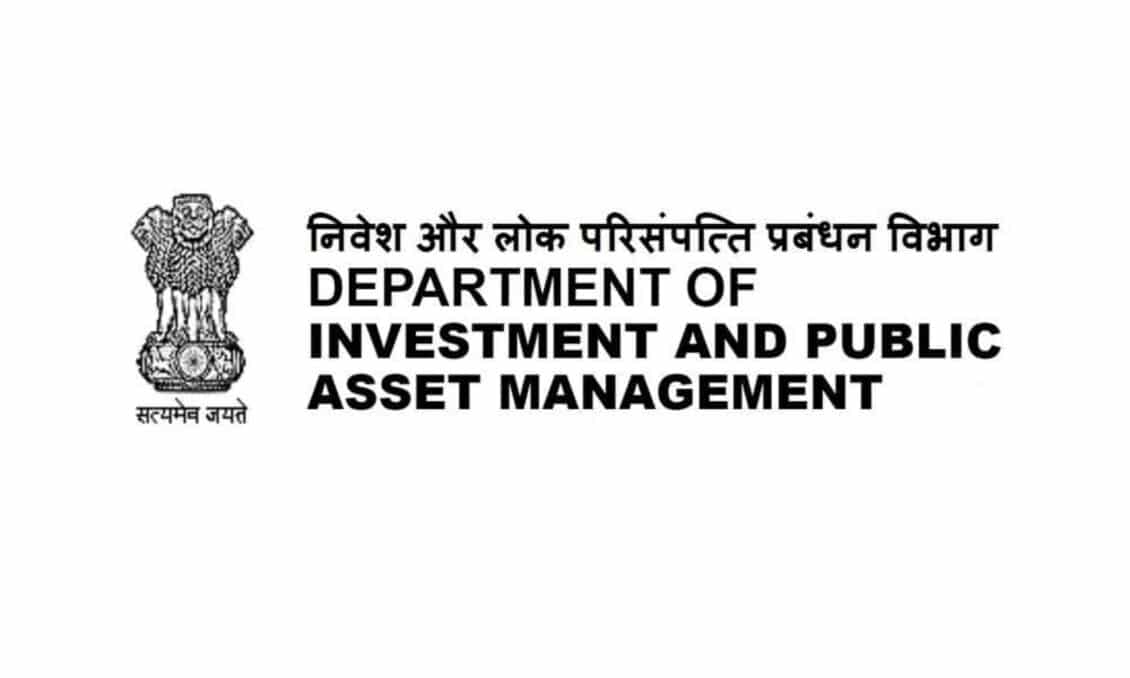 Notably, market regulator Sebi permitted the government to redefine its investment in IDBI Bank as "public" earlier this week in order to enable new investors to achieve the minimum public shareholding requirement before the deadline for EOI submission.
The regulator also stated that, in accordance with its regulations that apply to merger and acquisition deals, the buyer will have to abide by the minimum public shareholding criteria of 25% within a year after purchases.
Requisites for buying the stakes in IDBI Bank
DIPAM had previously stated that in order to be eligible to make a bid for the bank, prospective purchasers needed to declare net profits in three of the previous five years and have a minimum net worth of Rs 22,500 crore.
Furthermore, a consortium could only have a maximum of four members. Additionally, the winning bidder must commit to securing at least 40% of the equity capital for a period of five years following the acquisition.
The successful bidder will also be allowed to make an open offer to the general public at the same price it would be giving to the government and LIC, potentially lowering further costs in the event that the bank's share price increases after financial bids are made.
The selected bidder will be able to easily achieve the 25% minimum public shareholding (MPS) standard as a result of the reclassification of government ownership as public holding, as the public shareholding will increase to above 20%.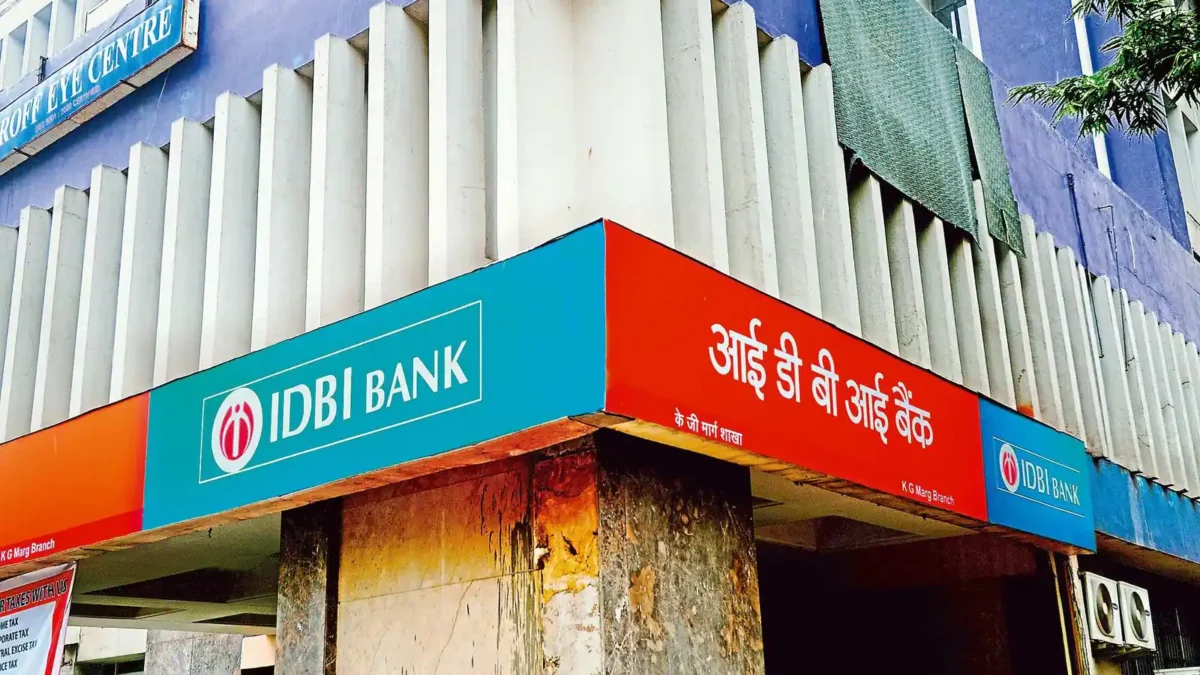 On the BSE, IDBI Bank shares ended the day on Friday at 59.05, up 7.85%. It has a market value of about Rs. 63,492.93 crore.