Adani Green Energy Ltd (AGEL), Adani Transmission Ltd (ATL), and Adani Enterprises Ltd (AEL) will receive $2 billion in primary capital from Abu Dhabi-based International Holding Company PJSC (IHC) under the preferential allocation procedure.
"The deal has been accepted by the boards of AGEL, ATL, and AEL, as well. The investment is subject to shareholder and regulatory approvals and must conform with SEBI rules, as well as any other applicable laws "An AEL filing said this.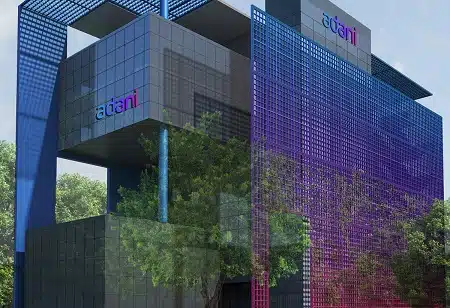 It is the Adani Group's green portfolio that includes AGEL, ATL, and AEL. SEBI requirements require IHC to invest Rs 3,850 crore in AGEL, Rs 3,850 crore in ATL, and Rs 7,700 crore in AEL. 
"We are dedicated to the same goal and principles of investing in sustainable infrastructure, green energy, and energy transformation," AGEL Executive Director Sagar Adani stated. The Adani Group and IHC have a long-term partnership, and this deal signals the beginning of that collaboration and increased investment from the United Arab(Abu Dhabi) Emirates into India." 
An agreement will be signed within a month after all relevant permissions have been secured. As stated by the corporation, the funds will be put to good use in furthering the expansion of the various companies, as well as enhancing the company's financial position.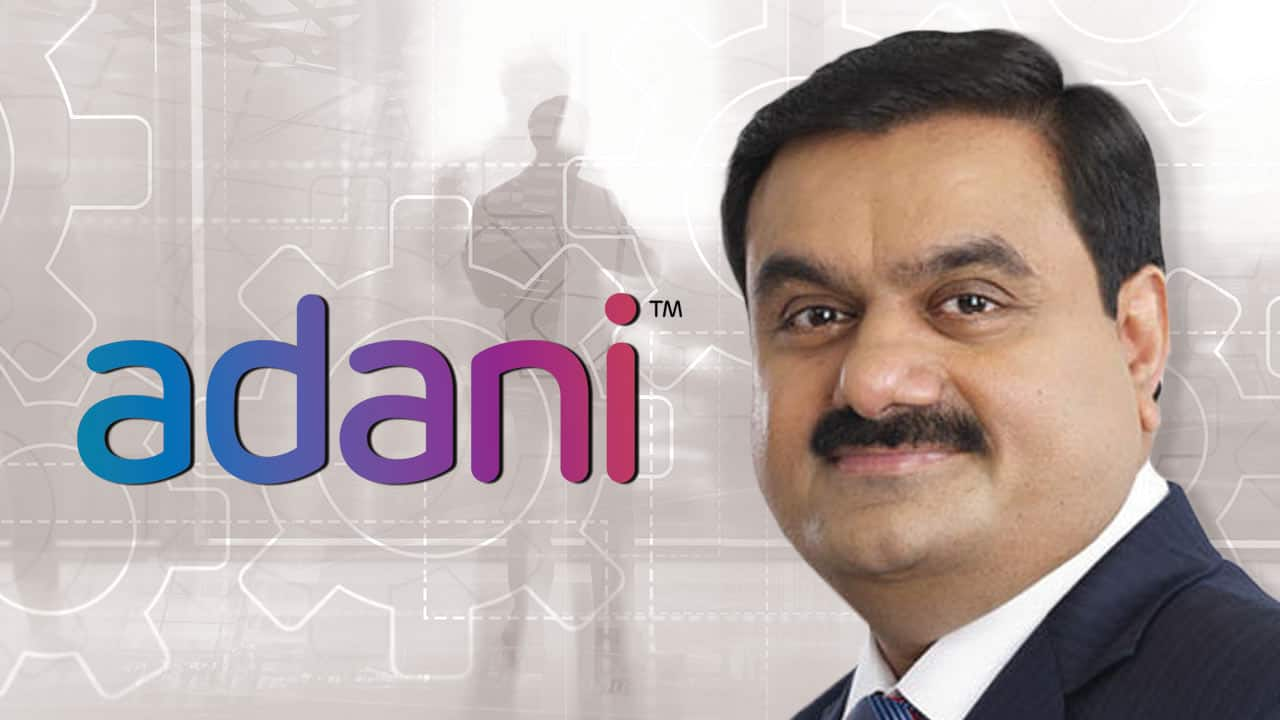 IHC's CEO and Managing Director, Syed Basar Shueb, stated:  
"This is a long-term bet on India, which is a world leader in several fields of innovation, including green energy. There has never been a better time to invest in green energy and get a positive return on your money."