According to the International Monetary Fund's (IMF) chief, this year will see a third of the world's economy in a recession.The driving forces of global economy, the US, Europe, and China, will all face weaker activity in 2023, making it a 'tougher year', said Kristalina Georgieva.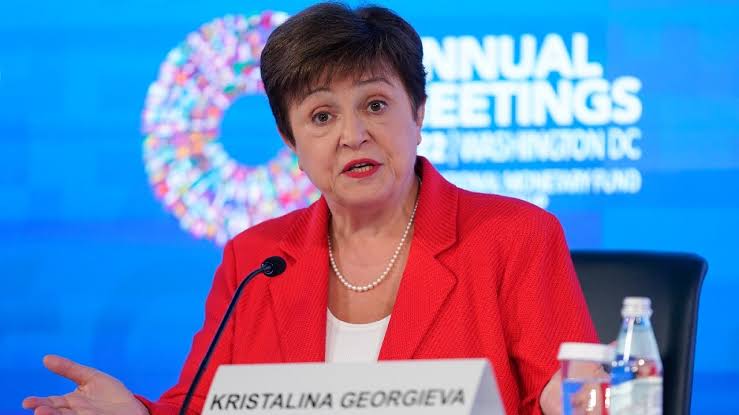 She also added that IMF anticipates that a third of the global economy will be in decline. It would feel like a recession to hundreds of millions of people, even in nations that are not experiencing one.
The global economy is currently being weighed down by the conflict in Ukraine, rising costs, higher interest rates, and the expansion of Covid in China.
The IMF revised down it's forecast for 2023 global economic growth in October to 2.7% from the prior 2.9% in July.
According to Georgieva, the war in Ukraine has particularly affected the EU, with 50% of the bloc anticipating a recession this year. However, the US economy has distinguished itself for its resiliency and may completely avoid decline this year.
The labour market is still expected to be relatively robust. This is a mixed blessing, too, as the Fed might need to maintain higher interest rates for longer in order to reduce inflation if the labour market is quite powerful.
IMF on China
Even while coronavirus infections have been quickly spreading throughout the nation, China has abandoned its zero-Covid policy and begun to reopen its economy.China, the second-largest economy in the world, would have a terrible start to 2023, Ms. Georgieva predicted.
It would be difficult for China for the upcoming couple of months, which would have a detrimental effect on Chinese GDP, the region's growth, and global growth, she said.
Due in major part to the conflict in Ukraine, inflation has been rapidly increasing throughout Asia, and increased interest rates have negatively impacted both individuals and businesses.
Data that was made public over the weekend indicated that the Chinese economy had been weak towards the end of 2022.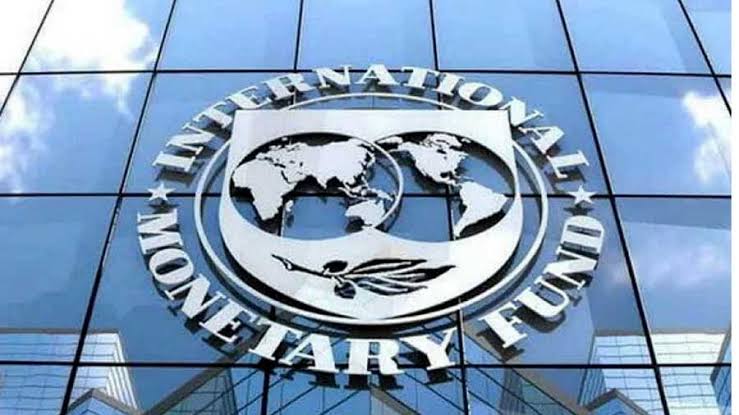 The official purchasing managers' index (PMI) for Dec revealed that as coronavirus infections spread throughout the nation's factories, factory activity in China declined for the third consecutive month and at the highest rate in over three years.
For the sixth consecutive month, housing values declined across 100 cities in the same month.There is less demand for goods created in China and other Asian nations like Thailand and Vietnam as a result of the slowdown in the US market.
Because borrowing is more expensive and interest rates are higher, some businesses may decide not to spend in growing their operations
.The IMF's warning was dubbed "a good wake up and smell the coffee moment" by Bill Blaine, strategist and head of alternative assets at Shard Capital.