MoS Muraleedharan visits Colombo, following External Affairs Minister S Jaishankar's trip two weeks ago, "highlighting India's continued focus on improving bilateral ties with Sri Lanka."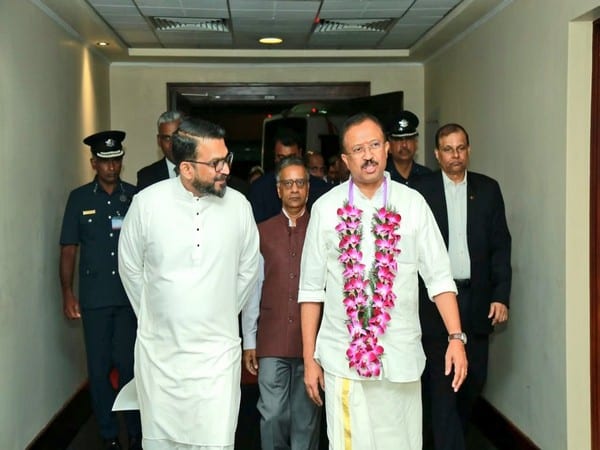 Highlights
V. Muraleedharan, Union Minister of State for External Affairs, arrived in Colombo on Saturday to participate in the 75th Independence Day celebrations of the island nation. 
The minister tweeted on Friday that he arrived in Colombo with happiness to attend the 75th Independence Day celebrations. He expressed gratitude to the honorable state minister for foreign affairs, Tharaka Balasuriya, for the warm welcome.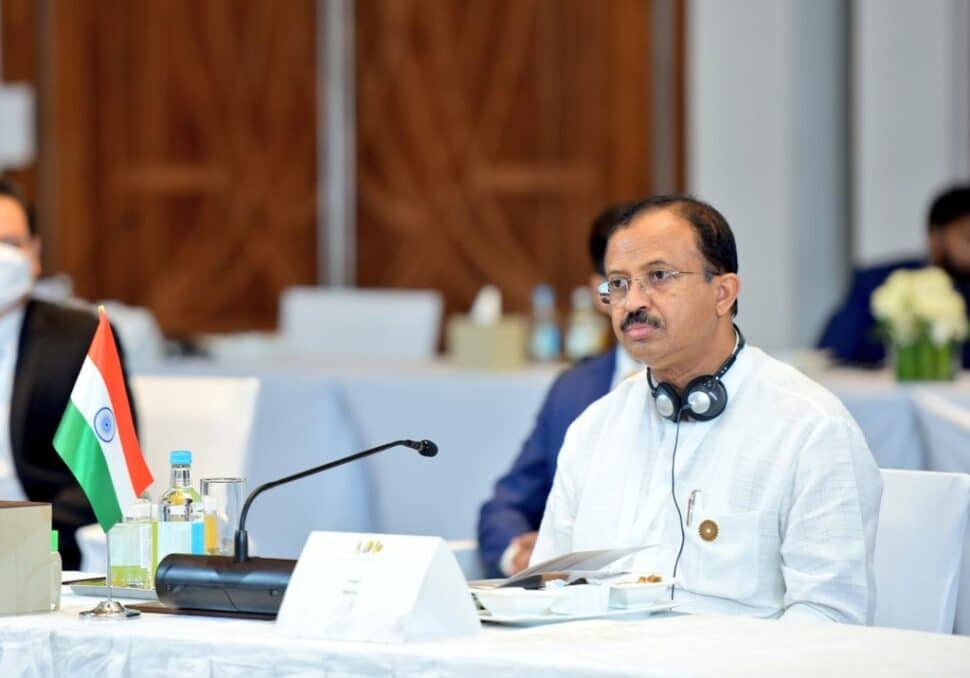 In the course of his two-day visit, Muraleedharan eagerly anticipates his engagements with various ministers and his interactions with the Indian diaspora. The Union Minister of State will also conduct separate bilateral discussions with President Ranil Wickremesinghe and Sri Lanka's Foreign Minister, MUM Ali Sabry, covering areas of mutual interest during his visit. As per the Ministry of External Affairs press release, he will also engage in an interactive session with influential members of the Indian Diaspora.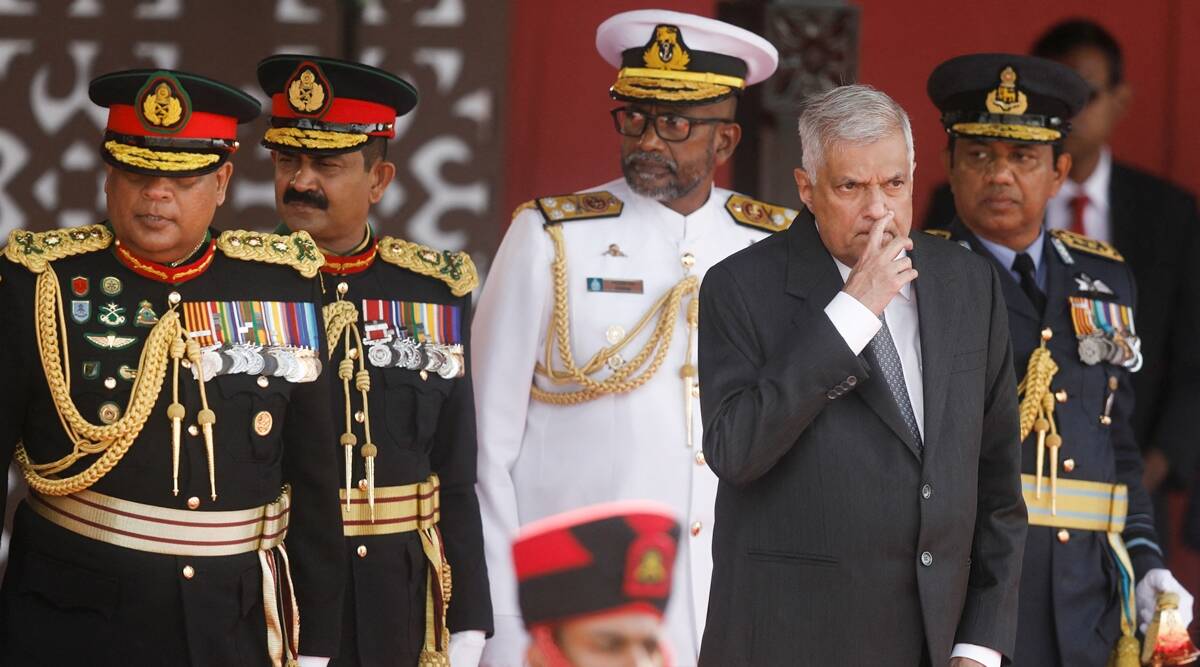 Sri Lanka will celebrate its 75th Independence Day with the aim of announcing a new reformist future for the next quarter century. The theme of this year's celebrations is "Namo Namo Matha: A Step Towards a Century," highlighting the country's aspirations for the future as it moves closer to 100 years of independence. The President's Office of Sri Lanka announced the organization of cultural and religious events nationwide for their 75th National Independence Festival. The launch of a special commemorative stamp featuring the portrait of India's first independent Prime Minister, Jawaharlal Nehru, and a Rs. 1000 commemorative coin during the celebrations are also planned.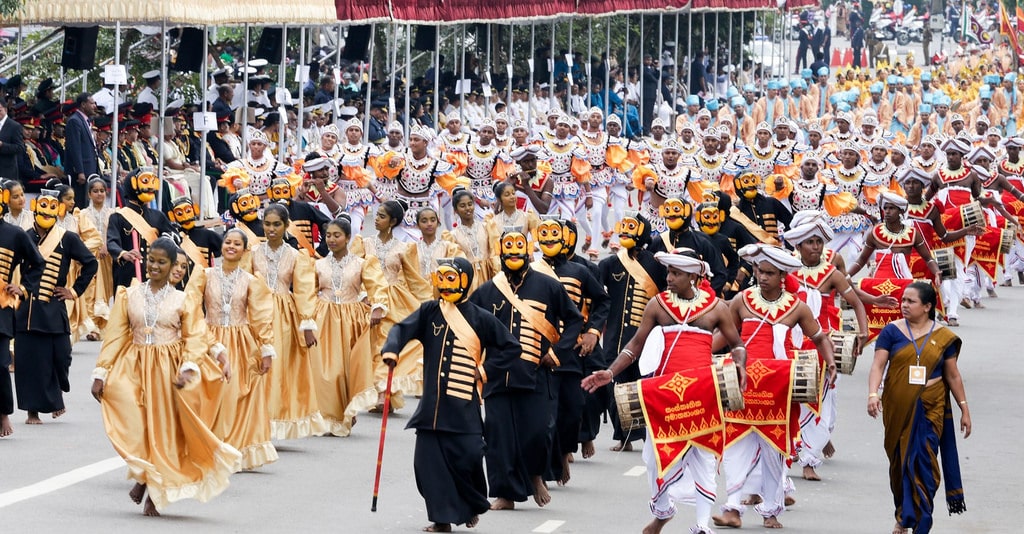 The 75th Independence Day celebrations in Sri Lanka also include a lineup of cultural and religious programs organized across the country. The Sri Dalada exhibition in Kandy, an exposition of Buddhist relics from Kapilavastu, China, and Pakistan, and an exhibition in Anuradhapura are among the key highlights. The much-anticipated opening of the Jaffna cultural center, constructed with an Indian grant, will also take place next week, adding to the festivities.
India's 'Neighbourhood first policy' 
India shares borders with Afghanistan, Bhutan, Bangladesh, Maldives, Pakistan, Nepal, and Sri Lanka. Its policy towards its neighboring countries focuses mainly on promoting peace and cooperation in South Asia.
It's worth mentioning that this year marks the 75th independence anniversary of Sri Lanka and also marks the 75th year of diplomatic relations between India and Sri Lanka.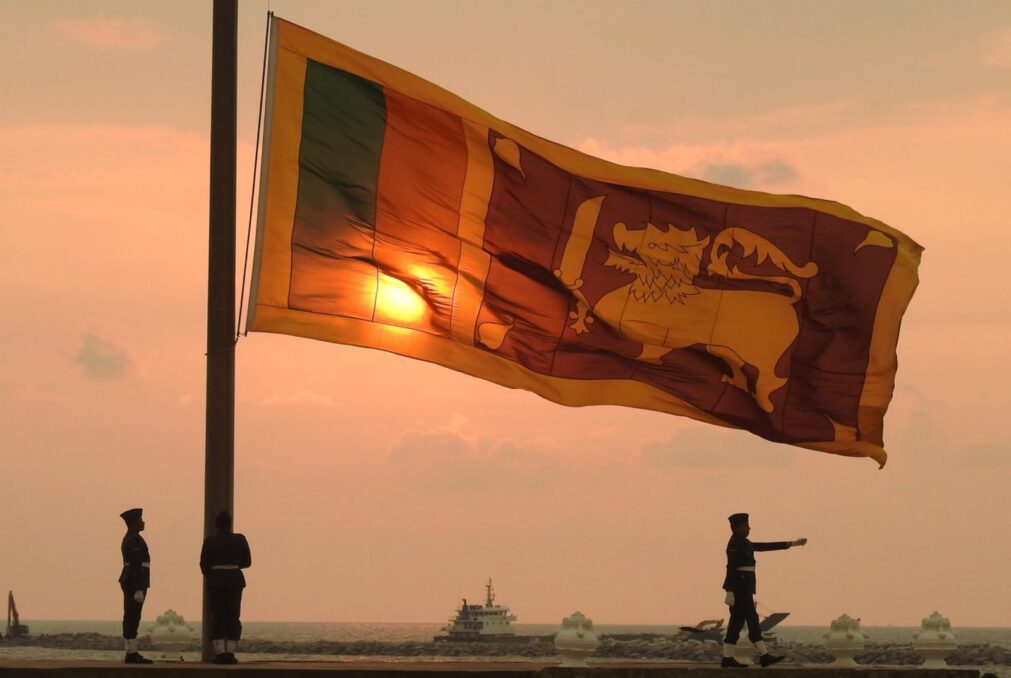 Sri Lanka, being a close neighbor and friend of India, holds a significant position in India's 'Neighbourhood First' policy.' The country has a long history of providing economic aid to Sri Lanka, and recently announced an allocation of Rs. 150 crores in the 2023-2024 Union Budget. This commitment also aligns with India's policy of prioritizing its immediate neighborhood in South Asia, and its aim to build peace and cooperation in the region.
India remains dedicated to supporting the people of Sri Lanka in their pursuit of economic recovery, growth, and prosperity.
Minister of External Affairs, S Jaishankar, congratulates Sri Lanka 
Minister of External Affairs, S. Jaishankar, tweeted warm congratulations to MUM Ali Sabry and the government and people of Sri Lanka on their 75th Independence Day. Jaishankar emphasized that India, guided by its "neighborhood first" policy, will remain a dependable partner and a trustworthy friend to Sri Lanka. 
The visit of MoS MEA, V. Muraleedharan to Sri Lanka is the second high-level visit from India. In January, EAM Dr. S. Jaishankar had also visited and expressed India's support for Sri Lanka's debt restructuring program.
India and Sri Lanka have successfully reinvigorated their bilateral ties the aftermath of the controversial visit of China's spy tracking vessel to Hambantota in 2022. Sri Lanka's envoy to India, Milidan Moragoda, has credited Indian External Affairs Minister S. Jaishankar's recent trip to Colombo for 'resetting' the bilateral relations between the two nations.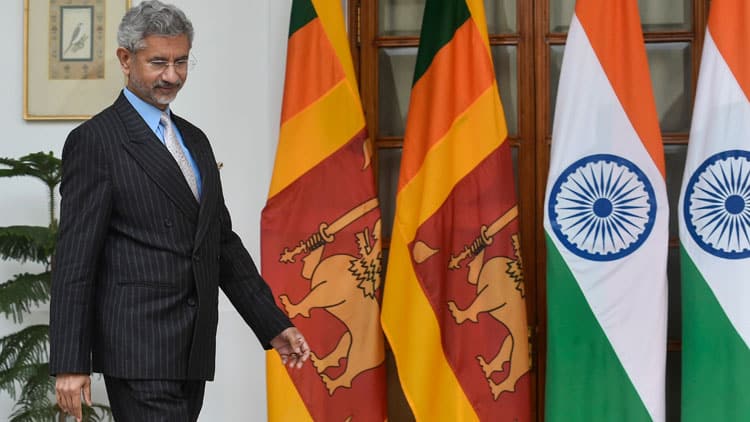 Moragoda also expressed gratitude towards India for its support during Sri Lanka's economic crisis, particularly the nearly $4 billion in economic aid provided by the Modi government. India also played a crucial role in facilitating Sri Lanka's access to an IMF bailout package by offering guarantees.
Jaishankar's visit to Sri Lanka has effectively put the bilateral relationship back on track, and both nations are committed to working together towards mutual economic recovery, growth, and prosperity. The two countries share a close friendship, and Sri Lanka holds a central place in India's 'Neighbourhood First' policy."