Streaming platforms in India have been growing at an exponential rate over the last few years. Online streaming of movies, series, and dramas that offer a wide variety of culturally different content has started becoming a norm.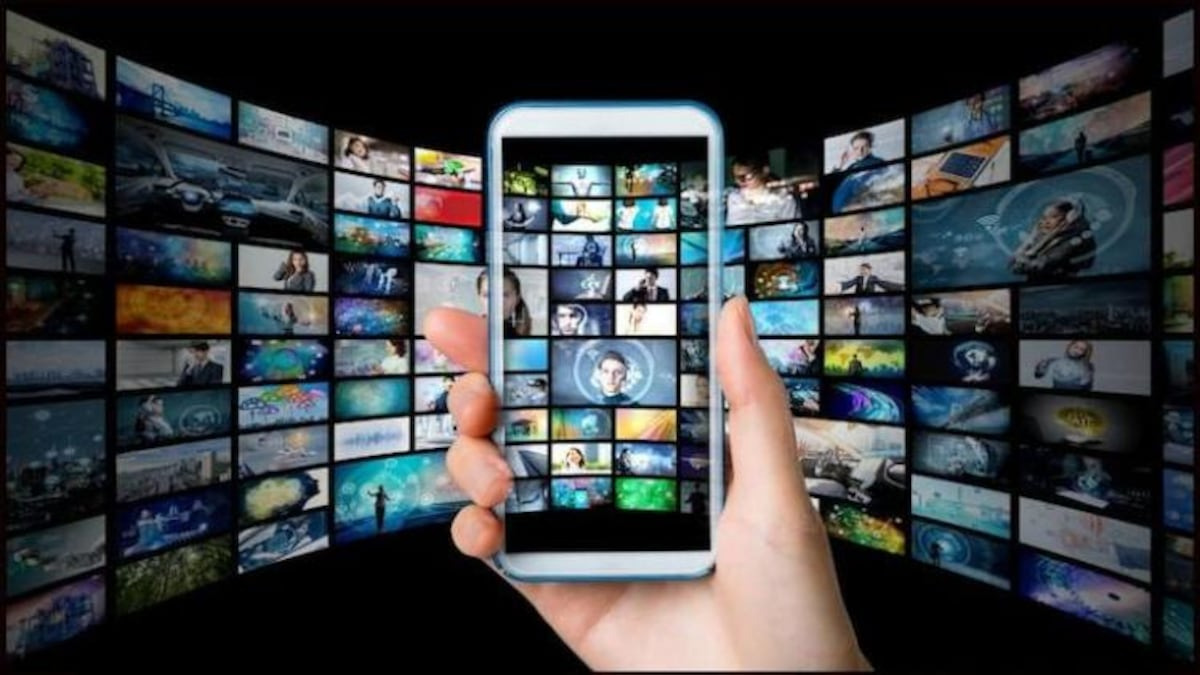 Giants in these industries like Netflix, Amazon, and Disney have been publishing a wide variety of content on their platforms including a great number of genres. Disney Hotstar alone enjoys 55 million subscribers in India followed by 22.3 million by Amazon and 6.1 million by Netflix.
Looking at the types of content available for people to stream online, the Indian government called a meeting with various streaming platforms to discuss regularising content checks for the content available on these platforms.
The meeting held by the government was attended by representatives of many streaming platforms such as Amazon Prime, Netflix, Disney Hotstar, Reliance's broadcast unit, Viacom18, and Apple TV.
Why Impose Content Check on Streaming Platforms?
India is a culturally and religiously diverse country which enjoys a rich history and tradition. To avoid hurting any religious sentiments, and stop any vulgar or obscene content from showing, a government-appointed board is set up to review and certify any films released in theatres.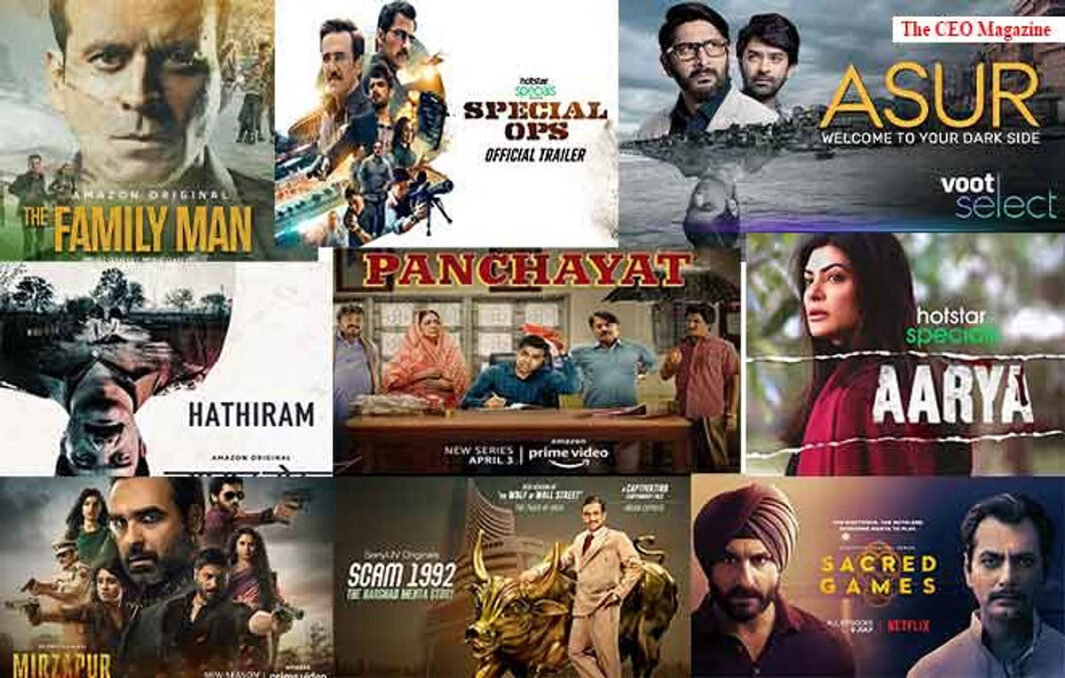 It is not the same case with online content available on streaming platforms. As platforms such as Netflix, and Amazon have popped up in the recent few years and have been growing in popularity since, the Indian government is concerned about the quality of content available to the Indian streamers.
As a fairly new technology as compared to cinemas, the country is now considering setting up a board to check streaming content on these platforms before they are made available to the citizens of India.
India has set up multiple self-regulatory bodies that can receive complaints regarding the streaming content available online in the year 2021. Noticing the increase in complaints about obscene scenes shown in many online series, the government have decided to talk with the companies about setting up a regulatory board for online streaming content.
Proposals set by Indian Government
On the 20th of June, a meeting was held at the Information and Broadcasting Ministry where the Indian government proposed that content on the streaming platforms should be reviewed independently to avoid showing obscene or violent content that might affect the sentiments of the citizens of the country before being available online.
Many top Indian stars have been seen acting in series available on OTT platforms recently. Some have been praised for their acting and storyline of the series whereas few have been criticised by the lawmakers and the public as their content showed vulgar or religiously hurtful content.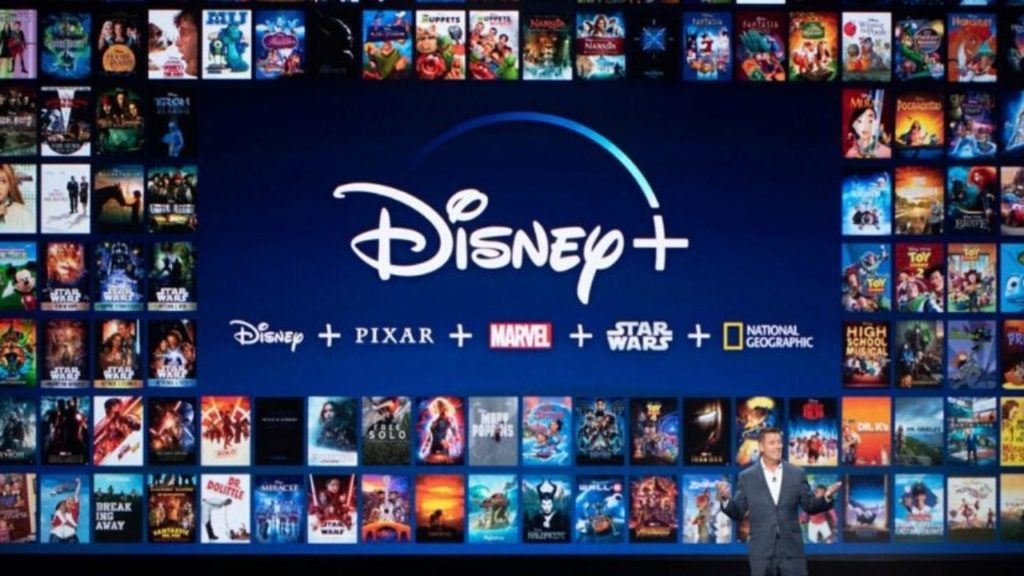 Recently India also proposed to add a 50-second tobacco warning on health to be added in all the content that is available on OTT platforms. 
In the proposal shown by the government, they also asked that an expert panel should be set up that can set up an age limit for the online content. Currently, this age bar is set up by the streaming platforms themselves.
The minutes presented also showed that special attention will be paid to International content as they are vastly different from Indian culture.
Conclusion of the Meeting
India's streaming regulations are considered one of the most stringent ones in the world, says many Industry executives.
There has been no conclusion of the meeting as of yet because both sides are unwilling to compromise. The OTT platforms objected to the proposal forwarded by the Indian government as it would affect their viewership and subscribers.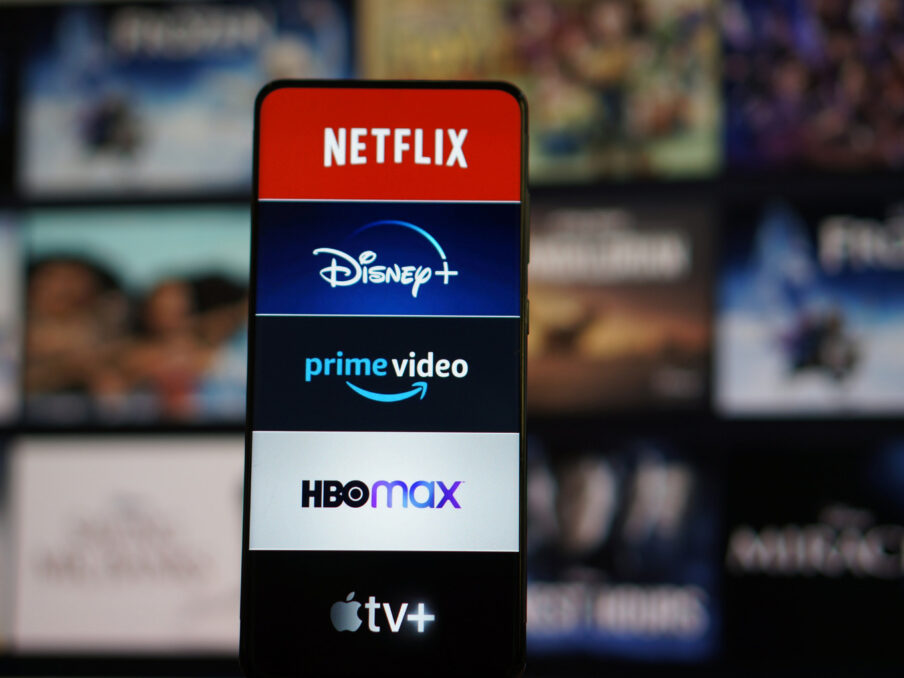 As online streaming platforms, all kinds of content are available on the platforms. Anurag Thakur, the Information and Broadcasting Minister expressed that abuse, violence and vulgarity should not be propagated as creative expression and the government is willing to change regulations if the problem continues.