Addressing a small group of journalists, Netflix CEO Ted Sarandos stated that the business did not release income figures separately for various nations. "Netflix is expanding in India at the quickest rate out of all the markets we provide." He claimed that 2022 would see the greatest number of net-paid additions.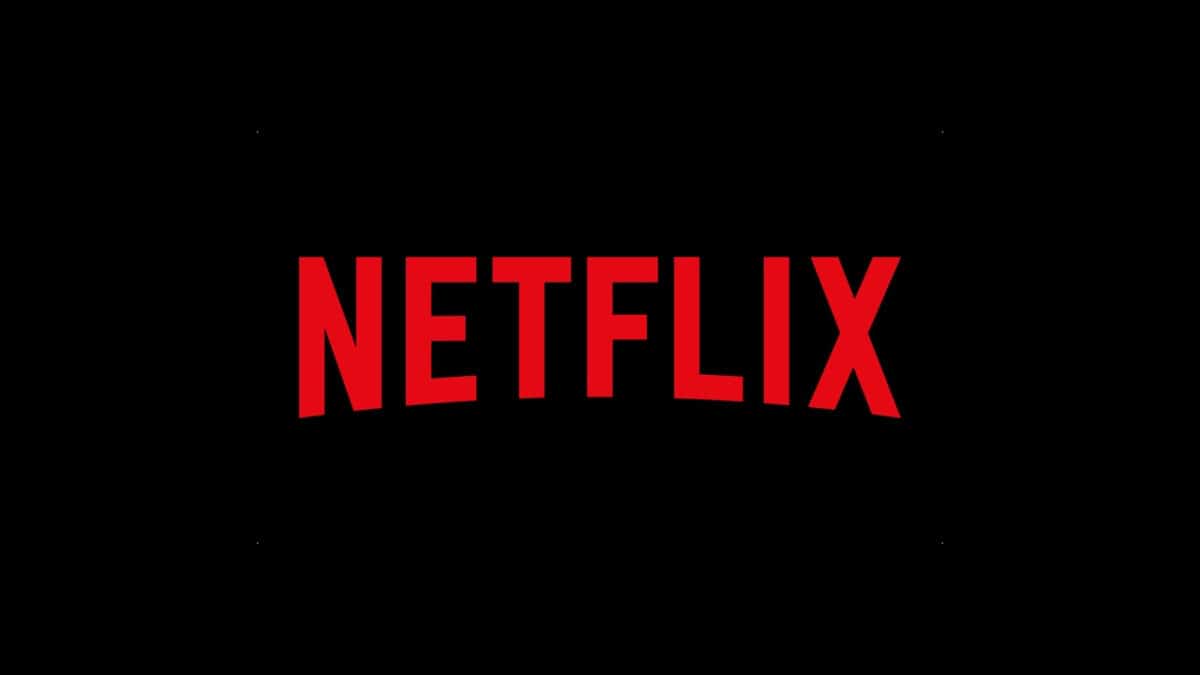 Table of Contents
What Netflix CEO Ted Sarandos says
India will have the world's fastest growth in 2022, according to Ted Sarandos, co-CEO of Netflix, while addressing a select group of journalists. With operational income of $5.6 billion over sales of $32 billion, the international streaming service recorded a 30% increase in engagement, or watch time, and a 25% increase in revenues in India.
According to Sarandos, the business did not provide distinct income figures for various nations. Out of all the markets we serve, "Netflix is expanding in India at the quickest rate." The biggest number of net paid additions, according to him, would occur in 2022.
Netflix had a difficult start to 2022, but it finished the year strong with mega-hits that helped it rejuvenate growth.
Recent Movies :
At present, a lot of fascinating things are happening in India, and recent movies like RRR and Gangubai Kathiawadi, which are currently streaming on the website, were huge successes abroad. Even if they don't, the Indian market is quite large, according to him, and "we expect Indian movies to perform well abroad."
Last year, in November, the company launched its ad-supported tier in the US, where members, can access material at a lesser cost and agree to see advertising.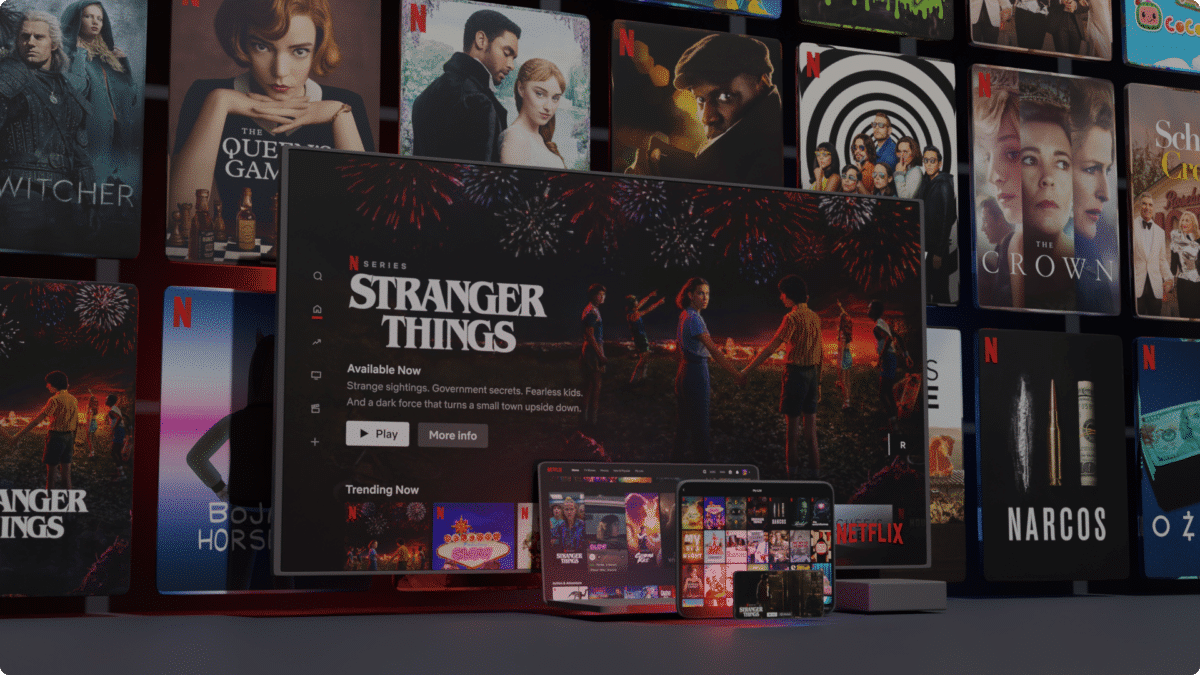 In India, Netflix cut subscription costs for all plans by up to 60% in December 2021. The ad tier is especially pertinent for more developed and well-penetrated markets, according to Monica Shergill, Vice President, Content, at Netflix India. Yet, developing countries like India are really expanding the subscribers' model. She concurred that India would be the Netflix market with the highest growth in 2022.
Since Reed Hastings resigned as CEO of Netflix last month, Greg Peters and Sarandos have taken over as co-CEOs. Sarandos is clear about his focus on India.
When asked if, in light of the BBC scandal, Netflix might explore documentaries or series centred on Indian political figures or problems, Sarandos responded, "We are here to entertain.
That is not to imply that political stories cannot be entertaining.
Although we have already recounted stories in this area, it must still be entertaining.
Netflix has produced content that has generated controversy, he continued, but the company's "aim is to entertain, not to battle or upset the government or the people of the country."
Sarandos claimed that engagement, revenue, and profit are the three measures that count most in the streaming industry. The business planned to make considerable content investments in the upcoming year thanks to rising revenues.
Netflix Subscription:
Most of the subscribers who took the Netflix subscription in India were Western-centric, tech-savvy, and affluent. But Netflix's customer base is growing because of price cuts, the rise of broadband, and smart Televisions. India has a lot of potential for development, according to Sarandos.
On Netflix's recent decision to forbid password sharing among users in order to increase profits, Sarandos stated: "Some will leave off, but they are not included in their actual subscriber base." He encouraged users to create their own accounts through this. Economically, it expands our reach into markets where we are already well-established, such as the US, where 30 million of the 100 million homes that use Netflix do so without paying.
---
READ MORE: Netflix rumored to stop password-sharing feature in 2023
---