Following the dramatic rise in China and the United States, COVID-19 is making news. Doctors advise getting the third immunization dosage as India returns to safety norms. Precautionary dosages cover antibodies. It is essential because antibodies begin to wane after three months, especially in persons who had their immunization more than six months prior. By then, their antibody levels will be low. This is an essential step since it boosts your immunity, which eventually helps you be able to fight off infections.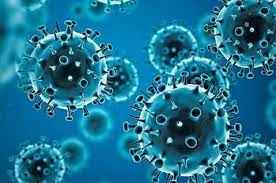 1.The activity at Delhi's Safdarjung Hospital was under the direction of Union Health Minister Mansukh Mandaviya. Mr. Mandaviya added, "Such exercises will strengthen our operational preparation, help in correcting deficiencies, if any, and consequently boost our public health response," during a meeting with the Indian Medical Association (IMA) yesterday. Union Health Minister Mansukh Mandaviya oversaw the exercise at Delhi's Safdarjung Hospital. At a meeting with the Indian Medical Association (IMA) yesterday, Mr. Mandaviya stated, "Such exercises will enhance our operational preparedness, help in addressing gaps, if any, and subsequently boost our public health response."
2. The exercise will focus on elements such as the accessibility of medical facilities in all districts and the availability of isolation beds, oxygen-supported beds, critical care unit beds, and ventilator-supported beds.
3. It will also concentrate on the human resource capacity of healthcare professionals competent in ventilator management and operation of medical oxygen plants and healthcare professionals educated in Covid management.
4. All states and Union Territories were asked to hold the drill today in a letter sent by Health Secretary Rajesh Bhushan last week.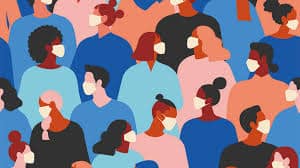 5. The health system was at its breaking point following earlier COVID outbreaks, notably the second wave, which had resulted in images of patients gasping for air due to a scarcity of medical oxygen and families scrambling to locate hospital beds for their loved ones.
6. To be ready for any COVID emergency, the Delhi government has authorized a budget of 104 crores for hospitals to purchase generic medications.
7. Beginning on Tuesday, residents of Delhi will have access to real-time information on the availability of beds, oxygen cylinders, and ventilators on a government website, according to authorities reported by the news agency PTI.
8. Karnataka has implemented safety precautions by requiring masks in theaters and educational institutions. Additionally, it has made two doses of the COVID vaccine necessary to enter pubs and restaurants.
9. Ma Subramanian, the health minister for Tamil Nadu, urged people to use masks in crowded areas because the COVID protocol has never been loosened there.
10. According to the West Bengal administration, it has a six-point strategy with a particular emphasis on testing, emergency response, and genetic surveillance.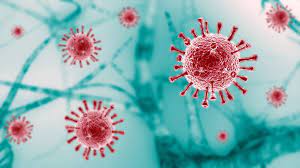 COVID: Prevention is better than cure
Dr. Kumar encourages individuals to behave in a COVID-appropriate manner to stop the spread of new diseases. He advises, "Let's be attentive, wear a mask, follow all the COVID regulations, and stand together." The pulmonologist makes some recommendations below on precautions to adopt to stop the spread of new coronavirus infections.
Avoid close contact with ill persons within your house if at all feasible. If possible, keep the sick individual 6 feet away from other family members. Ensure you're wearing a mask that fits appropriately and following additional safety measures if you're taking care of someone ill.
Inside in a common area: Stay at least 6 feet away from other people if you are not up to date on your COVID-19 immunizations, especially if you are more susceptible to contracting COVID-19.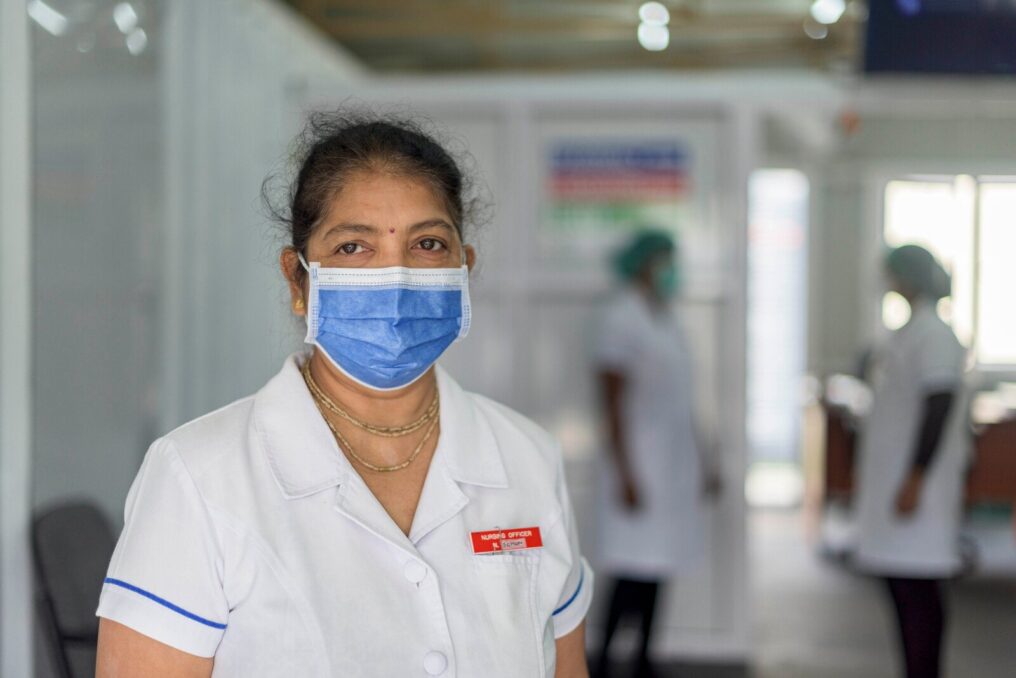 Never use self-medication: Visit a doctor immediately if your kid or anybody else is unwell. Never self-medicate or use drugs you don't need.
The current strain of COVID often only produces minor symptoms that may be managed with paracetamol. While you should adhere to COVID routines, you should also maintain a healthy diet, get enough sleep, and exercise frequently.
Parents should continue to teach their kids to wash their hands before touching their faces to help stop the spread of COVID-19. Face masks and social seclusion are advised when in public. It is recommended to stay away from congested areas.