India is exploring the option of weaponized unmanned Surface Vehicles (USVs) with EDGE, a leading technology company based in Abu Dhabi, and Sagar Defence, a renowned defence manufacturer. This development comes as part of India's efforts to modernize its naval fleet and enhance its capabilities in modern warfare.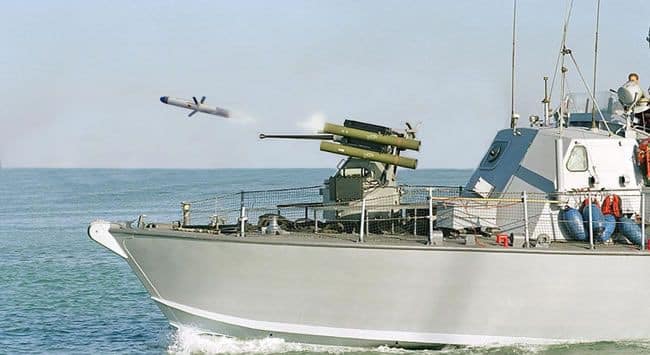 Table of Contents
What are USVs?
USVs are autonomous or remotely operated vehicles that can perform various missions, including intelligence, surveillance, and reconnaissance (ISR), mine countermeasures (MCM), anti-submarine warfare an unmanned vessel designed to detect and destroy enemy submarines, while Russia has deployed the Uran-9, a remotely controlled vehicle armed with a 30mm cannon and guided missiles. China has also developed several weaponised USVs, including the JARI and the Sharp Sword.
Why does India need USV?
India's exploration of weaponised USVs with EDGE and Sagar Defence underscores the country's commitment to modernising its naval fleet and enhancing its capabilities in modern warfare. The USVs are expected to be armed with precision-guided munitions and advanced sensors, enabling them to perform a range of missions, including ISR, ASW, and SUW. Reports suggest India that India will demonstrate the prototype by the end of this year. The Indian Navy is evaluating the practical and viable use of Weaponised USV. If they evaluation is successful, India can soon order more USVs for its use.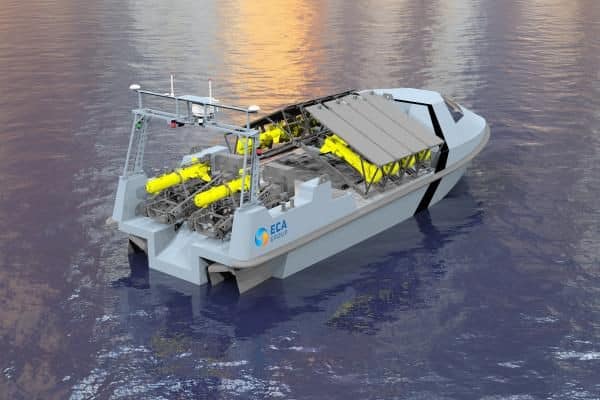 Economic Benefits
In addition to enhancing India's naval capabilities, the development of weaponised USVs could also have significant commercial benefits. India is home to a burgeoning defence industry, and the development of advanced USVs could lead to new business opportunities and partnerships with foreign companies.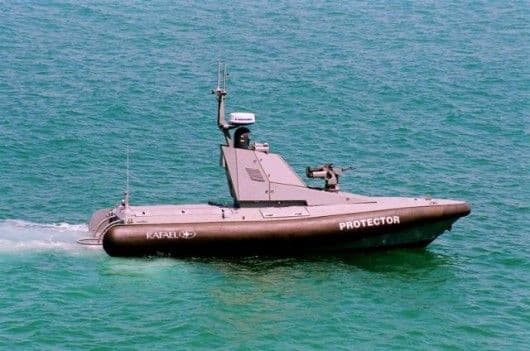 Conclusion
The exploration of weaponised USVs by India with EDGE and Sagar Defence highlights the importance of unmanned systems in modern naval warfare and underscores the need for countries to invest in cutting-edge technology to stay ahead of potential threats. With their advanced capabilities and flexibility, USVs are poised to play a crucial role in the future of naval warfare.