Aiming to shield the Indo-China border against the enemy's drones and aircraft hovering in the area, the Indian defence ministry has agreed to the acquisition of  two heterogeneous and very short-range air defence systems. These systems will reinforce the Indian Army against China in peak mountains.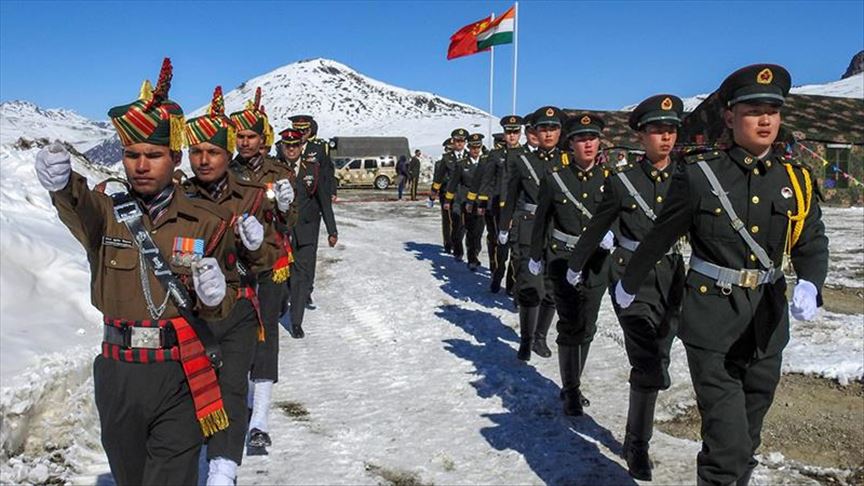 Table of Contents
New Air Defence Systems for Indian Army
A French firm, Thales, an Indian manufacturer of missile systems and ammunitions, Bharat Dynamics Limited, and a Swedish company for aerospace and defence, Saab will join the partnership to develop the first type of Very Short Air Defence System. Based on the "Make in India" scheme, this system will be developed in India with the inclusion of foreign companies.
This defence system will be developed by DRDO and will be shoulder-fired and tripos-based. In collaboration with its development-cum-production partner model, DRDO has developed this system of defence that will effectively associate the private sector.
Thales And Bharat Dynamics
With a pursue to elevate the manufacturing of 70mm laser guided rockets (FZ275 LGR) in India, a Memorandum of Understanding (MoU) has been signed by Bharat Dynamics Limited and Thales last week that will make Bharat Dynamics Limited a part of the global supply chain of FZ275 LGR. This will expand the possibilities and opportunities of India's export market to the customers of 70mm laser guided rockets.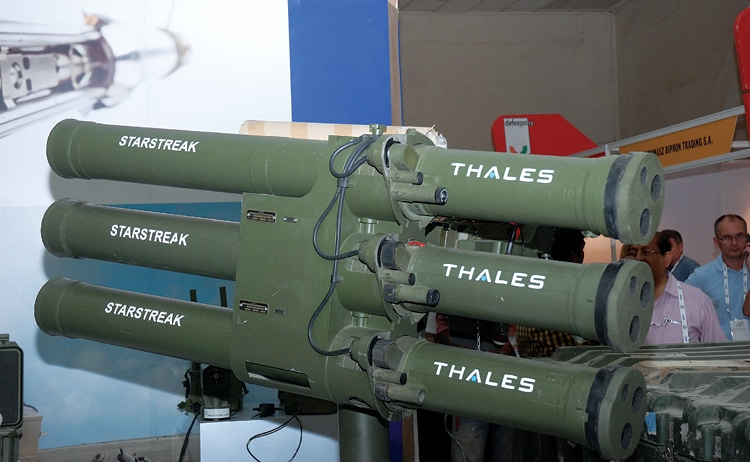 This manufacturing entity in India will also open the door for an indigenous solution for the helicopter fleet of Advanced Light Helicopters (WSI) and Light Combat Helicopters in India. FZ275 LGR is the shortest, light weighted and multifaceted laser guided rocket that can be deployed even in night operations comprising range between 1.5m to 7km.
"Make In India" In Defence Sector
With a focus on boosting the growth of the native gadgets and technologies via research and development, the Indian Institute of Technology Roorkee (IIT Roorkee) and Indian Air Force (IAF) signed a Memorandum of Understanding (MoU) on February 14, 2023, during Aero India 2023, in Bengaluru. Professor K.K. Pant, Director of IIT Roorkee, and Air Vice Marshal SK Jain VSM, Assistant Chief of Air Staff signed the MoU, representing IIT Roorkee and IAF, respectively.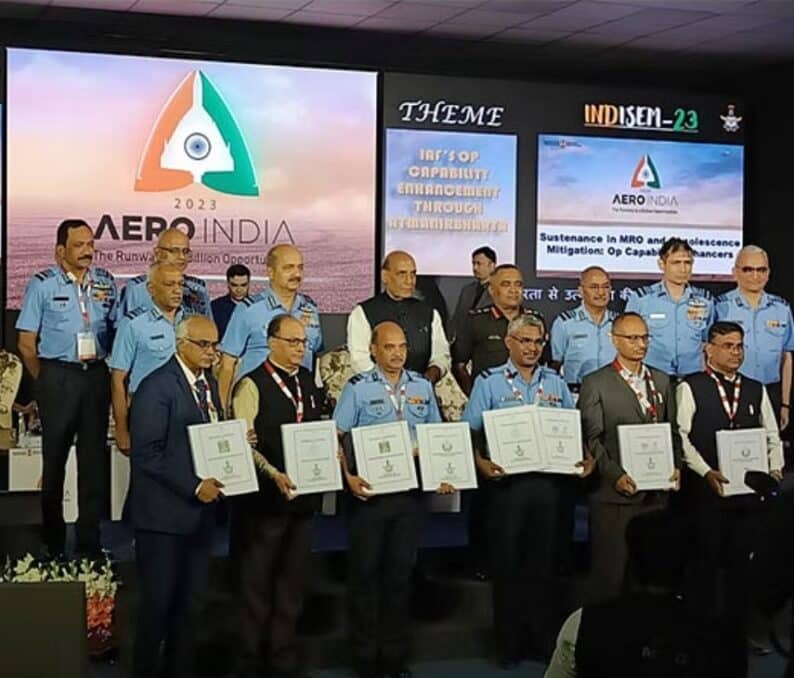 Indo-Russian Rifles Private Limited (IRRPL), a partnered venture between India and Russia, has concluded the first batch of production of rifles at the Korwa Ordnance Factory in Amethi, Uttar Pradesh. As informed by the Chief of the Army Staff of India, General Manoj Pande, this joint venture which aims to produce 600,000 AK-203 assault rifles for the Indian Armed forces in over 10 years of timespan will generate 5,000 such rifles by March 2023.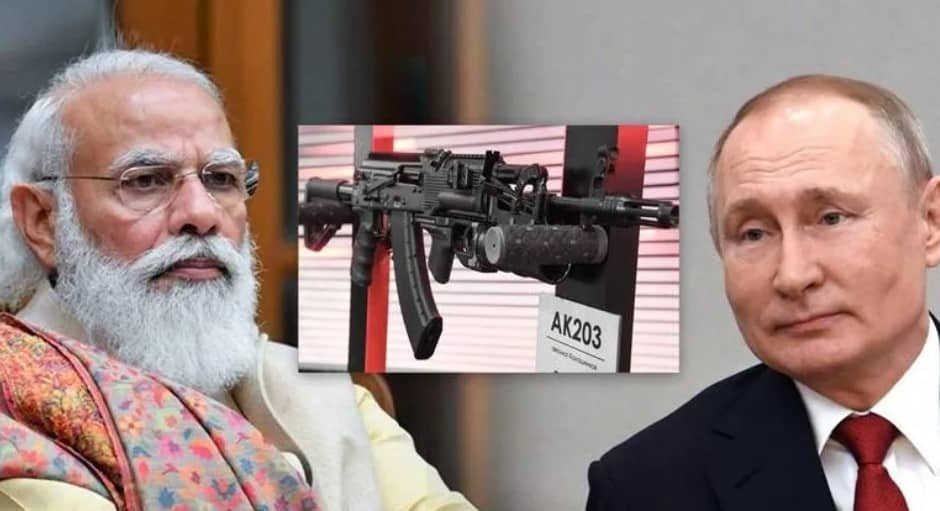 Aero India 2023
With the theme "The Runway to a Billion Opportunities", the Aero India 2023 is the 14th edition of a biennial air show organized at the Yelahanka Air Force Station, Bengaluru, India. This aviation exhibition is Asia's largest air show, arranged by the organizing bodies like the Indian Air Force, Union Civil Aviation Ministry, Hindustan Aeronautics Limited, Defence Research and Development Organisation (DRDO), Defence Ministry of India and others.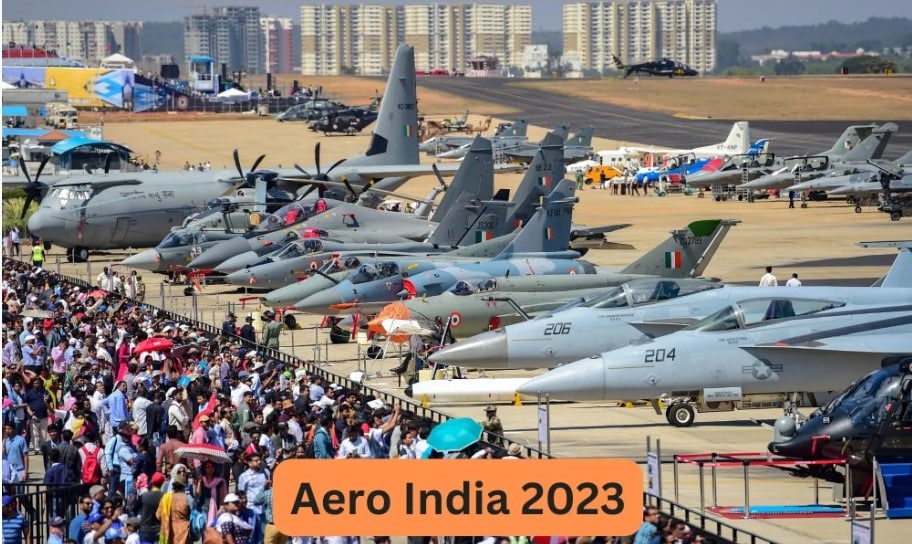 With its first edition held in the year 1996, Aero India 2023 includes the participation of more than 80 countries, aiming to display indigenous technologies and stimulate partnerships with foreign entities, promoting the vision of "Make in India, Make for the World".