Indian startups raised a staggering $791 million this week, with 22 deals closed between March 13 and March 18, 2023. This marks a significant increase from the $178 million raised between March 6 and 11 across 18 deals. The funding amount this week brought a welcome break from the nine-month-long recession-like period in funding.
The last time Indian startups raised over $750 million was in the last week of July 2022, when the ecosystem raised $783 million across 27 deals. The surge in funding this week is a positive sign for the Indian startup ecosystem and reflects investor confidence in the market.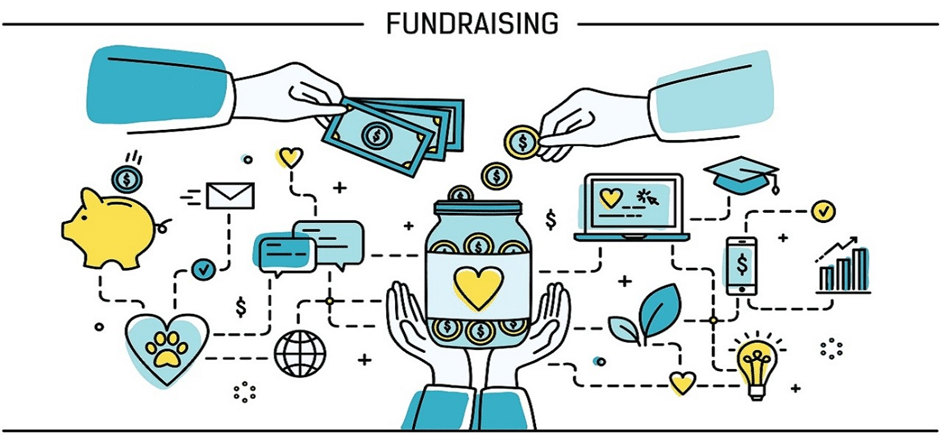 Key Highlights From This Week's Funding
Two startups alone raised over $700 million this week. Peyush Bansal-led Lenskart announced raising $500 million from Abu Dhabi Investment Authority (ADIA), and fintech giant PhonePe raised $200 million primary capital from Walmart.
Ecommerce and Enterprisetech sectors both bagged six deals each, with funding raised by ecommerce startups standing at $536 million (thanks to Lenskart), while enterprisetech startups raised a meagre $13 million. Within ecommerce, D2C continued to be the most-funded sub-segment, with five out of six deals coming from this sub-segment.
Healthtech was another sector that saw interesting developments, with four deals raising $28 million. Of this, $22 million was raised alone by B2B healthtech startup Healthplix.
B2B model-focussed startups led the way with 12 fundraising activities. It is interesting to note that more than seven startups went on to raise Pre-Series A round funding, reflecting a lesser appetite to raise a complete Series A round.
This week's most active investors were Alteria Capital and IPV, as both invested in two startups each.
The surge in funding can be attributed to the ongoing economic recovery and an increase in investor confidence. The Indian government's push towards digitization and its support for the startup ecosystem has also contributed to the rise in funding.
Lenskart's $500 million funding round was one of the biggest highlights of the week. The company plans to use the funds to expand its retail footprint, invest in technology, and build a larger team. Lenskart, which is valued at $2.5 billion, is India's largest online eyewear retailer and has over 700 stores across the country.
PhonePe's $200 million funding round was also significant. The company, which is valued at $5.5 billion, plans to use the funds to expand its merchant network and invest in new technologies.
Acko, an insurtech unicorn, acquired digital health platform Parentlane for an undisclosed amount. This acquisition will help Acko expand its presence in the healthtech sector and offer a more comprehensive suite of services to its customers.
The Lenskart and PhonePe funding rounds are a testament to the potential of Indian startups and their ability to attract investment from some of the world's biggest investors. With investor confidence on the rise, we can expect to see more funding rounds and exciting developments in the Indian startup ecosystem in the coming months.