Health experts reveal that 1 in 9 Indians will develop cancer and one-fourth of the country's population is now overweight.
Cancer Risk in Indians
According to the National Family Health Survey (NFHS), Indians have been becoming overweight for the past 15 years and obesity has emerged as a pressing issue for the health community. Obesity risk itself can lead to the development of up to 13 different types of cancers.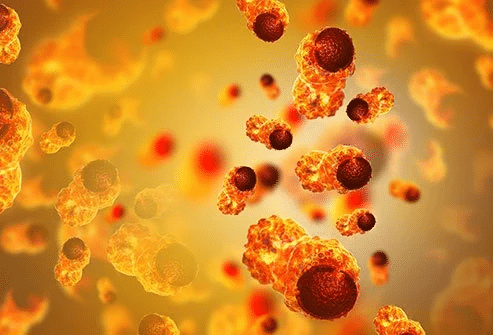 As of now, one-fourth of the Indian population is overweight and at risk for developing cancer.
Pollution and detection of radioactive elements in the air, soil and water of different cities is not helping, either. Recently, radioactive elements were detected in the air and water in the outskirts of the city of Bengaluru, leading researchers at IISc to consider the possibility of residents nearby developing lung cancer.
There has been an increasing trend of cancer incidents and deaths due to cancer in India according to the Indian Council of Medical Research (ICMR). One in every nine Indians will develop cancer.
Cancer Risk Factors
Dr. Vijay Patil, Consultant (Medical Oncology) at PD Hinduja Hospital and Medical Research Centre in Khar, said that the risk factors for cancer are the same globally but the proportions of risk factors differ due to a predilection for different habits and lifestyles by people around the world. According to him, the general modifiable risk factors for Indians are as listed below:
1. Alcohol
In 2020, more than 50,000 cases of cancer in India were linked to excessive alcohol consumption. This made India have the second highest number of cases of cancer caused due to alcohol consumption, just behind China. The common types of cancer linked to this activity consisted of cancer relating to the oral cavity (38.7%), the oesophagus (26.4%), the pharynx (12.4%), the larynx (6.2%), the liver (6%) and others (10.3%).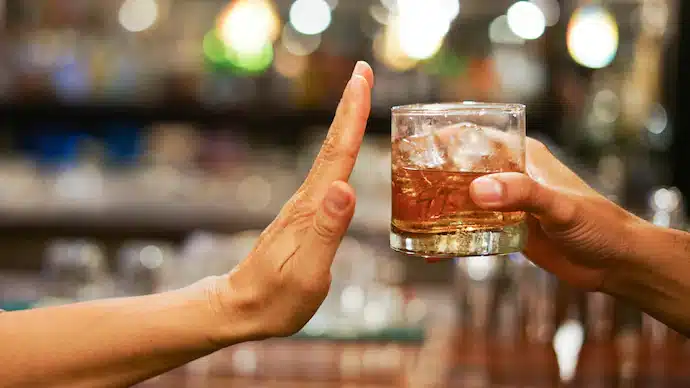 2. Obesity
As mentioned earlier, obesity has become an increasing cause for concern. Not only does it lead to cardiovascular problems and difficulty in the functioning of organ systems, but it increases the possibility of growth of unwanted cancerous tumours in the body. In 2020, India ranked third in obesity-related cancer cases in Asia, behind China and Japan. The types of cancers attributable to obesity were endometrial cancer, breast cancer, colon cancer, gallbladder cancer, kidney cancer, rectal cancer, pancreatic cancer, oesophageal cancer and ovarian cancer.
3. Infection
The continent of Asia topped the rankings for infection-related cancer cases. One needs to have a good diet to prevent themselves from falling prey to different viral and bacterial infections. Some infections that were found to lead to cancer were helicobacter pylori, the HPV virus, the Hepatitis B virus, and the Hepatitis C virus. It can be observed that liver infections made individuals most susceptible to developing cancer.
4. Tobacco-related Cancers
India is constantly fighting a battle against tobacco-related cancers. With smoking being a common recreational activity in the country, the problem must be tackled as soon as possible to avoid health crises in the future. Cancers relating to the head and neck, as well as lung cancer.
Preventive Measures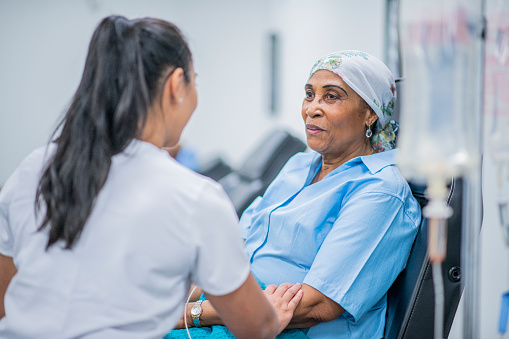 Dr. Patil also gave some suggestions to prevent any development of cancer.
These suggestions included primordial prevention (educating students to avoid taking up bad lifestyle habits), primary prevention (counselling and guiding those who have developed bad habits) and secondary prevention (screening for cancer in early stages so as to mitigate it since it is the most treatable at that time).
Dr. Patil's suggestions have been backed by several experts in the field of oncology. Lastly, he said that 40% of all cancers can be avoided if one develops a good lifestyle conducive for their body's health.
---
READ MORE: Research Links Racialised Beauty Standards with Poor Health