To establish world-class facilities in forestry education, the Telangana Government has decided to upgrade the Forest College Research Institute (FCRI) into the University of Forestry (UoF).  Both Telangana Legislative Assembly and Telangana Legislative Council approved 'The University of Forestry Telangana Bill 2022' here on Tuesday.
The Telangana Forest Varsity is the first of its kind in India,  as there are no universities dedicated to only forest courses in the country. India became the third country in the world after Russia and China in establishing Forest Universities.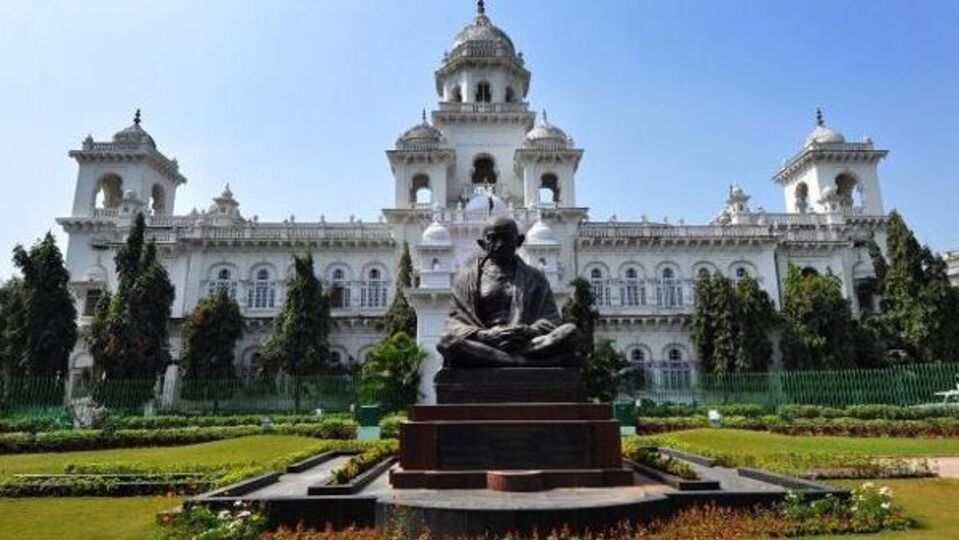 To transform it into a world-class institution, the varsity will connect with similar institutions and work to develop Agroforestry models that adapt to different agro-ecological conditions. In addition to producing qualified forestry professionals for conservation and sustainable management of forest resources, the varsity will extend their help in training to farmers and others, according to officials.
Rise to the Forest Varsity level 
FCRI is the brainchild of Telangana Chief Minister Kalvakuntla Chandrashekhar Rao which was set up in 2016 at Mulugu in Siddipet District, 50 Km distance from State Capital Hyderabad.  In the span of four years i.e. in 2020 institute received an A* grade from the Indian Council of Forestry Research and Education. As of now, FCRI is affiliated with Sri Konda Laxman Telangana State Horticultural University at Budwel, Hyderabad.
Introduction of new programmes
The forest varsity currently offers full-time BSc Forestry, MSc Forestry and PhD courses for students, besides the current set of courses UoF will introduce 18 new academic programmes such as Diploma, Certificate and PhD Courses in streams of Agro-forestry, Urban Forestry, Forest Entrepreneurship, Forest Parks Management, Climate-smart Forestry, Livelihood Enhancement and Nursery Management once the institute got upgraded.
At present student strength in three courses is 366 and seats are about to increase to 726. Similarly, the employee strength increased to 210, which is an additional 92 to the existing 118 faculties.
Against to convention
Telangana Chief Minister will act as a Chancellor for the varsity as against to the convention of State Governor as Chancellor for Universities.  Chief Minister appoints Vice Chancellor for the University as per norm. 
Telangana Government flagship programme 'Telangana Ku Haritha Haram' a large-scale tree planting programme in the areas outside existing forest has so far planted and rejuvenated approximately 270 crore seedlings. Since its inception in 2015, the plantation programme has increased green cover by 7.7 per cent and forest cover by 6. 85 per cent. Telangana stood in the second spot in the country for its raise in forest over 632 sq. km as per the Indian State of Forest  (ISFR 2021) by Forest Survey of India.