India has urged that the pact have a graduated procedure for resolving such disputes, with the two countries commissioners for the Indus Waters acting as the first port of call, followed by a neutral expert and, finally, by an arbitration tribunal.
Table of Contents
On Thursday, India questioned the World Bank's decision to pursue two parallel processes to resolve a dispute with Pakistan over two hydropower projects on cross-border rivers, claiming that this is contrary to the provisions of the Indus Waters Treaty.
As a result of Pakistan's "intransigence" in resolving conflicts, India informed Pakistan on January 25 that it intended to revise the 62-year-old treaty for the management of cross-border rivers that had been mediated by the World Bank.
World Bank and India
The World Bank's decision to select a neutral expert at India's request and to proceed with an arbitration court at Pakistan's request to resolve the dispute over the Kishanganga and Ratle hydropower projects in Jammu and Kashmir is what has led to the current deadlock.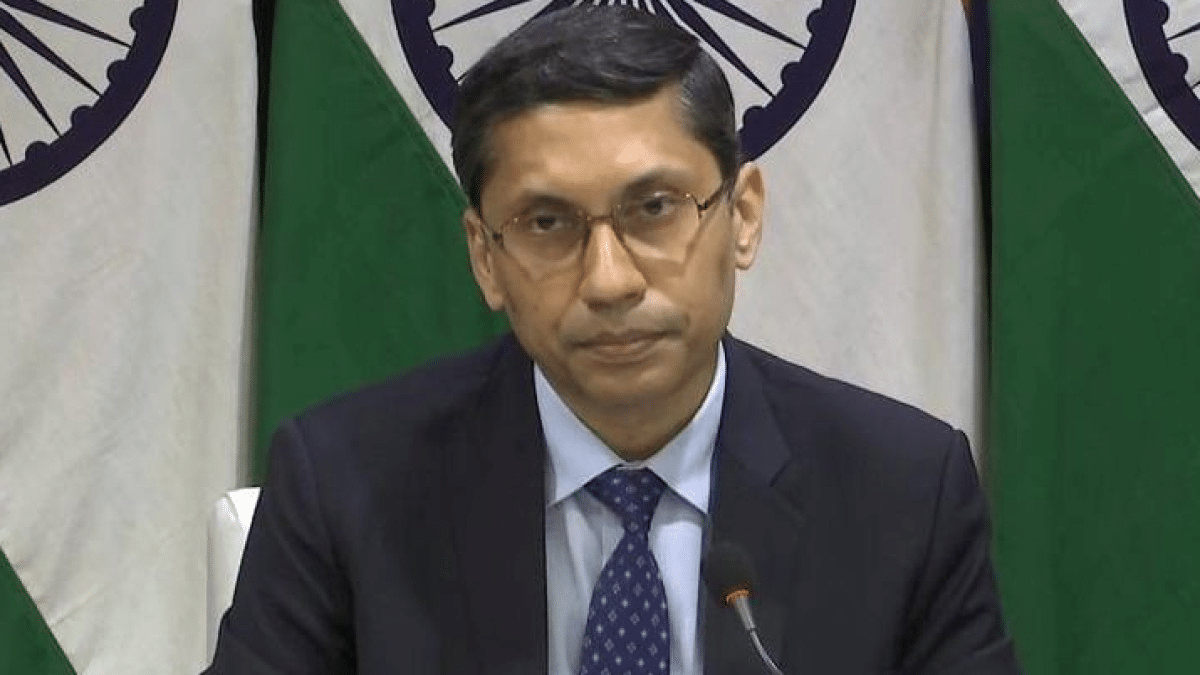 India has insisted that the treaty provides a graded mechanism for dealing with such issues, which should be handled first by the two countries' Commissioners for Indus Waters, then by a neutral expert, and finally by a court of arbitration.
"The World Bank itself…acknowledged the issue of having two parallel processes. "Our interpretation and assessment are that this is not in accordance with the provisions of the treaty," said Arindam Bagchi, spokesperson for the External Affairs Ministry, at a weekly media briefing.
"We have therefore been discussing a graded approach… I don't think our opposition has altered at all in this," he added, pointing out that the World Bank had declared the two processes will go because both countries had requested them.
"I don't believe the World Bank is qualified to interpret the treaty on our behalf. It appears to be a treaty between our two nations. And based on our analysis and interpretation of the treaty, there is a graduated approach," he continued.
India and Pakistan
According to Bagchi, the Indian Commissioner for Indus Waters gave his Pakistani counterpart a "notice for revision" of the Indus Waters Treaty on January 25. In order to address Pakistan's continuous material breach of the treaty, he said, "this notification was given with the objective to afford Pakistan an opportunity to participate in government-to-government consultations."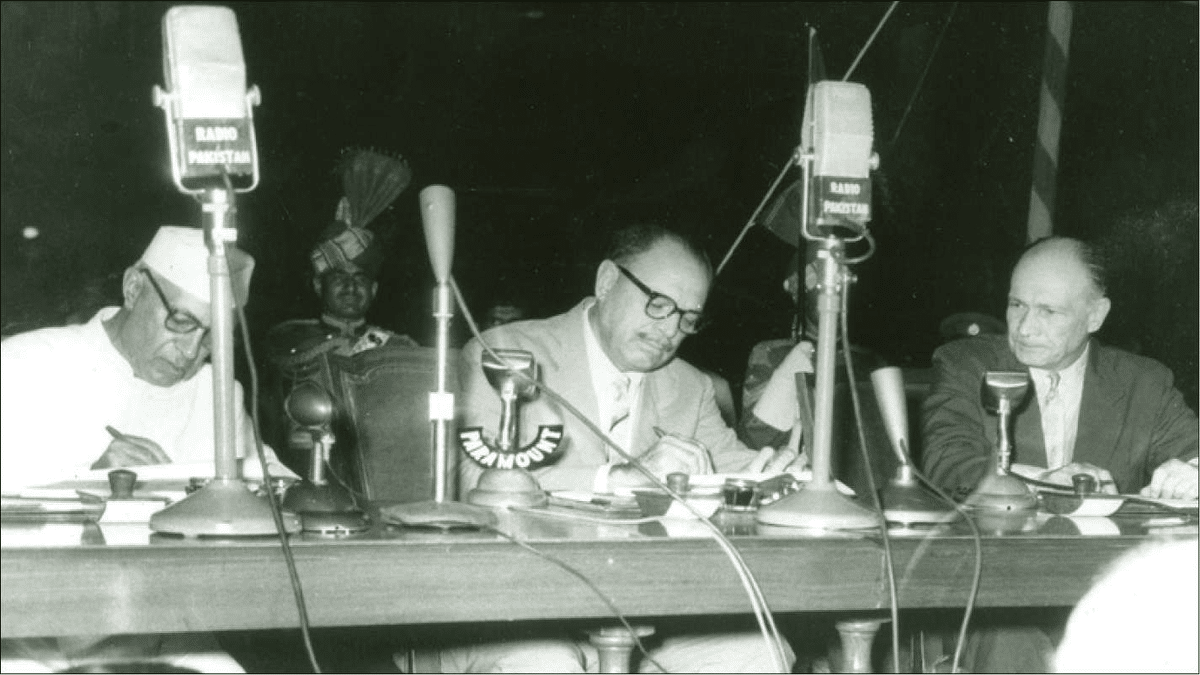 "We have requested Pakistan to give 90 days' notice of a suitable date for the start of bilateral negotiations between states under Article 12(3) of the treaty. He made it clear that the World Bank has no involvement in this situation and added, "I'm not aware of a response from Pakistan as of yet.
Bagchi referred to the procedures in the Dutch court of arbitration as a legal procedure. "I wouldn't comment on our stance or the specifics of our strategy… We are not a part of or involved in that process, so I won't prejudge the next moves at this time", he said.
Indus Water Treaty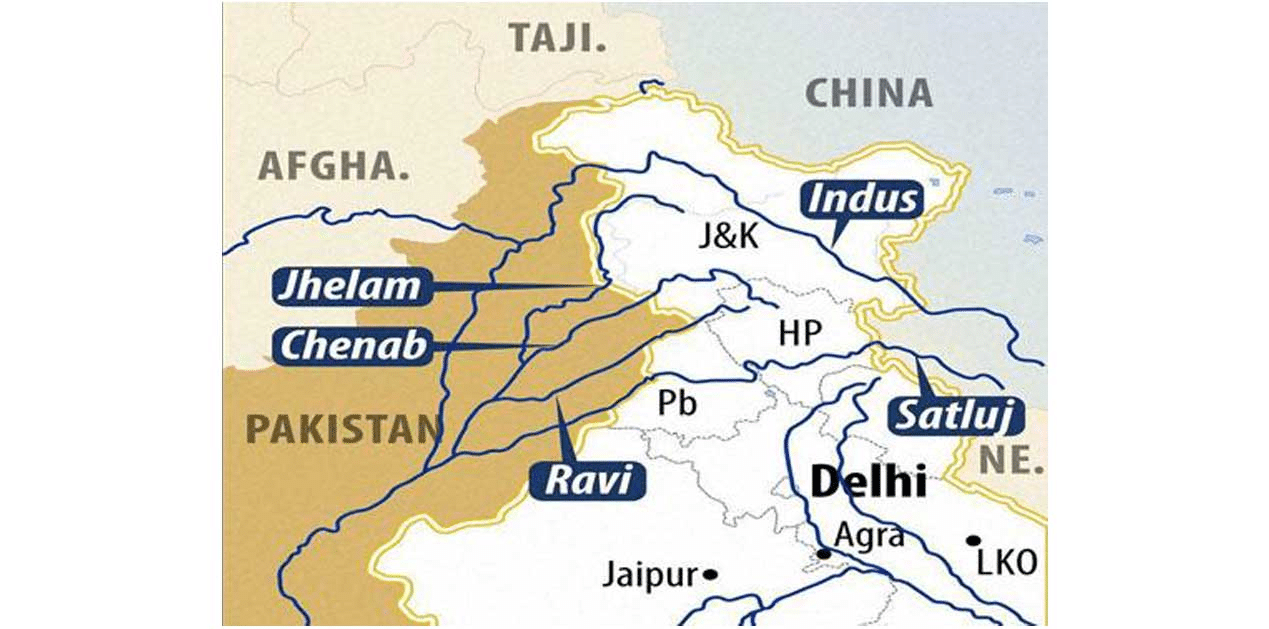 The World Bank, which is also a signatory, mediated the signing of the Indus Waters Treaty in 1960 after nine years of talks between India and Pakistan. It is the longest-lasting pact between the two nations, but in recent years, as tensions over terrorism and Jammu and Kashmir drove bilateral relations to an all-time low, it has been under intense pressure.
---
Read More:
---