It would require uniform rules and the support of both the judiciary and executive to make India an international arbitration hub, said Union Law Minister Kiren Rijiju.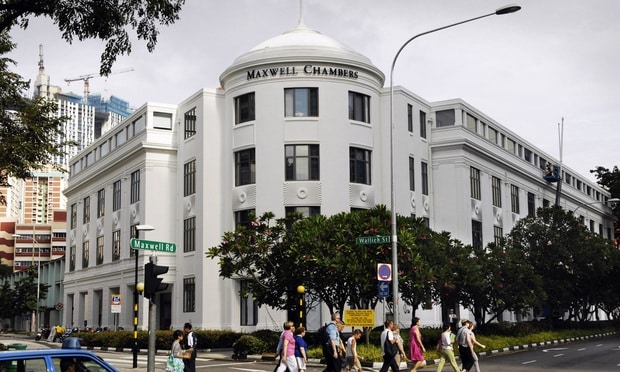 Table of Contents
International Arbitration
International (Commercial) arbitration is a process of resolving disputes through a non-governmental decision-maker.

Rather than having their disputes decided by a court of law, parties agree to have their disputes resolved by one or more private individuals, namely the arbitrators.

In order for arbitration to take place, the parties must agree to it, which is usually done through an arbitration clause. In accordance with the parties' initial agreement to arbitrate, the arbitrator(s) decision is final and binding on them.
A collaborative effort between the executive and judiciary could also make India a hub for international arbitration, said Union Law Minister Kiren Rijiju on Sunday.
It would require uniform rules and the support of both the judiciary and executive, said the Law Minister.
"It is imperative that both the executive and judiciary support strong, robust arbitration," he said.
As an example, he cited the success of Singapore.
"The Delhi International Arbitration Center has listed 6,373 arbitration cases, and 4,900 cases have been heard throughout 2021. This is a rare opportunity that should be taken advantage of."
"I believe it is essential to recall Singapore's success story. Almost anyone today can reach Delhi from anywhere in the world. I don't think anyone sees India as geographically distant."
"If Singapore can become a global arbitration hub, India can also become one. There is no one who can stop India except the Indians themselves," he said.
Delhi Arbitration :
During the Delhi Arbitration Weekend (DAW) organized by the Delhi International Arbitration center on Sunday, Minister of Law and Justice of India Kiren Rijiju said that he has tried to assess, in his official capacity, why ad-hoc arbitration is preferred in the country.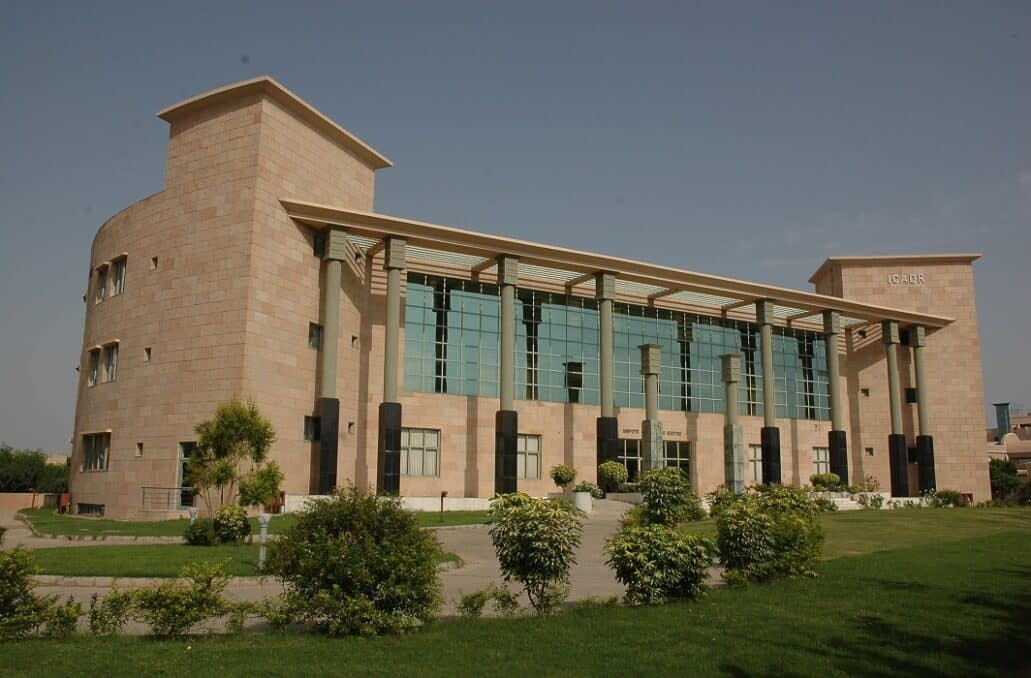 As a member of a court-driven event, I feel privileged to be a part of it. Whatever recommendations come out of these three-day intensive events need to receive government support. It's not just a fluke. This initiative is a result of International deliberations and research, and the whole world of arbitration is paying attention to India because of it." Rijiju said.
"The judicial intervention that is necessary to make India a global arbitration center will require India to move toward International arbitration practices. Ad-hoc arbitration, which is preferred by the majority of Indias, is susceptible to judicial intervention."
In addition, he said, India will also need to consider the time involved in resolving a dispute, which according to the World Bank is 1,145 days.
"In the absence of support from the judiciary, ease of doing business and ease of living will remain a pipe dream," in his remarks, the Law minister emphasized.
Furthermore, he emphasized the importance of paperless courts and noted that the e-courts budget was allocated with this objective in mind.
"Small and medium-sized businesses, especially, will benefit from this initiative, which promotes arbitration for smaller, contract disputes."
In response to the proposed mediation bill, he said, "A parliamentary committee has been appointed to review the proposed mediation bill, which has received several amendments."
He said the committee's suggestions were very important and played an important role as well, and when the final [new] draft bill is released it will be wonderful. "We used a wide range of sources, including a large number of retired Supreme Court Judges."
---
ALSO READ: Ant-Man and the Wasp: Quantumania – Phase 5 of MCU begins