It's very clear from the studies that COVID-affected mothers and caretakers can look after their children as the infant gets minimal symptoms.
Infants and their risks of COVID
It's very clear from the research made by the University of Washington that the factor that was closely linked with the infant's rate of infection was the number of infected people in the house. Ms.Melanie Martin, assistant professor of anthropology at the University of Washington, said" As Infants were breastfed they have more risks of being infected than others. More focus was given to infants for their transmission risks from mothers /caretakers when they were sick, early in the pandemic about the ways to protect them."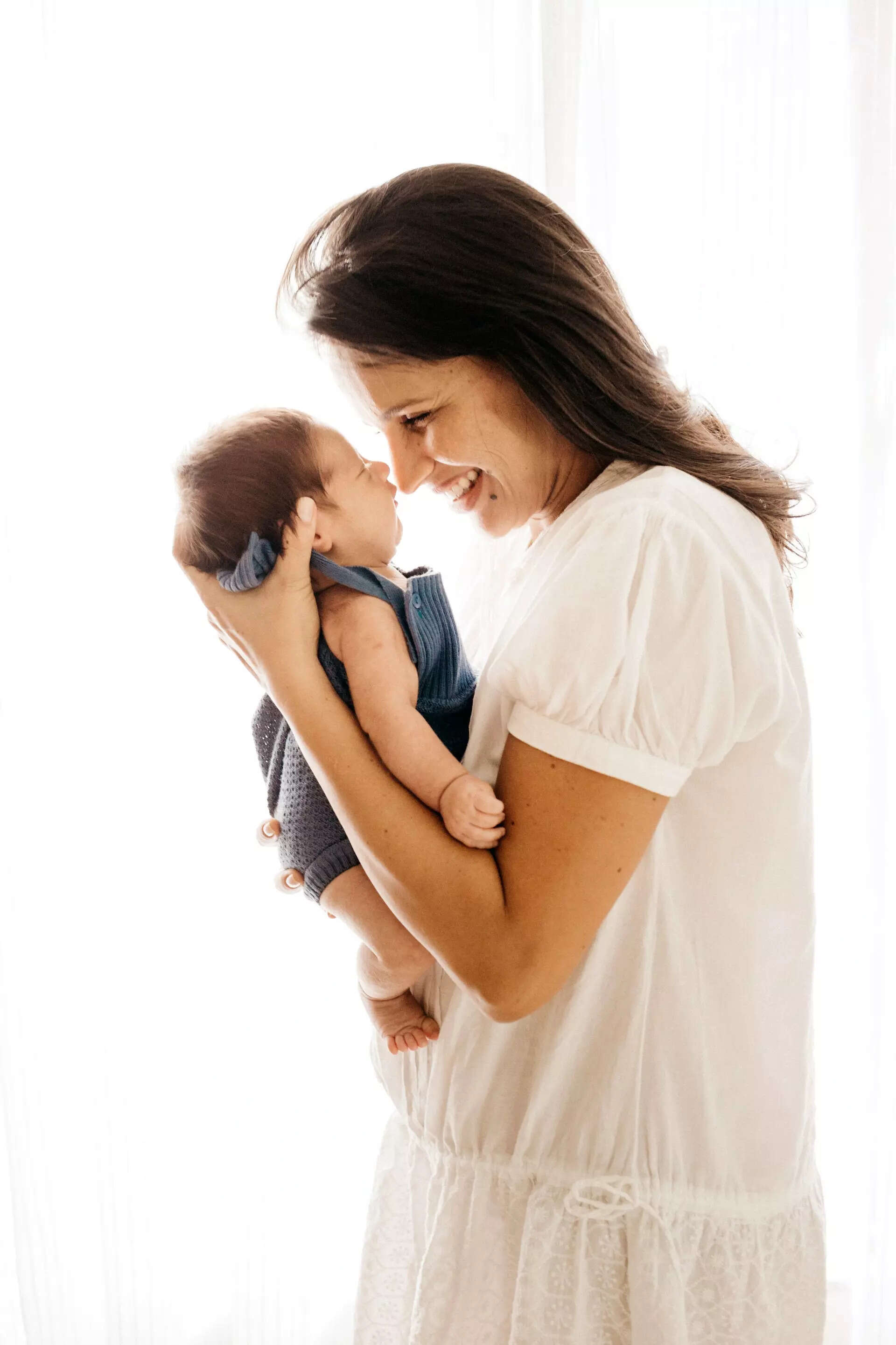 Experimental Studies and Results
Studies were made on 46 pairs of COVID-affected mothers and their newborn infants. They were noted for two months for the risks of infant infections. It was found that the infants developed a very less rate of symptoms and infections than their fathers and other adults. Some symptoms such as running nose can be seen in infants and some other symptoms like headaches, loss of smell/taste was impossible to assess.
Another test was done with 11 COVID-negative mothers and their infants. From the results it was clear that none of the mothers or infants were tested positive for SARS-CoV-2. These studies were conducted during June 2020 to March 2021.At that time many mothers were not vaccinated while some of them had their first dose.
The researchers also found that the milk collected from the infected mothers had the SARS-CoV-2 virus. Most of these samples had antibodies to the virus too followed by the infection. From these findings, it was recommended for mothers and caretakers continue their breastfeeding and infant care as usual.
These research studies were funded by the National Institutes of Health, the USDA National Institute of Food and Agriculture, the National Science Foundation, the Bill & Melinda Gates Foundation, the UW Department of Anthropology, the Washington State University Health Equity Research Center, and the UW Center for Studies in Demography and Ecology.
READ MORE