On April 20, Prime Minister Narendra Modi addressed the nation at the inauguration of the Global AYUSH Investment and Innovation Summit at Gandhinagar, Gujarat. Soon after its inauguration, 28 companies sent a Letter of Intent (LOI) to the ministry of Ayush to the tune of Rs. 6000 crores.
Rajesh Kotecha, secretary, Ministry of Ayush, mentioned that India will soon become a health and wellness hub that could attract high investments opportunities and provide 5.5 lakh job opportunities. 
The event aims to increase the use of traditional medicines and attract lucrative investments to make India an AYUSH destination, globally. Various countries like Germany, Mexico, Thailand, and Columbia are keen to collaborate with the Ministry of Ayush.
In his speech, PM Modi said, "We are already witnessing an unprecedented boom in AYUSH production (Ayurveda, Yoga & Naturopathy, Unani, Siddha, and Homeopathy) medicines, supplements, and cosmetics."
According to PM, AYUSH's possibilities, investments, and innovation would be limitless.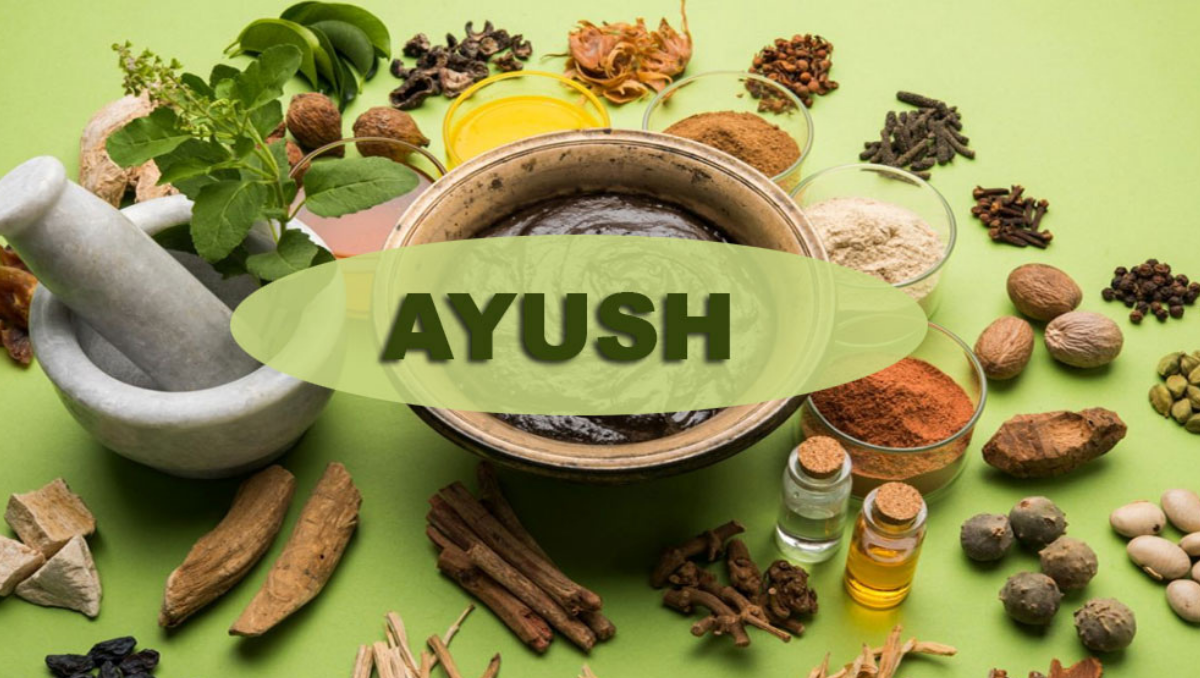 He added that this is the era of unicorns, and the government is bringing more initiatives to encourage the Ayush sector, like opening a website portal that would connect the medicinal plant farmers with Ayush product manufacturers. He shared his experience with Kenya's former President Raila Odinga during his speech.
In conversation with Modi, Odinga mentioned how his daughter had lost her eyesight after a surgery for brain tumor. However, due to the ayurvedic treatment in India, she regained her sight slowly. 
It is the first time a summit is being held to promote the AYUSH sector. Modi's Government has taken initiatives to transform the sectors since its inception in 2014. PM also mentioned how traditional medicines have0 increased tourism in Kerala.
The first Global Ayush Summit already saw participation from more than 30 FMCG companies, Amul, Dabur, AyurVaid, and Patanjali. The summit is organized to promote the Sustainable Development Goal Number 3 – 'Good Health and Well Being.'
During this three-day summit, workshops, seminars, roundtables, and other events will be held, where 90 eminent speakers and 100 exhibitors will be present. At the summit, foreign investors, industry leaders, academicians, and corporate entities will be present to stimulate Ayush products.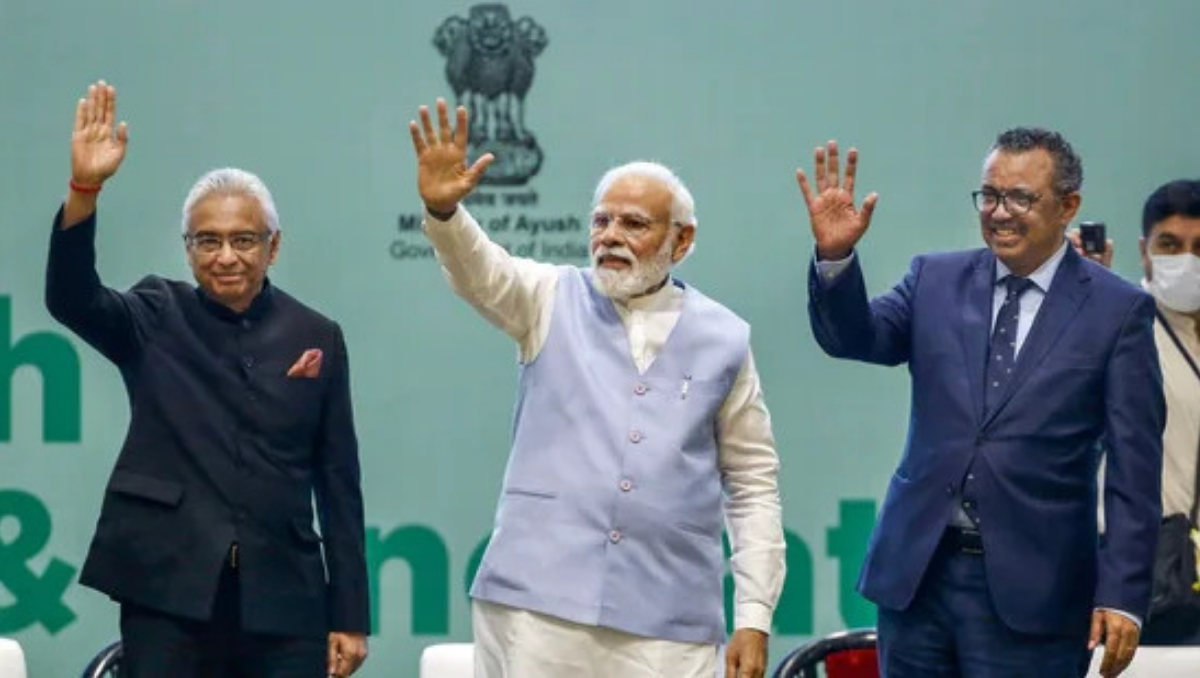 The inauguration of the Global Ayush Summit was held in the presence of Mauritius Prime Minister Pravind Jugnauth and WHO Director-General Dr. Tedros Ghebreyesus. The outstanding effort by the Modi Government is to attract the world's attention to India's ancient wisdom in the medical field and walk towards a sustainable future.
---
Edited By: Aaradhana Singh
Published By: Akshaj Joshi