Delhi: In a shocking turn of events, an Indian Revenue Service (IRS) officer has been arrested by Delhi Police on charges of sexual harassment and stalking. The incident has sent shockwaves through the department, prompting swift action from authorities concerned about maintaining the integrity and reputation of the IRS. 
A case has been registered at the Parliament Street Police Station under the provisions of the Indian Penal Code (IPC). The sections invoked in this case are as follows: IPC section 354, which deals with assault or criminal force towards a woman with the intention to outrage her modesty; IPC section 354-D, which pertains to the offense of stalking; and IPC section 506, which addresses the punishment for criminal intimidation.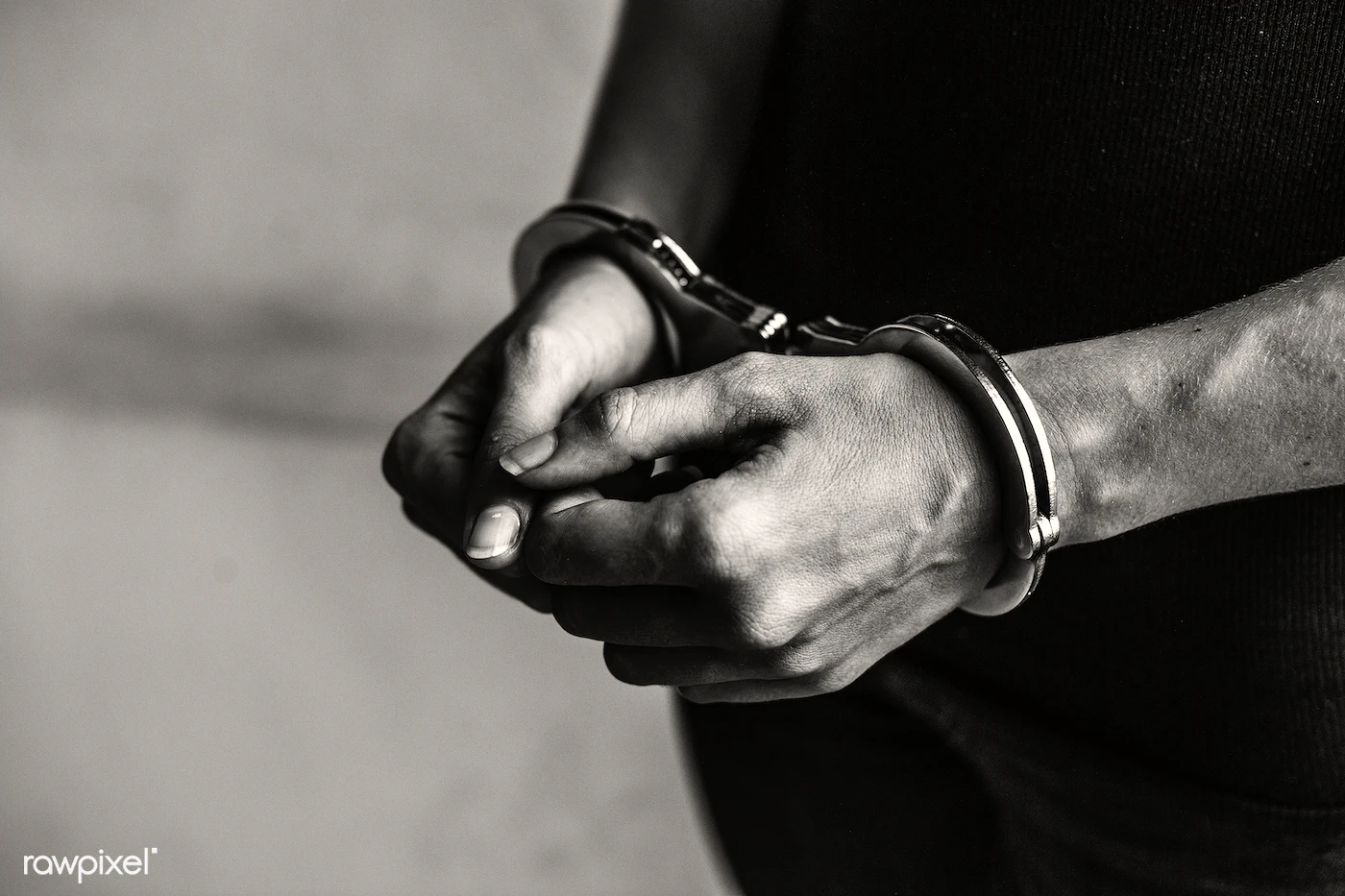 Reasons behind lodging a complaint about sexual harassment:
In April 2020, while working with a team of officers to address crises during the pandemic, the victim reported encountering unwanted attention from the accused. She stated that he consistently made advances toward her, despite her repeated rejections. After ceasing these behaviors for a few months, he resumed contacting her by phone and delivering parcels to her workplace. The victim claimed that the accused persistently harassed her, sending text messages insisting on meeting him. According to the victim, the accused even visited her office and attempted to intimidate her into entering a relationship with him. Consequently, on May 16, the woman filed a complaint, leading to the registration of a formal case.
As the legal proceedings unfold, the IRS is determined to use this incident as an opportunity for introspection and to reinforce its commitment to maintaining the highest ethical standards within its ranks. The hope is that this unfortunate incident will ultimately lead to stronger measures being put in place to prevent such misconduct and safeguard the well-being of employees within the organization.
Government workplaces measures:
Sexual harassment continues to be a pervasive issue in workplaces across the globe, including government institutions. Despite widespread awareness and significant progress in recent years, many government workplaces still struggle to establish practical measures to combat this insidious problem. The slow pace at which such measures are implemented perpetuates a hostile work environment and undermines the government's commitment to equality and justice. 
Potential Solutions:
Streamlined Processes: Governments need to streamline the bureaucratic procedures that hinder the implementation of anti-sexual harassment measures. Simplifying approval processes, minimizing paperwork, and establishing clear lines of accountability can expedite the necessary changes.
Robust Policies and Guidelines: Government institutions should develop comprehensive policies and guidelines that explicitly define sexual harassment, clearly outline reporting mechanisms, and establish strict consequences for offenders. These policies must be regularly reviewed and updated to reflect evolving societal standards and legal frameworks.
Strengthening Accountability: Holding offenders accountable is crucial to combatting sexual harassment. Governments must demonstrate a zero-tolerance approach by swiftly and decisively addressing reported incidents. This includes conducting impartial investigations, meeting out appropriate consequences, and actively discouraging any form of victim-blaming.
Government workplaces have a responsibility to lead by example in eradicating sexual harassment. The slow pace of establishing effective anti-harassment measures hampers progress and perpetuates an unsafe work environment. By addressing bureaucratic hurdles, updating policies, providing comprehensive training, supporting victims, and ensuring accountability, government institutions can foster a culture of respect, equality, and dignity for all employees. It is only through a collective and unwavering commitment to change that we can build government workplaces free from the scourge of sexual harassment.