A 32-year-old man killed his aunt, chopped her body, and dumped it in Jaipur, Rajasthan.
Another gruesome crime makes the headlines in India.
On 11 December 2022 Anuj Sharma killed his aunt Saroj Sharma,64 years old, chopped her body into 10 pieces with a marble cutter, and dumped them in a remote area near Jaipur-Sikar Highway.
On 11 December 2022, Anuj Sharma filed a missing report of his Aunt, Saroj but in the CCTV footage, Saroj wasn't seen leaving the house instead the footage showed Anuj leaving the house on the afternoon of the same day with a heavy suitcase and a bucket. Also, some blood stains were found in the kitchen.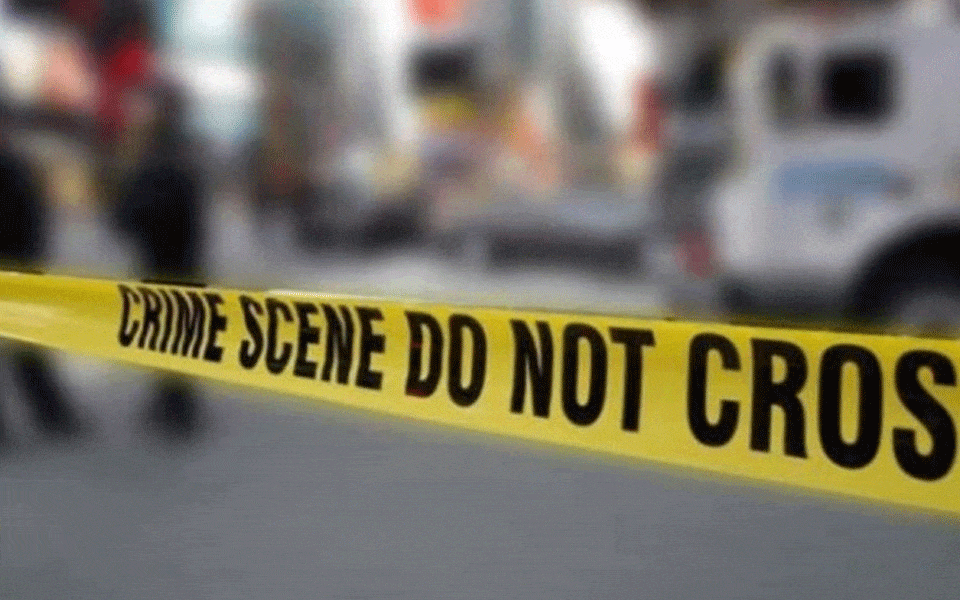 Anand Srivastav, Police Commissioner, Jaipur said "The killer is intelligent and educated. He appears to have psychopathic tendencies. The police suspected him as he filed a missing complaint, but CCTV footage did not show the aunt leaving the house, in fact, the CCTV showed him carrying a bucket and a suitcase out of the house."
On questioning, Anuj accepted killing his aunt by hitting her with a hammer on the head for not allowing him to go to an event in Delhi.

Deputy Commissioner of Police (North) Paris Deshmukh said "During the interrogation, Anuj revealed that his aunt used to dominate him since childhood, which he did not like. On December 11, the accused asked her permission to go to Delhi for an event, which she refused. Anuj could not control his anger and hit her on the head with a hammer leading to her death."
Jaipur Man and his aunt's background details
Anuj lived with his father, sister, and aunt after his mother passed away due to covid a year ago.
His father and sister had gone to Indore on the day of the incident.
Anuj Sharma alias Acharya Govind Das has been associated with the Hare Krishna Organization for the last seven-eight years.
He wasn't active for the past year after his mother's death, said the spokesperson of the organization.
Virendra Kulin, SHO, Vidhyadhar Police said, "The accused is around 32 years old and had done BTech. He was associated with one Hare Krishna Movement since 2013 and worked with ISKCON until recently."
Cases like this have been rapidly increasing since the Shraddha Murder Case.