Table of Contents
Jimin Signs as Tiffany & Co.'s Latest Ambassador
K-pop sensation Jimin has been announced as Tiffany & Co.'s newest brand ambassador as luxury businesses pursue South Korea's expanding luxury market.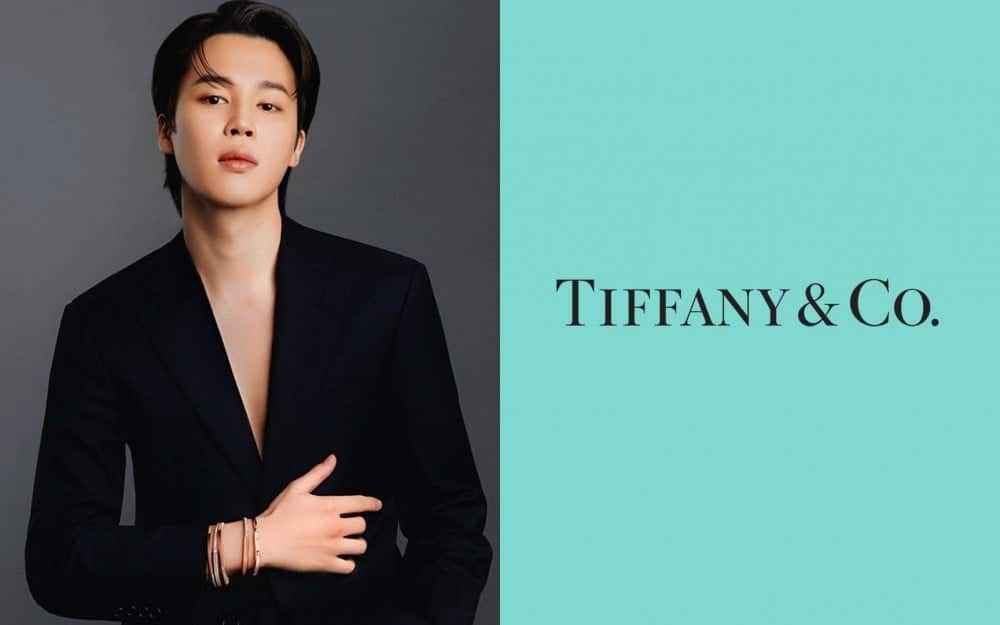 Jimin Signs as Tiffany & Co
Nobody anticipated that luxury fashion businesses would fall under the adage "Once you JimIN you cannot limOUT", which was coined by soldiers of the ARMY. The announcement of Jimin as their global ambassador came just two months ago from the European multinational luxury fashion house Dior. The vocalist of the well-known K-Pop band BTS, Park Jimin, has now been named the newest house ambassador by the premium fashion label Tiffany & Co.
According to the jeweller, the BTS singer, whose real name is Park Ji-min, will take part in his first advertising campaign for the company this spring. A picture of a shirtless Jimin sporting a black suit and several of the company's "Lock" bracelets were included with the announcement. After Rosé from the girl group BlackPink was announced as a brand ambassador in 2021, he became the second K-pop singer to sign a deal with Tiffany & Co. in recent years. The jeweller has "a great honour," the singer said in a press release, calling the collaboration "passion for design, innovation and artistry."
Latest Ambassador
The announcement from Thursday comes as Jimin is ready to release his newest solo album, "Face," later this month. Since last year, BTS has been on a break as its members complete or get ready to complete their required military service. Although a rule passed in 2020 permits some high-profile individuals, such as musicians and athletes, to postpone their military duty until the age of 30, nearly all able-bodied men in South Korea are expected to serve in the army between the ages of 18 and 28.
The eldest member of the group, Jin, joined the military in December, but Jimin, who is one of the BTS's youngest members at 27 years old, has yet to reveal when he will deploy. In January, he made his debut as a brand ambassador for the French fashion firm Dior. BTS, the first K-pop group to receive a Grammy nomination, had a partnership with Louis Vuitton, another LVMH-owned company, prior to announcing its hiatus.
Jimin was referred to as a "multifaceted artist and performer." in a statement by Alexandre Arnault, senior vice president for product and communications at Tiffany & Co. The wealthy owner of LVMH, Bernard Arnault, said his son "embodies the vitality, style, and sense of modernity that typifies Tiffany & Co.
The BTS star Jimin has experienced other firsts as well. With his first solo album, FACE, Jimin is all set to make his solo music debut. He also unveiled the much-awaited tracklist, which has the ARMY members excited for what is to come. As is to be expected from the K-Pop sensation and BTS member, the six-track album is anticipated to have a wide variety of musical genres.
The title of the primary song is Like Crazy, and there is also an English version available to get everyone up and dancing right away. Jimin revealed what to anticipate from the record as well. The circle of resonance. Reflection of frail brains and unanticipated wounds, read the lines at the top of the tracklist image that BigHit Music released. Face: a reflection of myself that is foreign to me. The deepest aspect of one's inner self must be faced.
Kim Namjoon (also known as RM), the group's leader, will appear on three of the album's six songs. On March 24, FACE will go on sale.